Jizzakh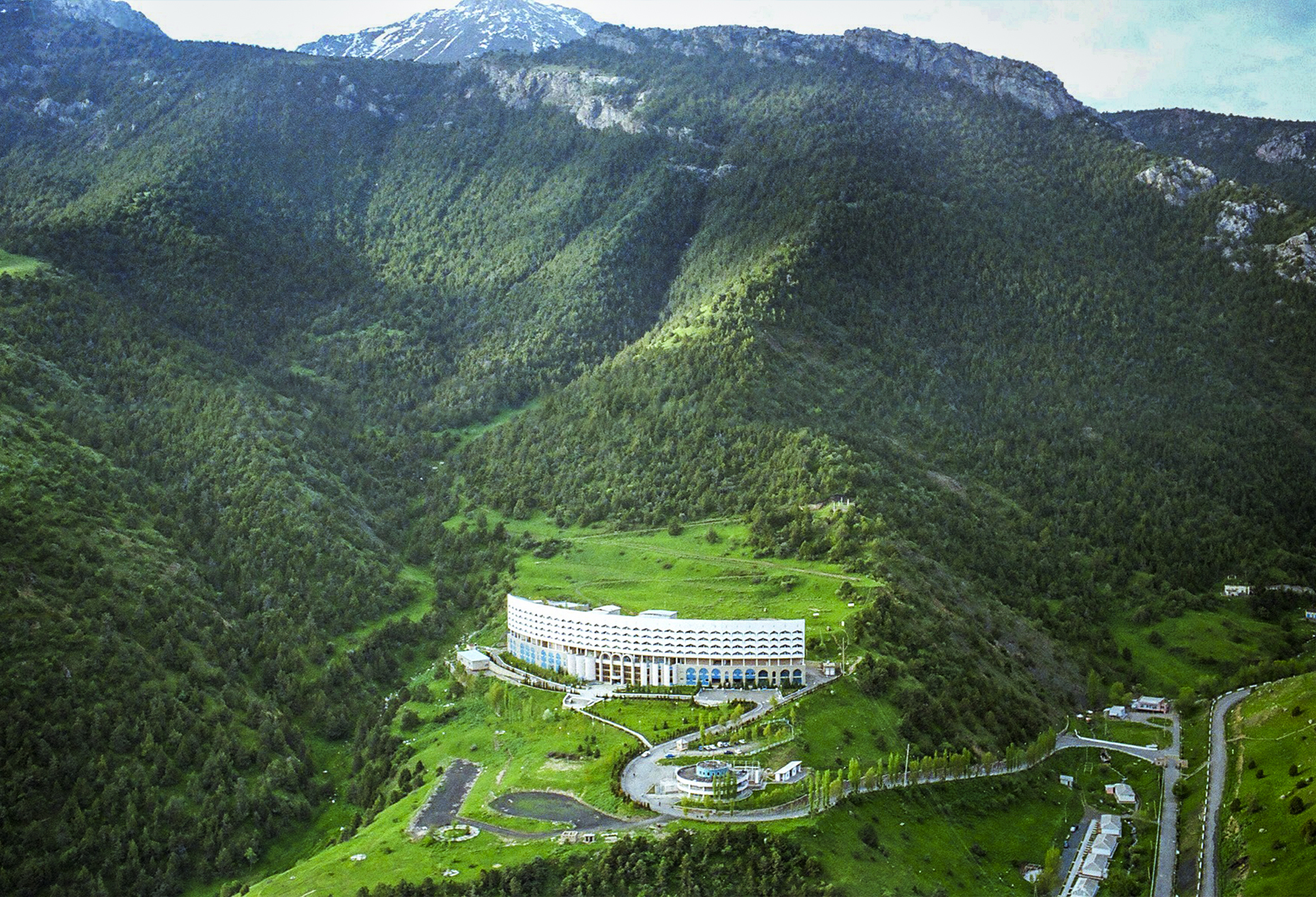 Jizzakh travel guide
With barren steppes, mountain slopes, serene lakes, and river streams, Jizzakh region located northeast of city of Samarkand is a unique place in Uzbekistan from environmental and topographical perspective. Located 2,169 meters above sea level, you can find the highest peak in Naratau mountain range that runs through it which is Khayatbakshi Mount which are not only ideal for trekking and hiking, but are also very desolated with very, very few tourists. Nonetheless it's an excellent spot for tourists coming into Uzbekistan seeking some out-of-the-ordinary kind of thing to explore.
Jizzakh Town
Jizzakh City is the main city in Jizzakh region and can be easily reached from Tashkent or Samarkand via bus or metro. In the Sogdian language, Jizzakh means fortress or small fort which hints that it must have been a military base of some sort during the Sogdian period. Strategically located along the Silk Road route, it was founded as a staging post for traders and travelers in around 10th Century and since then it was one of the busiest trading cities on the Silk Road route. Ancient city of Mirasmand which was located next to current Jizzakh was a major international bazaar or market where trading of fabrics, clothing, jewelry and other everyday items took place. Just like other major cities in Uzbekistan, it too endured intermittent conquest by various dynasties. During the Mongol invasion, the city almost completely got destroyed, but during the rule of Amir Timur, founder of the Timurid Empire, the city got rebuilt and prospered even greater than its former times. During the Tsarist autocracy in around 1916, Jizzakh city became the center of anti-Russian uprising for a short period of time and got quieted in 1917, but directly or indirectly led the groundwork for further such protests. The city was the birthplace of SharofRashidov who was the secretary of Communist Party of Uzbekistan, in honor of whom a museum is built in this place.
Things To Do In Jizzakh
Nuratu Moutains running through Jizzakh serves as a natural corridor and mesmerizing backdrop of rock, water, and trees against harsh desert boundaries of Jizzakh. In the foot of the mountain runs Sanzar River which supplies the necessary water for the vegetation. These mountains are also home to some of the mysteries where rare chemicals and peculiar composite landscape have been identified which draws the attention of the likes of scientists and ufologists. Apart from that you can on any day got for hiking, trekking, and mountaineering on the slopes of this mountain range. Furthermore, it's also an ideal place for bird watching and horse riding.
In the ancient past, it was a busy caravan route and hence numerous caravanserai and monuments were built along the route which got destroyed over time during the invasion period. What now stands is a quiet and silent town seemingly domed by tranquility where one can take a much-needed break away from the hectic urban lifestyle.
Ready for Your Dream Trip?
Let Us Customize Your Perfect Tour - Fill Out Our Form Now!
Create my trip