When it comes to travelling through air people around the world face numerous problems and it happens because airlines is a huge industry in today's perspective and bread and butter for more than a billion employees who are employed directly and indirectly by different companies of global airline industry that conducts business by transporting people from one place to another via air. Now, let's get back to the topic of problems that are associated with flying that puts fliers into unwanted stress and difficulties including those people who want to go for Central Asia Destinations. Today, we will make an assessment of all these problems & try to find a solution for it that can solve the situations:
Thus, below are the lists of all those problems that are plaguing a flier's smooth trip to Central Asia Destinations are as follows:
Your Flight Gets Cancelled
Problem: It happens to almost all the planes across the globe. Any last minute technical snag can get your plane cancelled for hours and you can't do anything about it.
Solution: The short term solution for dealing such a situation is asking a particular airline for a modest compensation that is every customer's right such as getting vouchers for meals. On a long term basis, try to book early morning flights when there is a full day ahead for airlines to recover from technical & weather-related issues.
Getting Bumped From A Flight
Problem: – While going for Central Asia Destinations you might be in a situation where you can be bumped against your own will. Actually, such a thing is a very humiliating experience for any tourist till date. Such things happen because of overbooking.
Solution: In case, airline authorities bump you without your consent then please know your legal rights that can be used against the airliner later. But it can be less humiliating if you can forfeit or surrender your seat in the first place. Moreover, check-in via the airline's website as soon as possible you are allowed to do so at least 24 hours before departure. Moreover, an early check-in into the flight might boost the chances of making it onto the flight.
Missing Your Flight
Problem: Nobody wants to miss his or her flight but such a thing happens because of traffic jams and other problems that are not under the control of anyone.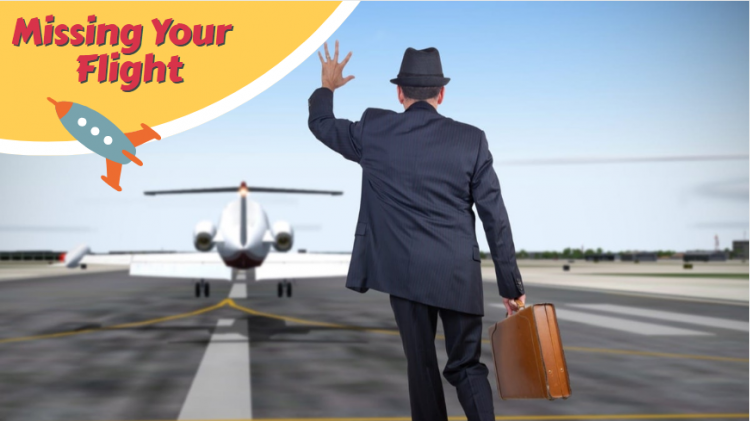 Solution: Whatever be the reason, in case you miss a flight on the non-refundable ticket the best you can to do is to pay a change fee somewhere between $150 to 200 dollars on a domestic flight. But in case, you miss an international flight for going to Central Asia Adventure Holidays, the policies regarding the airline change prices vary from an airliner to airliner.
You Don't Fit In Your Seat
Problem: In some of the rare cases, it might happen when you are extremely tall or overweight. In such cases, you might not fit in a standardized seat. There are several news items regarding such incidents.
Solution: Whenever having trouble fitting in your seat, just ask a flight attendant nearby if he or she can arrange a swap between you and another passenger who may have more free space or legroom on either side. Additionally, in order to permanently erase such a problem, check the online portal of your favourite airline company 24 hours before departure.
Your Luggage, Or Something Inside, Is Damaged
Problem: It is one of the rare cases that happen with the customers once in their lifetime. Suitcase or the belongings inside it gets damaged when they are being checked or taken to the cargo hold for loading it on the plane.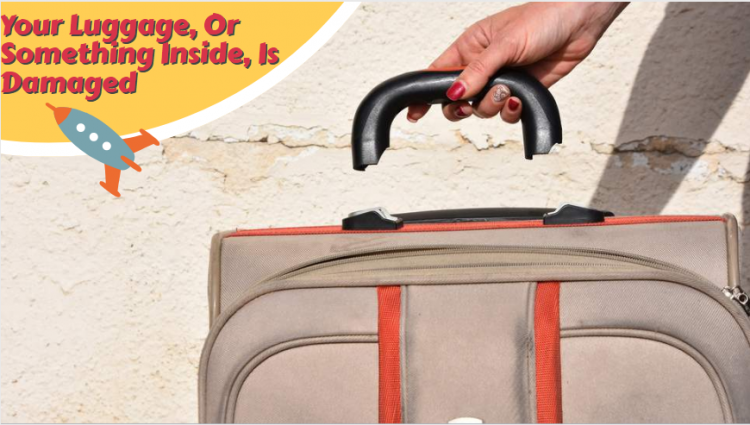 Solution: Just report a claim within 24 hours time otherwise you will lose the chance for reimbursement. In such cases, be prepared to list your belongings. Additionally, you can also avoid such an issue by not loading an item that is fragile in nature or just difficult to replace it with a new one. Especially when electronics like laptops and television sets are involved.
You Face A Surprise Layover
Problem: Airlines generally have the upper hand over customers and they are immensely empowered to cancel a nonstop flight of a customer without giving any warning and booking on another connecting flight.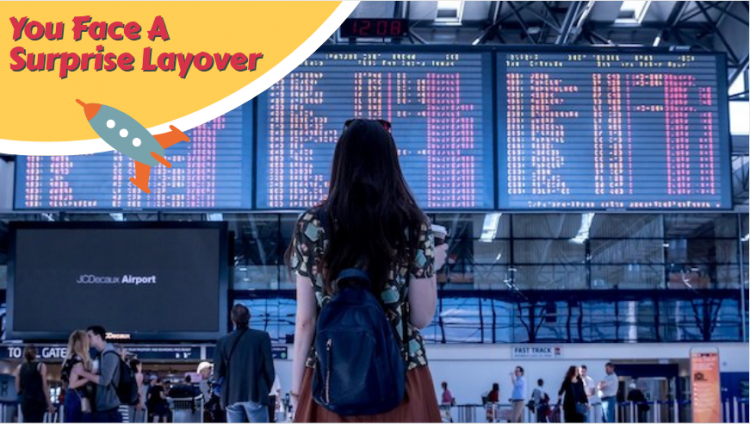 Solution: In case, a customer on Central Asia Travel gets to know about the change through an e-mail or SMS from the airline company. If it is an emergency, check for another non-stop flight immediately. If possible fly early in the month to reduce the possibility of a flight getting changed for you. In case, if you have the number of particular airlines Customer Care then immediately call them and prevent them from changing your seat and flight. If they still do it then press legal charges against them.
Your Passport Is Lost
Problem: It is one of the unfortunate incidents that must never happen to anyone in the world. Losing your passport will just turn you into an expat and you will not be able to return to your own country of origin in such a situation.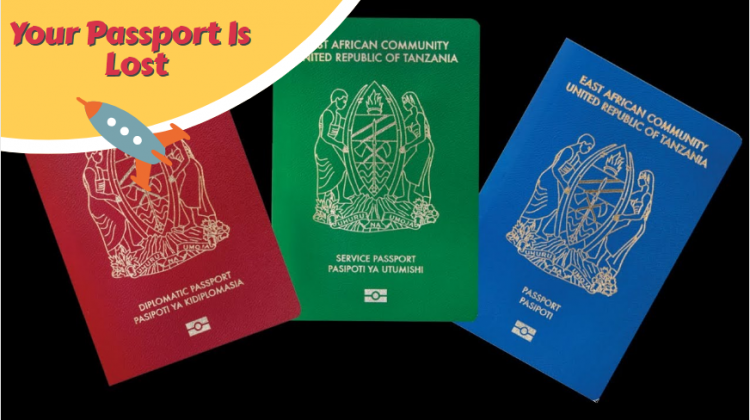 Solution: Passports can be issued at your country's embassy such as the US on the same day if you can prove your identity. Off course, it is very hard to prove the identity when your entire wallet and everything in it is missing in action. In such an ugly situation is to go to a nearby police station and file a missing complaint. In order to stay safe stash your passport in a hotel safe or in a security pouch such as silk money belt that you can wear under your clothes.
Conclusion: It is beyond doubt that problems related to air travel exist especially when travelling to Central Asia Destinations but the customer's common sense, intelligence, humour and knowledge of the law regarding various situations can save him or her from a lot of troubles especially the legal ones. Please visit us @ minzifatravel.com to know about the flights available for Central Asia Destinations and book for the packages that will suit you for the tour.