Whenever people plan to go somewhere they often think about doing something new such as going to an 'off the track' location that is actually very different from the rest. Exploring something new which is off the tour chart/map is the real quest that the new age tourists crave for. So have you ever thought about going for the Central Asia Destinations Tour? Actually, this is one of the 'off the track' destinations that people are looking for. Thus, all the first-timers will get a lot of locations to explore and those who are experienced will get the chance to discover things that still remained pending for them.
Now, below is the list of all those 15 destinations that people will visit during the Central Asia Tours sponsored by Minzifa Travels are as follows:
The Cities Of Uzbekistan's Samarkand, Bukhara & Khiva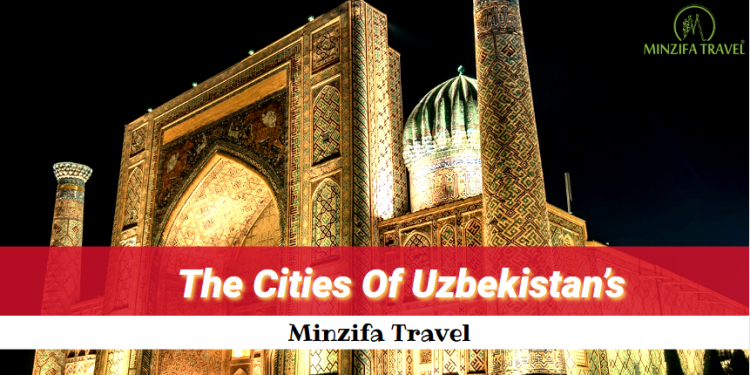 Samarkand – The turquoise domes of the city still remind about the glorious era of the Silk Road as they will take travellers back in time.
Bukhara – During the exploration of this city, many visitors can find the compact city center with a domed market place, mosques & madrassahs.
Khiva – This city is an open air museum. There are many things to see here such as Ichan-Kala which is a small city center behind its massive walls.
Son Kul
It is an alpine lake in Kyrgyzstan surrounded by lush summer pasture and mountains. Recently, it is gathering huge popularity because of trekking.
The Pamir Highway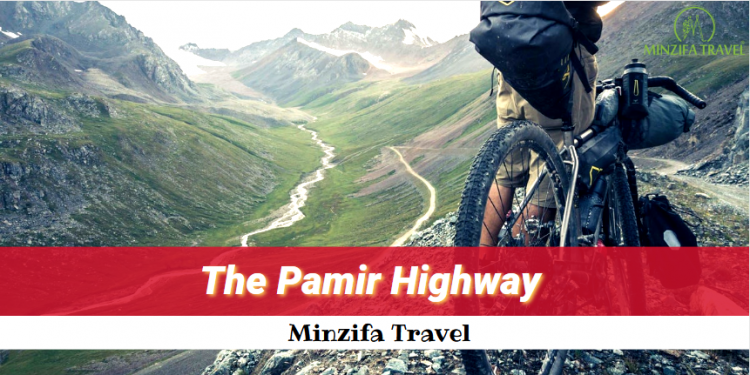 It is a popular highway passing the Pamir Mountains through Afghanistan, Uzbekistan, Tajikistan & Kyrgyzstan in Central Asia. It is virtually good for rock or mountain climbing & mountain biking for tourists on Central Asia Holidays.
Darwaza Gas Crater
It is also known as 'Gate to hell' or 'Door to Hell'. It is a place where visitors can catch fire in the middle of the desert. The view of the flame burning in the desert is just fascinating & stimulating for everyone who is present there.
Issyk Kul
It is the second largest mountain lake in the world & rapidly developing into a tour destination. Holidaymakers, who are on tour to Central Asia Destinations, can go for a sunset boat cruise or enjoy a tasty & tangy food sold here.
Astana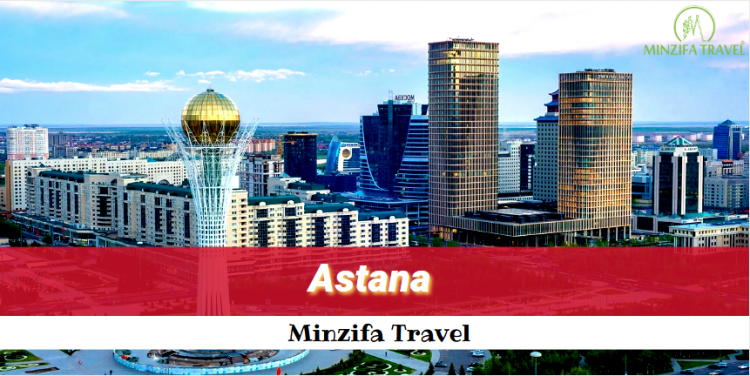 It is the modern capital city of Kazakhstan and besides that you can visit places like Baiterek Tower, Kazakh Eli Monument, Ak Orda as well as new national museum of Kazakhstan.
Fann Mountains
It is a remote mountain system combined with extreme beauty & home to numerous small villages inhabited by locals. Those who are coming here for trekking will experience a perfect journey mixed with real adventure & authentic local culture.
Altyn Emel National Park
It is located in the Ili river valley of Kazakhstan & must be in your Central Asia Tours Packages. Here you will get to explore various landscapes including singing sand dunes, mountains, and flora.
Ashgabat In Turkmenistan
This city in Turkmenistan is home to several architectural marvels and some of them are registered even in Guinness book of world records.
The Tian Shan Mountains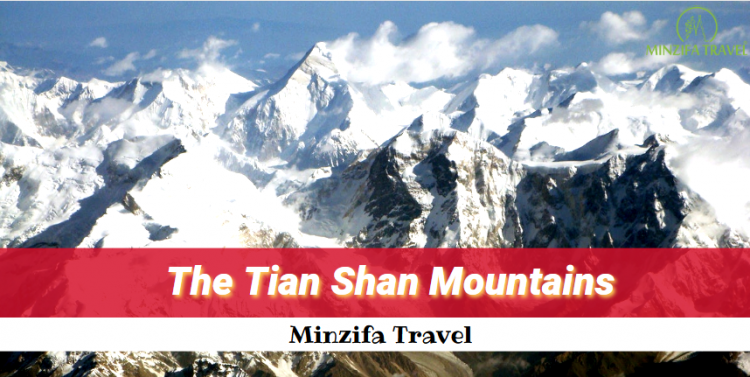 It is an interesting & enthralling place for mountaineers for scaling the peaks of this mountain range such as Khan-Tengri & Pobeda.
The City Of Cholpon Ata
It is a city of Kyrgyzstan which is famous for various cultural points as well as historical sites. There are several things to see inside the city such as Hippodrome, Narodni, Nomad museum as well as the regional museum & many more.
Chon-Kemin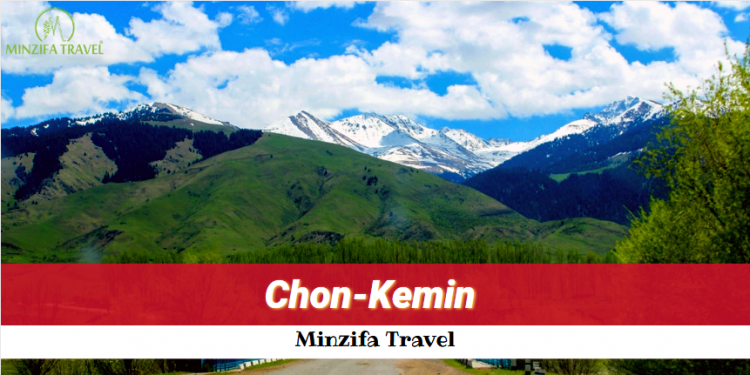 It is a valley that is famous for extreme sports in the middle of the most beautiful environment. It is a popular spot for those who visit here to admire its natural beauty and participating in a range of activities like hiking, fishing, and horseback riding.
Garm Chasma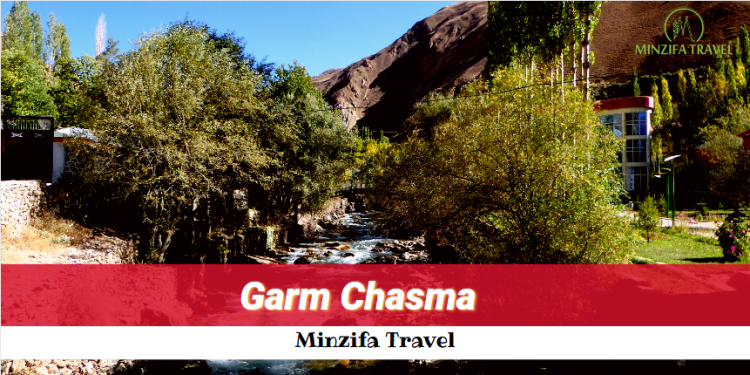 It is a hot mineral spring located at an elevation of 2,325 metres above sea level & it is a popular place among the visitors & locals especially for those who want to use the water of Garm Chasma for therapeutic treatment for skin & health problem.
Iskanderkul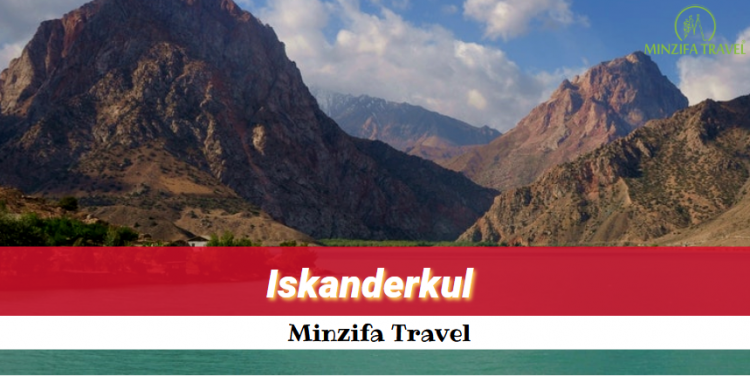 It is popularly known as Alexander's lake. It is a very good place for hiking & watching birds like Himalayan snow cocks, Cinereous vultures, yellow-charged choughs, Sulfur-bellied warbler & many more.
Kalai-Khumb
It is a calm & comfortable town with historical value. Tourists can come here to sight see Khaburabad Mountain Pass as well as Panj River.
There are many blogs that will show you different colours of these Silk Road destinations of Central Asia. Just go through our page @ Everything You Need To Know About Tailor-Made Tours To Central Asia Destinations to experience the stories & some new facts that will open your eyes.
The arrival of the 21st century, as well as the boom in the tourism market, has popularised Central Asia Destinations as well. Please approach us for tailoring your tour packages by visiting our site @ minzifatravel.com.