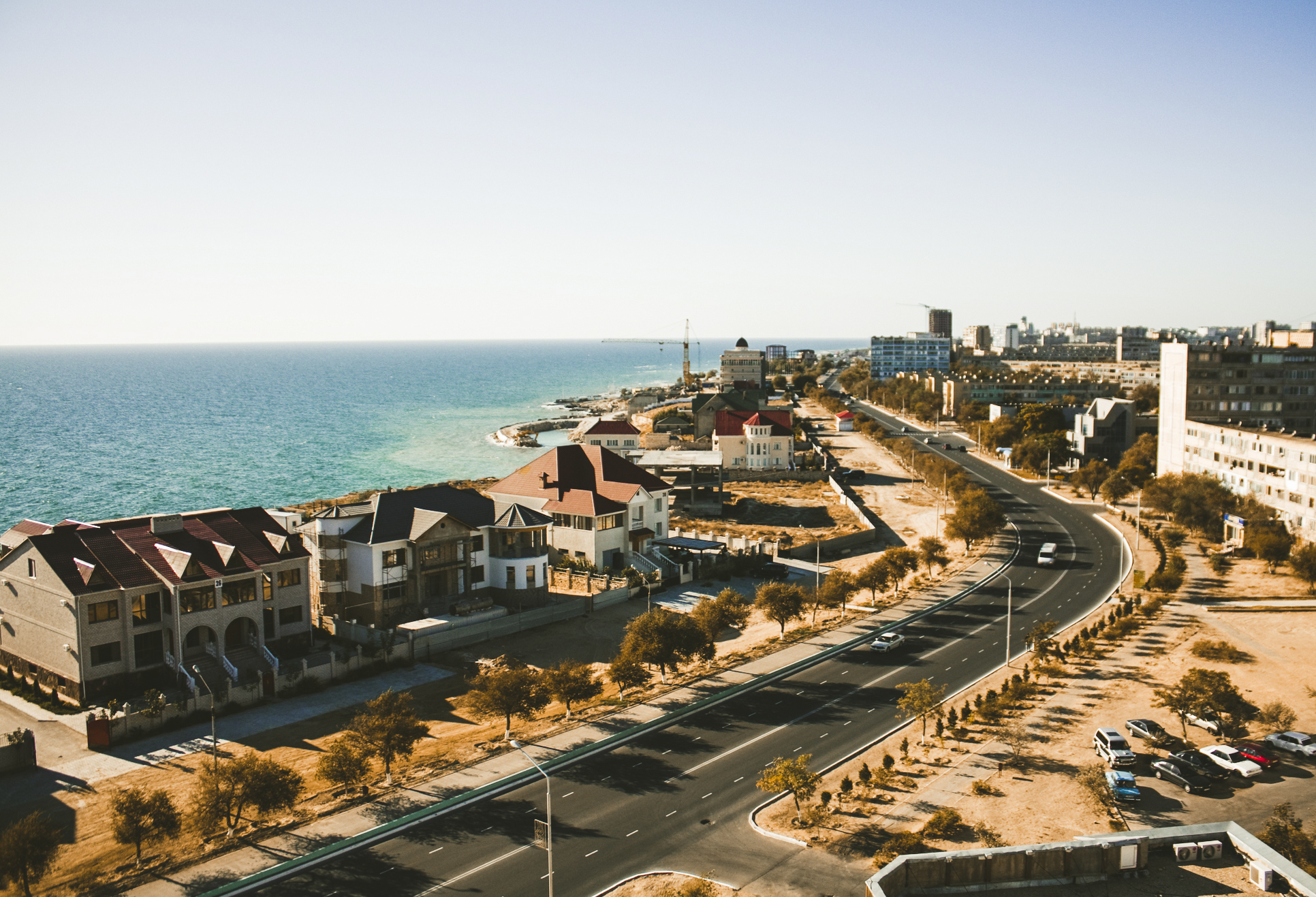 Aktau travel guide
It is known as 'the gem on the Caspian,' could be a painfully underestimated expat destination in Kazak that has solely existed since the Nineteen Sixties.Think if you get an opportunity to spend time on the shore of the Caspian Sea, how exciting would that be?
People got to know about Aktau city in the era of 1960s, and it is a new or you can say young city.Maximum of its local population came here in their 20-30s from several parts of the Soviet Union to promote a new city which got constructed from scratch in the Kazakh steppe. There were literally no fresh water sources, no trees, and no early settlements.
ajor problems in establishing a city in the desert is to figure out how to provide water for their daily needs.
Aktau used nuclear power for the desalination of seawater. However, after the nuclear plant was shut, a thermal power station transformed salty sea water into drinking water in Aktau.
Local People AndTraditions :
Aktau is full of diversity in their tradition and culture. Most of the residents are Kazakh people but still, there are various expats and people from many backgrounds too. The population is somehow young, and you will soon find out that people in Aktau like to have party, fun, and dance! Don't deny if locals ask you to come to a wedding. It is one of the best methods to find out about Kazakh customs and values.
The Caspian Sea And Nature :
The main astounding characteristic of Aktau is its unique nature. It is best for those who love adventure, and road trips, there are many destinations to traverse along the Caspian coastline and in the desert. Another gift for the nature lovers is that there are different types of animals and birds that have settled in Mangyshlak.
Flamingos that come here each year in April, turtles that buries themselves in the sand for the winter and then show up again by the end of the spring.
Swans that come to Aktau in December for the winter months, sea snakes that are not hazardous for humans and seek for fish, as well as Caspian seals and camels, another important thing that camel milk is a very common drink among locals.
Food And Exotics :
The Caspian Sea, is always been recognized for black caviar and sturgeon fish. In Aktau, almost in any restaurant, you can try popular sturgeon shashlik, skewers cooked on an extensive fire or grill.
People living here also have their gardens on the outskirts of the town, where they grow strawberries and veggies.
In the meat section of the markets, you will see many strange items, such as kazy-a traditional Kazakh sausage, made of specially prepared horse meat. This dish is a common element of the festive table, also called Dastarkhan.
Need any advice in planning your own mystic adventure? Let's get in touch!
Holiday type
Trips to Aktau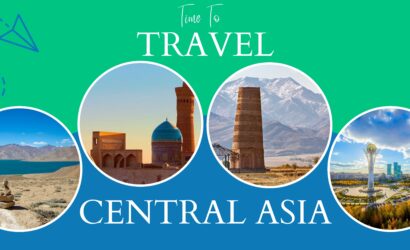 Aktau, Aktobe, Almaty, Altyn Arashan, Andijan, Aral Sea, Arslanbob, Ashgabat, Atyrau, Balkanabat, Beldersay, Bishkek, Bokonbayevo, Boysun, Bukhara, Burabay, Burana Tower, Central Asia, Charvak, Charyn National Park, Chimgan, Cholpon-Ata, Chon-Kemin, Darvaza Gas Crater, Dashoguz, Dushanbe, Fergana Valley, Garm-Chashma, Gonur-Tepe, Iskanderkul, Issyk-Kul, Istaravshan, Jalalabad, Jizzakh, Kalai-Khumb, Karaganda, Karakalpakstan, Karakol, Karshi, Kazakhstan, Khiva, Khorog, Khujand, Kochkor, Kokand, Kunya Urgench, Kuva, Kyrgystan, Manas Ordo, Margilan, Mary, Merv, Muynak, Namangan, Naryn, Navoi, Nissa, Nokhur, Nukus, Nurata, Nursultan, Osh, Oskemen, Pamir Highway, Penjikent, Petroglyphs, Rishtan, Samarkand, Serakhs, Serhetabat, Shakhimardan, Shakhrisabz, Shymkent, Silk Road, Son-Kul Lake, Tajikistan, Talas, Taraz, Tash Rabat, Tashkent, Termez, Torugart Pass, Turkistan, Turkmenabat, Turkmenbashi, Turkmenistan, Uzbekistan, Uzgen, Yangiabad
365 Days
- 365 Nights
We have prepared many active and exciting tour products for you. Travel with us and discover a world of unforgettable experiences. We provide: ☑️ Group...
View Details