Shymkent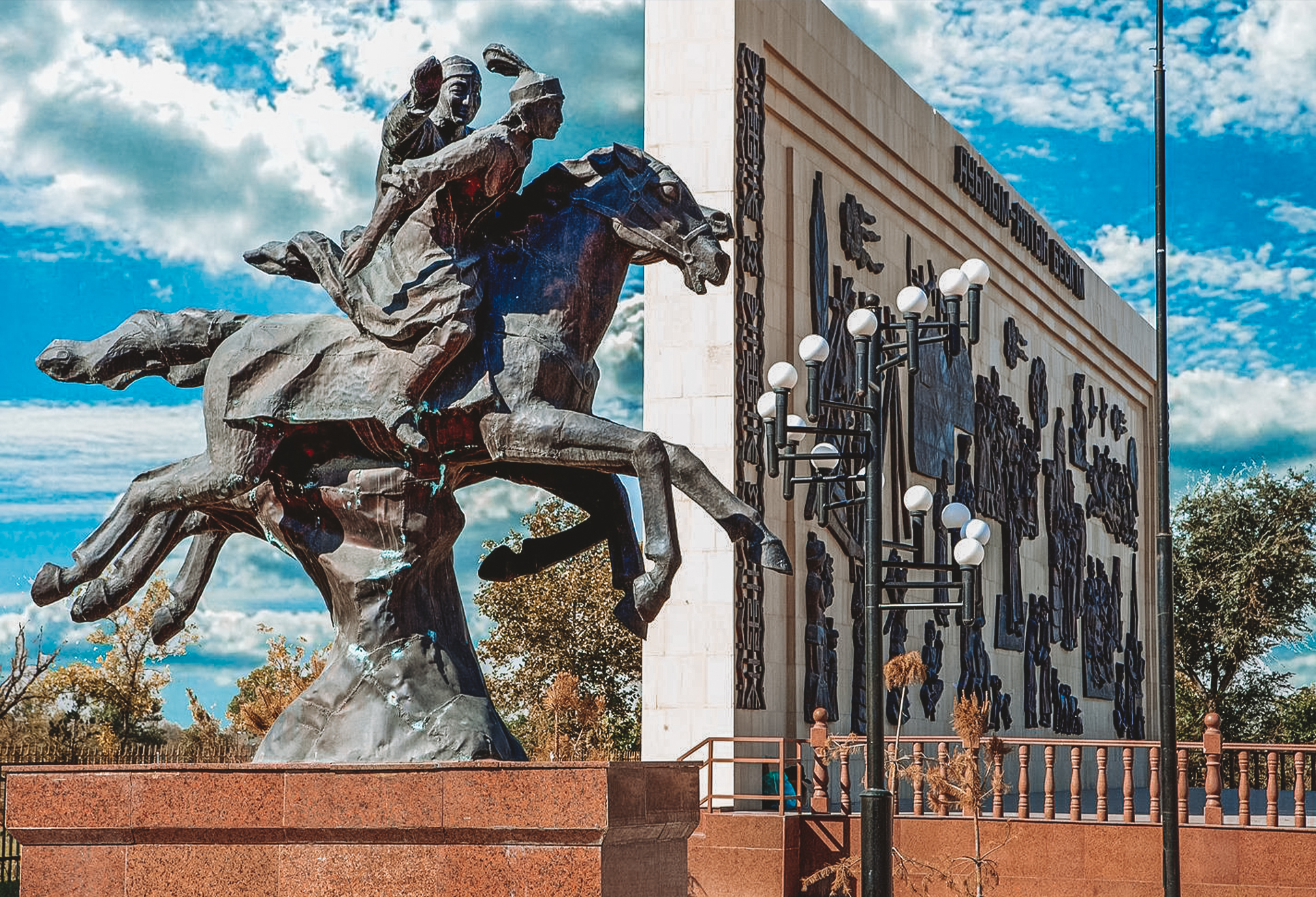 Shymkent travel guide
Shymkent, is the capital city of South Kazakhstan Region, the highly populated region in the Republic of Kazakhstan. It is the third most crowded city in Kazakhstan, after Almaty and Astana. In the year 1993, the city was renamed as Shymkent, as part of government's campaign. Shymkent features relatively dry summers and cold winters. Here winters are noticeably warmer than in more northerly cities like Almaty and Astana.
The Attraction Of Shymkent :
Shymkent is a great place to stay and to explore the beauty of this city. There are many beautiful places to visit.
Abay Park :
It is a lovely Soviet park covered by an ancient green and yellow Ferris wheel that provides glimpses of most of the city.
AbayPark has also sports facilities like soccer fields, tennis courts, playgrounds, a brand-new circus building, and several large exhibition pavilions etc.
Here you can find the long black marble inscribed with the names of all of those who fought in that war.
Badam River :
It is the main river in the city area as well as the main water source for Shymkent. One can enjoy the scenic view of the city while visiting the BadamRiver. The evening view is magnificent here.
Saint Nicholas Cathedral :
It is located in LlyaevaStreetShymkent. Saint Nicholas Cathedral is one of the main tourist attractions in Shymkent and you should not miss the opportunity to appreciate the church's architecture from the outside. Mainly the towers and domes at the top of Saint Nicholas Cathedral will surely get your attention.
Independence Park :
The most important part of the city is Independence Park. This place is known as the symbol of the city. The beauty of the park is mostly to be enjoyed at evening time, the musical fountain is a star attraction at this park and if you happen to be here at night, you can watch the beautiful scenery of the entire park.
ShymkentZoo :
The zoo in Shymkent is another well-known attraction of the city. It is located in the heart of the city center and a perfect place to see animals that are rare and can only be found in Kazakhstan.
Dendro Park :
Dendro park is Located near Shymkent's in northern border. This Park is very huge in size with several kinds of trees, the artificial river, a lake replete with a bridge and swans.
TurarRyskulov Monument :
This huge monument is located at the center of the city. TurarRyskulov Monument is about a popular Soviet politician. He is a hero to people of Kazakhstan and also the former Chairman of the Central Electoral Committee of the Turkestan Autonomous Soviet Socialist Republic.
Call us/visit us/Contact us to plan your journey to this beautiful place!
Ready for Your Dream Trip?
Let Us Customize Your Perfect Tour - Fill Out Our Form Now!
Create my trip