Jalalabad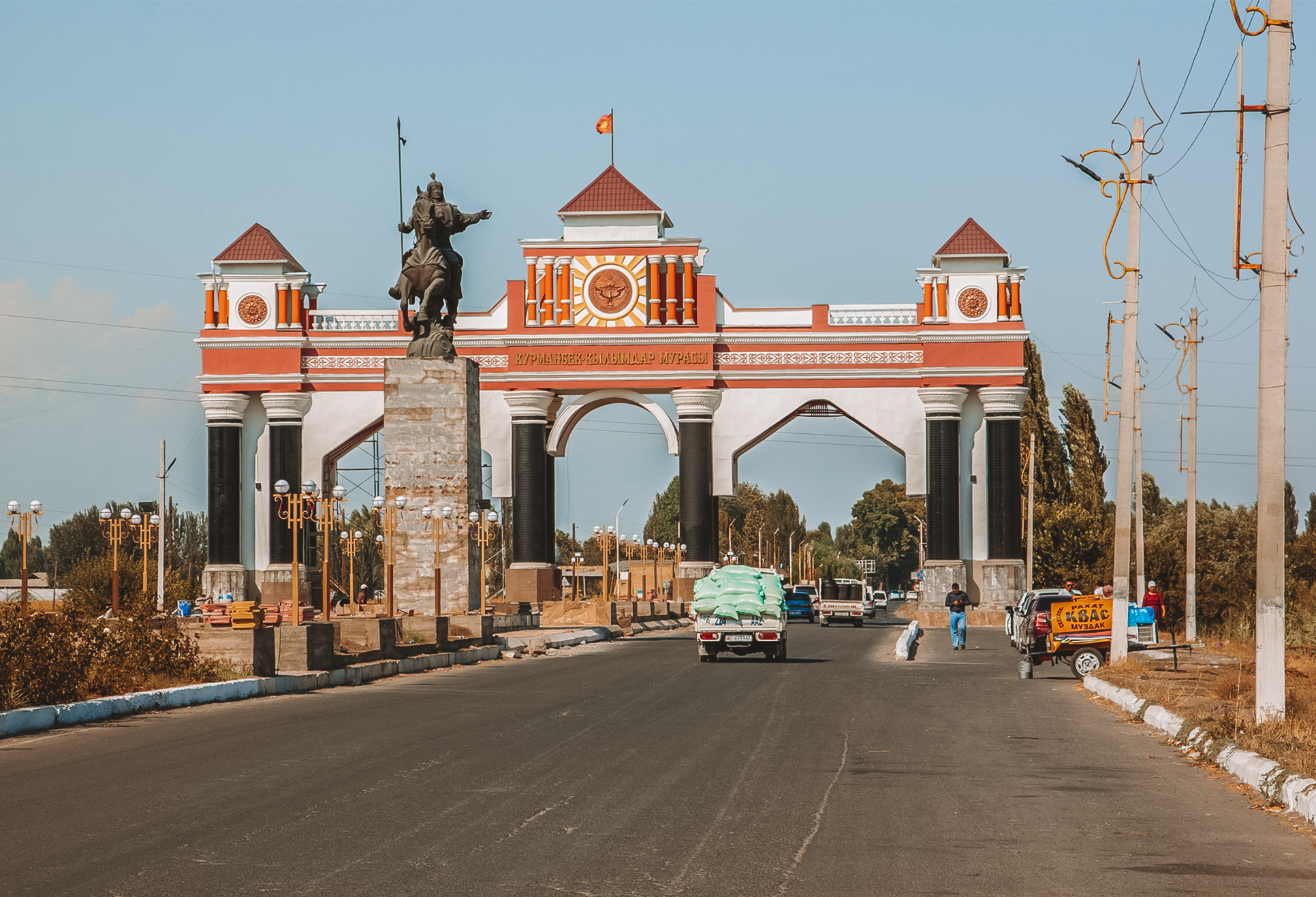 Jalalabad travel guide
Situated along the Kögart River valley, on the north-eastern end of the Fergana Valley Jalal Abad is encompassed by Naryn Region, Uzbekistan, Osh Region, Chuy Region and the Talas Region. The town lies near Uzbekistan's outskirts, in the lower regions of the Babish Ata mountains.
What Do People Do In Jalal-Abad ?
Home to ventures in the oil, wood preparing, light and food industries, development in Jalal-Abad has gained pace.
The area has become an important centre for the growth and selling of vegetables and fruits.
Organic products like maize, tobacco, silk-worm cases, nuts and wheat products can also be seen marketed in the area.
The greater part of the extraction of minerals has been stopped a while ago.
Jalal-Abad And Its Nuts
Jalal Abad is famous worldwide for its nuts. Close to the Jalal-Abad city bazaar is a shop that offers walnut jam that is an exceptional distinct local delicacy. In the city bazaar, you can also find an extensive range of freshly grown fruits and a wide variety of nuts.
Places to visit and Things to do !
The Sary-Chelek Nature Reserve
Founded in 1959 and assigned as a World Biosphere Reserve by UNESCO in 1978, the Sary-Chelek Nature Reserve is situated in western Kyrgyzstan in the Jalal-Abad Region.
The reserve lies at an altitude extending up to 1,200– 4,250 meters above sea level.
There are 6 small lakes in the focal part of the Sary-Chelek Nature Reserve that includes Aram-Kel, Bakaly-Kel, Chacha-Kell, Cheychek-Kol, Kylaa-Ke and the additionally vast Lake Sary-Chelek.
Kafe Elnura
What makes a perfect place to wait over Shashlyk and other local picks?
An appealingly embowered chaikhana slantingly across and over Lenin from the southeastern corner of the city bazaar- Kafe Elnura. Enjoy your evening tea and brunches in the cafeteria to relax while on your hectic visit.
Shirin Foods
The Shirin Foods is an aerated and cooled cake shop that also functions like a cheap food restaurants standing opposite to Hotel Molmol.
It serves Shwarma and standard burgers in addition to the now and then available fundamental Kyrgyz and Russian delicacies.
Getting There And Around Jalal-Abad
The fastest way to travel from the city of Jalal-Abad to Osh is via the Uzbek territory. Visitors can easily do this if they have a multi-entry visa for both the countries, Kyrgyzstan and Uzbekistan.
Moving Around Jalal-Abad
You can find Marshrutkas and buses leaving hourly from the bus station which lies 3km to the west of the city centre.
You can also share a taxi from the Lenin Street near the city bazaar to Bazaar Korgon, Bishkek, Osh and Ozgun.
Apart from all the bazaars that it has, Jalal-Abad carries along with it an Informative trip. Call us or visit our website to book your tor to the City of Jalal-Abad and to learn more about your your options as to how to reach there.
Ready for Your Dream Trip?
Let Us Customize Your Perfect Tour - Fill Out Our Form Now!
Create my trip