Nokhur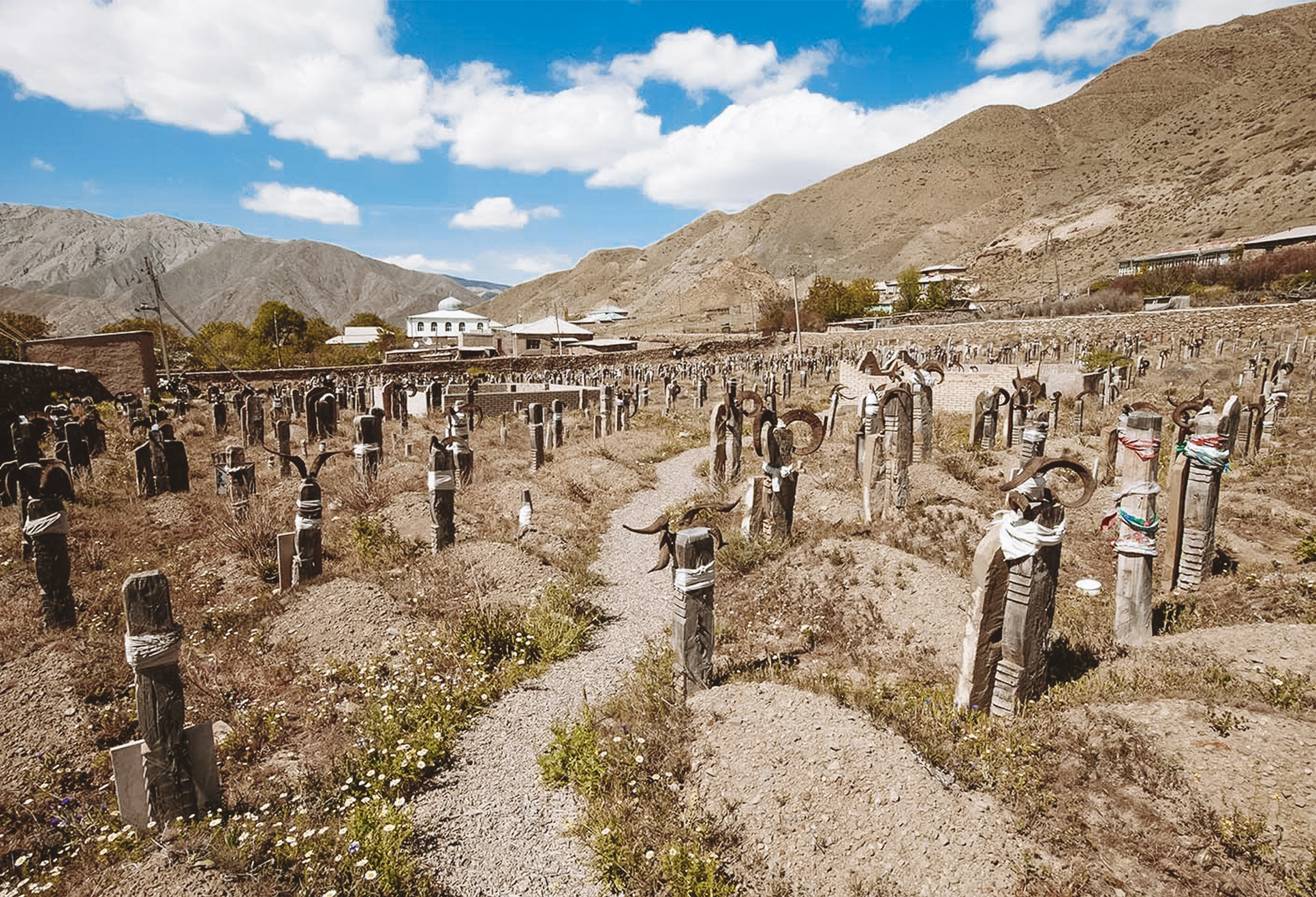 Nokhur travel guide
Among all the other majestically beautiful tourist spots of Turkmenistan, Nokhur has an aura of its own. Nokhur is one of the best places to travel to in search of solitude and peace of mind.
Location and people of the city
The city of Nokhur is a four-hour drive from the capital city Ashgabat towards the west of the Kopet Dag ranges that is under the Turkmen settlement comprising of high-mountain tribes who have lived in the region for years.
These people have managed to preserve their culture, crafts and architecture for the past several decades.
Attraction sites in the city
Nokhur, an eminent name in the list of 100 most romantic places of the world, comprises of picturesque and scenic villages of the little and the huge towns which are now known as the Old and New Nokhur city.
The backdrop of the city scenes
Among the vines, almonds and pomegranate trees, the mountain plateau has two storehouses built up with a very unique architecture.
Reaching out to Nokhur
The path to the small little world is longspun and difficult. The way to the city comprises of all sorts of mountainous hairpin curves, grades and slopes.
However, the rare found beauty and aura of the place protected from four sides with high mountains is not concealed from the visitors. The place is usually full of tourists and couples who come to spend some alone time.
The Dev's House
You can always visit the Dev's House, all year round. The place is the prettiest all time of the year. the house actually has a narrow rock crevice going into a deep darkness with a pin sized hole of light peeping into the natural cave.
The locals of the region believe to have heard mysterious and formidable voices, there during the, even more, darker nights.
The Three Wells
The highest point of the Kopet Dag, known to the people as the 'The Three Wells' is also one of the most renowned places picked up from the local folktales and fables.
Giz bibi
When talking about fables, the city of Nokhur is a proud owner of a special place for wish making on the outskirts of the village. The place is commonly known as Giz bibi by the locals and is in the form of a narrow crack in the huge stone that the inhabitants consider to as one of the doors to paradise.
They say- Make a wish, and it will definitely come true in some time. The place hosts an old sycamore tree with a hollow enough to house few people inside.
At a height of more than a thousand metres above the sea level, Nokhur continues to amaze its visitors every year.Visit Nokhur to learn more of the local stories of Turkmenistan. Call us or visit to book your tour to Nokhur now.
Ready for Your Dream Trip?
Let Us Customize Your Perfect Tour - Fill Out Our Form Now!
Create my trip