Beldersay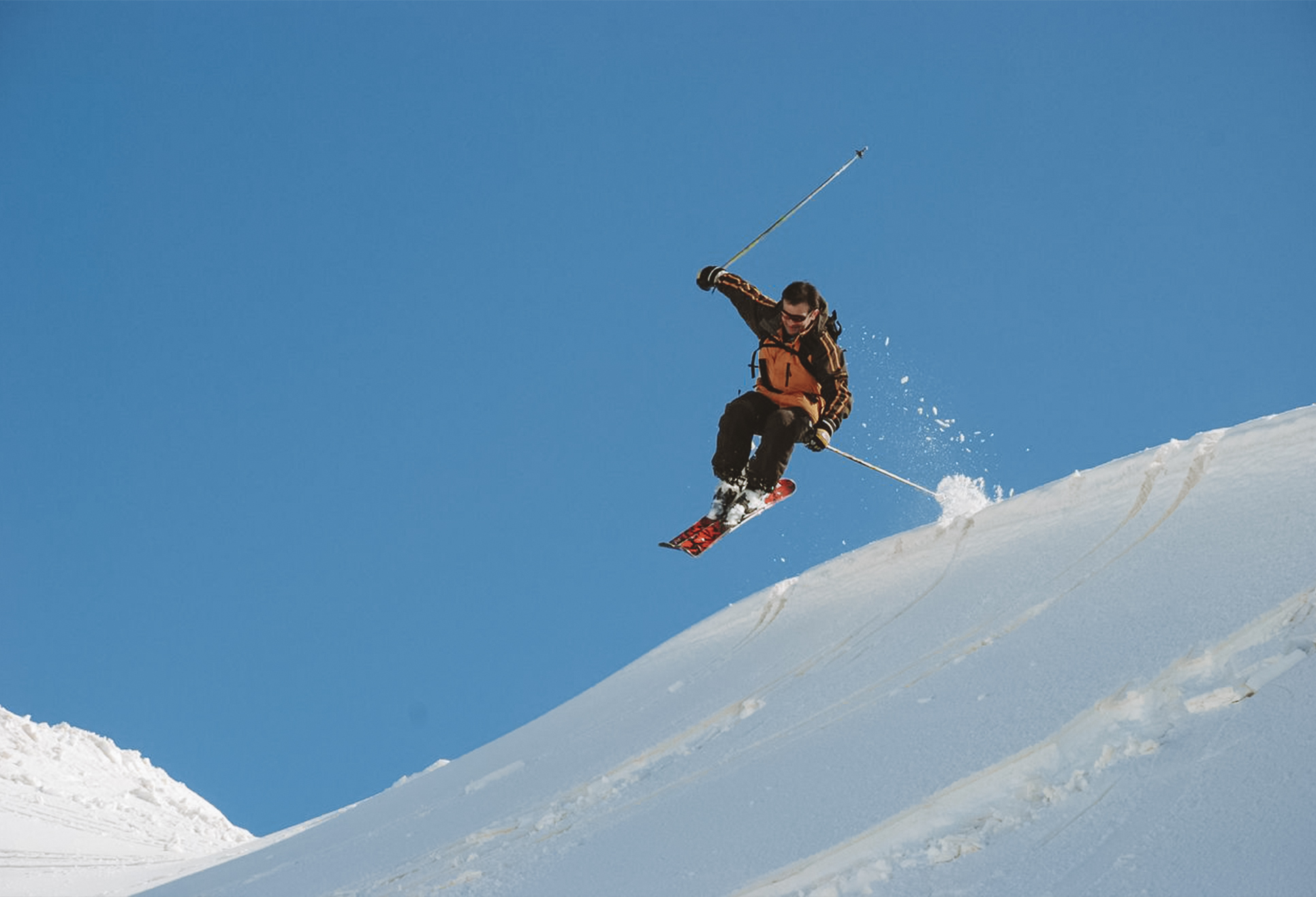 Beldersay travel guide
Beldersay is a beautiful ski resort located in the Chimgan mountains and situated 5 km from Chimgan and roughly 80 km from Tashkent. Situated at an altitudinal height of 1,600 meters, it has the longest alpine skiing track in Uzbekistan which attracts many skiing enthusiast. There is also a cable car which will take you to the top of the mountains from where you can ski down. It is more than 3 km in length.
The region as a whole is a collection of mountains, woods, gorges, sanatorias, resorts, snowfields, and entertainment complexes. Situated in the peak of the Big Chimgan Mountain, there is a mountain stream that runs through the valley which is a good camping spot. There is a route that passes through this valley and also through Urta Kumbel and Chet Kumbel Pass. A brief climb through the slopes Utra Kumbel Pass would lead you to Marble River. Just few meters down the river, there is a 15 meters high waterfall. In Beldersay, you'll also find historical point of interest in the form of rock craving and art works. The rock painings are of ancient hunters, animals like domesticated dogs and cats, and some peculiar writings. The remains of some dinosaurs have found in here along with forts and camp traces of ancient settlers.
As it is a ski resort, you can ski all day in here. The slopes remain snowy most of the time of the year. You can embark on a hiking journey in the lower reaches where there is rich lush vegetation with blue lakes and mountain villages. The region enjoys 300 sunny clear days a year, and hence along with skiing and snowboarding, you cn enjoy sunbathing as well. Don't forget about the camps along the river where you can have a good night sleep at the end of the day.
Ready for Your Dream Trip?
Let Us Customize Your Perfect Tour - Fill Out Our Form Now!
Create my trip