Karakalpakstan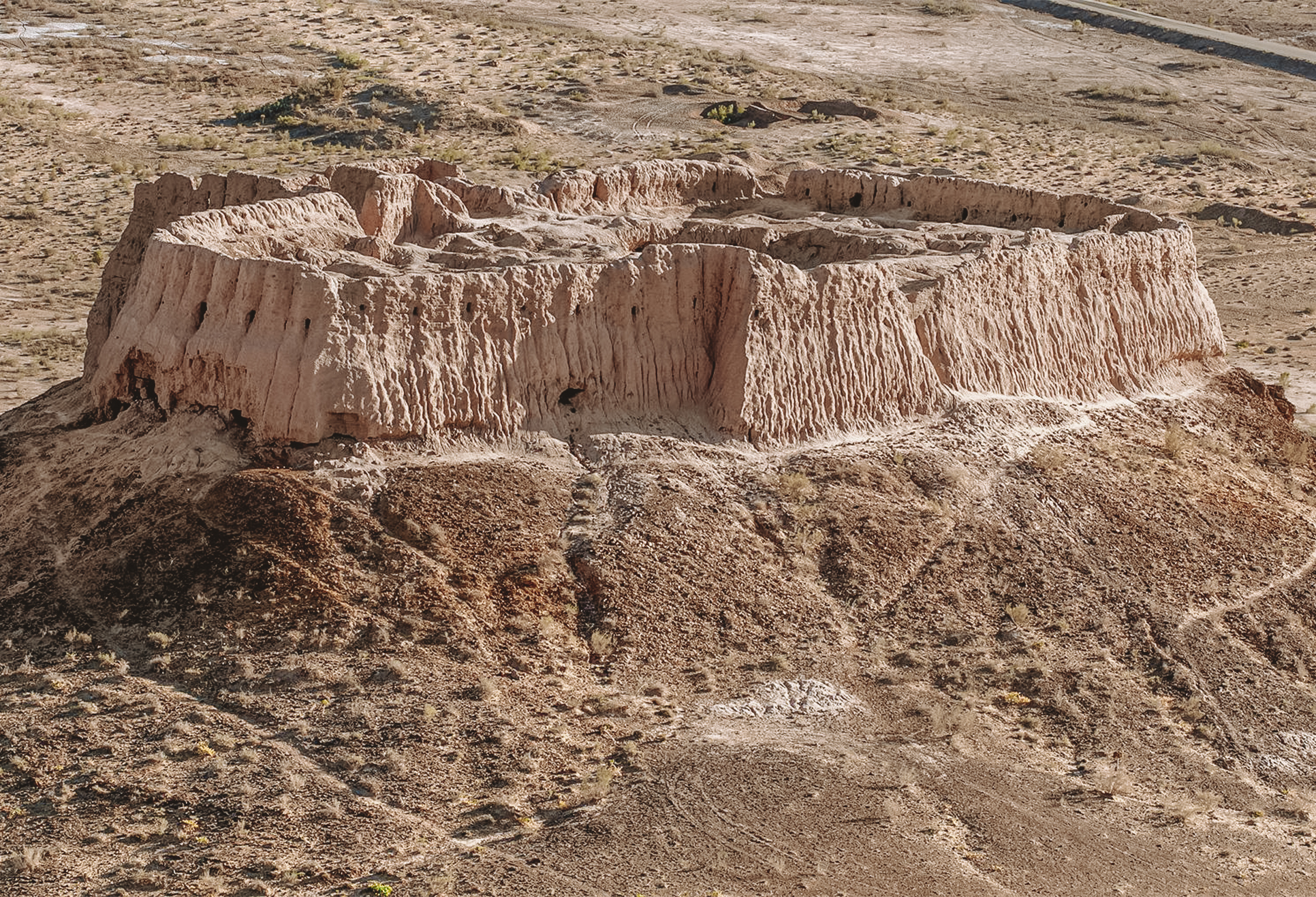 Karakalpakstan travel guide
The Republic of Karakalpakstan (sometimes referred to as Qaraqalpaqstan), is theoretically an autonomous region located inside Uzbekistan. If you're an intrepid traveler always searching for out-of-the-box desolated lands, you cannot afford to skip this place when you're on your Uzbekistan tour.
History Of Karakalpakstan Region
The word "Karakalpak" in Karakalpak language means black hat which was the name given to a collection of Turkic ethnic tribes who settled here as nomads. From 500 BC to 500 AD, the Karakalpakstan Region was a thriving and prospering agricultural area. The Karakalpaks who appeared on the scene in around 16th Century got populated primarily in the central part of Karakalpakstan that was ideally irrigated by the Amu Darya River. Later under the Islam rulers, it got annexed to the Khanate of Khiva in 1873. Then it came under the Russian empire which led to the creation of Karakalpak Autonomous Oblast under the Kazakh Soviet Socialist Republic later which got passed to Uzbek SSR. After the fall of USSR in early part of 1990s, independent Karakalpakstan was created which operated as a semi-autonomous part of Uzbekistan.
Current Karakalpakstan
Now most part of Karakalpakstan region is desert land which was once prospering along the shoreline of Aral Sea. But after the continuous drying up of Aral Sea, an area of 164,900 square kilometers turned into desert. The two main deserts are KyzylKum which is located to the east, and Karakum Desert which is located to the south. Much of the region is now a toxic salt desert which spreads harmful trace elements via desert winds causing many respiratory problems as per the locals. As you may anticipate, the economy was heavily dependent on fishery in the Aral Sea, but now cotton, rice, and melons are major source of income cultivated along the Amu Darya River delta. Lately oil and gas extraction facilities were developed by Uzbek government in partnership with Russia and private sectors when natural resources were discovered underneath. This aided Karakalpakstan economy to certain extent but much of the income goes through Tashkent and not Nukus which is the capital. According to professionals engaged in studying Karakalpakstan extensively, the culture and identity of Karakalpak people is at risk because of the separatist movements that are still ongoing.
Things To Do In Karalpakstan
Mo'ynoq and Nukus, which is the capital of Karalpakstan, are the two main tourist destination of this semi‐autonomous state. Savitsky Museum, Nukus Museum of Art, Mizdakhan Necropolis, Moynaq Museum are just some of the places you should pay a visit. Karakalpakstan has two cultural centers which glorifies the ancient culture, tradition, and heritage of Karalpakstan. You can always take a cultural tour when you're here and be amazed the diversity of this place. You can also find amazing craftwork handcrafted by skilledKaralpakartists that are exhibited in various bazaars and trade shows.
Ready for Your Dream Trip?
Let Us Customize Your Perfect Tour - Fill Out Our Form Now!
Create my trip