Uzbekistan is a real treasure trove of architectural monuments. Here you can see the real ancient Eastern culture, taste the tastiest Uzbek pilaf, which is prepared according to recipes with a thousand-year history. Colorful cities of the country captivate your heart with their history and majestic sights, which can make you "lose your head". So before you plunge into this Eastern life, remember some useful tips from our tourist memo.
What is important to take with you on a trip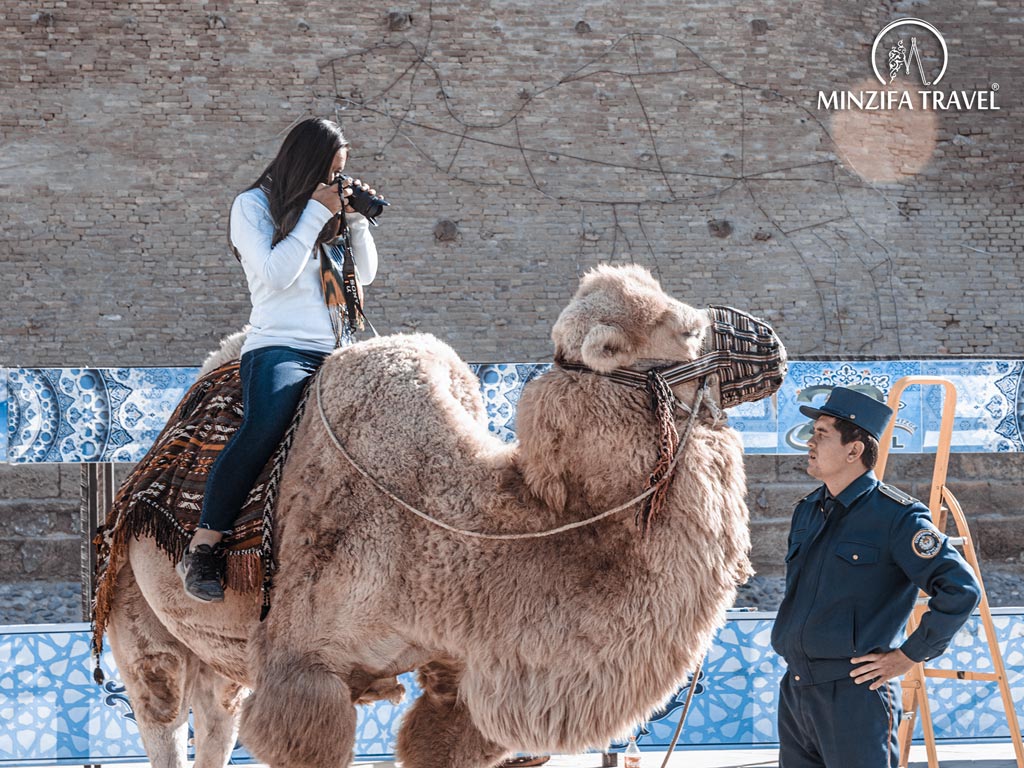 Your ticket is a ticket to a happy trip to a Central Asian country, without which it will not happen. Be sure to bring your passport and insurance policy. Do not forget about medications if you have chronic diseases, so that nothing interferes with a carefree vacation.
Clothing. Remember that you're going to New Year vacations in Uzbekistan in winter, so put in your suitcase more warm clothes, socks, hat, scarf. Ahead of you are waiting for sightseeing trips to iconic sights, so make sure you are warm and comfortable.
To enter the mosque girls can only wear a scarf and clothes covering the knees – pay tribute to the Muslim people and do not neglect this rule.
Camera and video camera. Of course, a trip to the oriental fairy tale cannot do without capturing the highlights and beautiful sights, so put a camera or a video camera in your suitcase among the first things.
Note that many sites can be photographed and filmed only for a fee (about 2-5 dollars). At some sites shooting is prohibited, as tourists are warned by reminders at the entrance.
Money to buy sweets, souvenirs, Uzbek wine, etc. Get ready that no matter how much money you have in your purse – it will all be spent. In Uzbekistan it is impossible not to buy local Bukhara silk carpets, light silk mats, skullcaps, postcards, dishes and much more.
What to try in Uzbekistan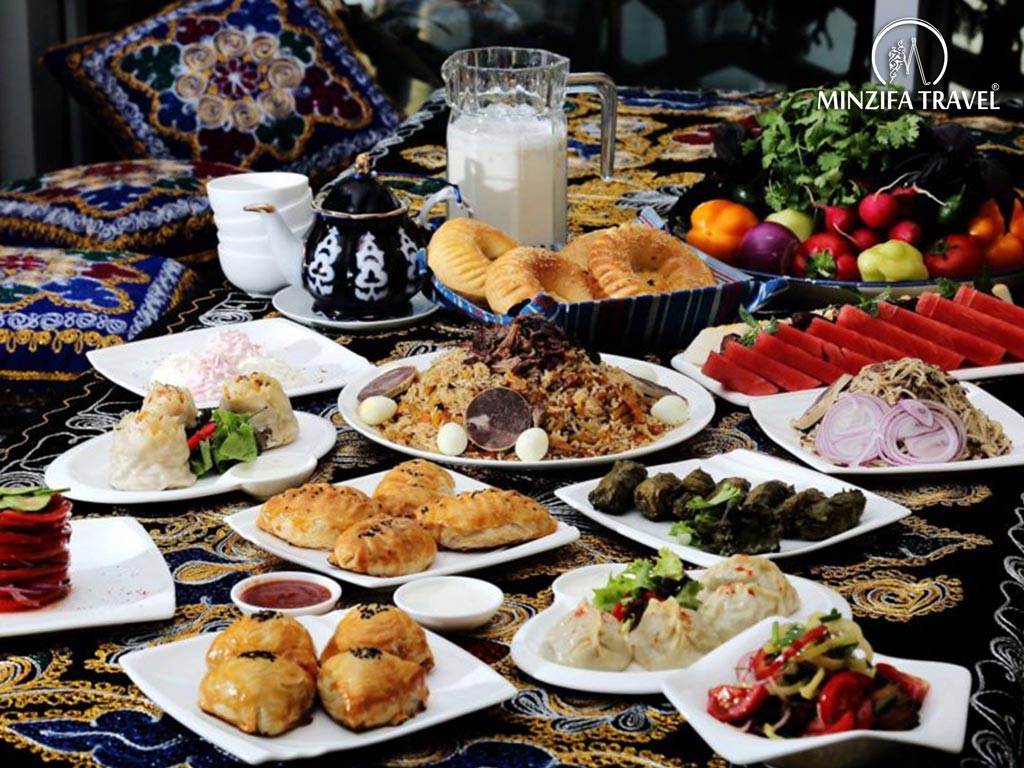 You come to the country, where on New Year's Eve instead of the traditional Olivier, the main dish on the table is a juicy watermelon. Uzbekistan has something to please and surprise you. For instance, try this one:
Traditional pilaf, which is prepared differently in each city, because there are about 60 recipes. This simple dish can surprise you more and more each time.
Catfish – baked catfish.
Jis – tender meat fried in boiling oil and many other culinary delights in local restaurants.
Good to know for every tourist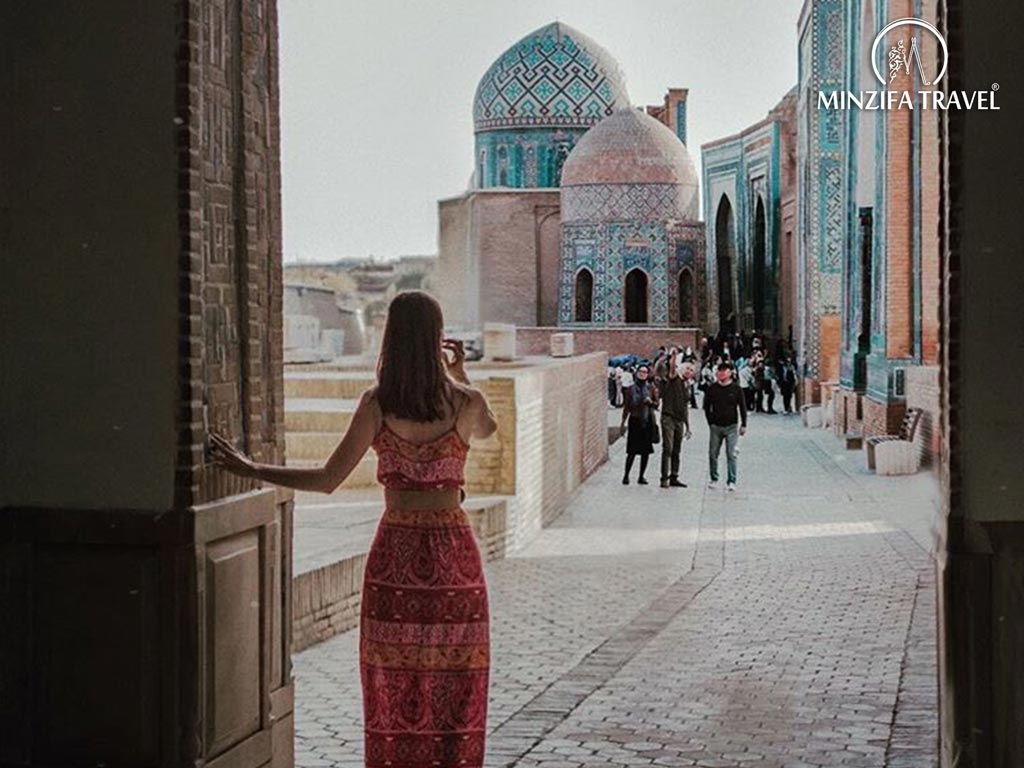 When entering Uzbekistan, tourists fill out a customs declaration in two copies. One is taken away by the customs officer, the second stays with you until the end of the trip. In no case do not lose it, so that when you leave the country there is no trouble.
Hospitality is a characteristic feature of the locals. If you are lucky enough to become a guest of the local family, then get ready for a warm welcome. The main thing is not to forget that do not come empty-handed, especially if there are children in the house – sweets and toys will make them very happy.
Also remember:
To check into a hotel / hotel must have a passport.
If there is no hot water in the room, you just need to turn on the water and wait a couple of minutes.
Take all the things out of the room and come back to check if you took everything.
If suddenly you get lost on the street, ask a police officer or passersby, they can help you find your way.
New Year's tour to Uzbekistan with our tour operator is a real opportunity to plunge into the atmosphere of the East, to get acquainted with the wonderful Central Asian country, which has its own unique history. You will inhale the aromas of spices, you will feel the power of every building and will always remember the smiles and friendliness of the locals. This New Year will leave a bright imprint in your memory for a lifetime!