Central Asia is rapidly becoming the next frontier of the travel destination. Quiet & hushed whispers are making their way outside of these once isolated borders as more and more travellers are starting to explore this charming post-Soviet area. But, despite the rising number of unaccompanied travellers, backpackers and tour groups to Central Asia still not that easiest place in the world to travel. Thus, all those who are interested in visiting Central Asia Destinations must go through this detailed checklist that will help them in accessing the countries of this region.
Please go through the list below with all the details involved regarding the available airports, airlines, as well as the formalities involved in securing access to these isolated countries, are as follows:-
Airports
There are some useful airports where walkers can turn up from different parts of the world to enjoy their splendid Central Asia Tours that are as follows:
Almaty International Airport: – It is a useful gateway for both Kazakhstan & Kyrgyzstan Tours.
Ashgabat International Airport: – A newly constructed airport that was opened in 2016 & also most reliable for Lufthansa and Turkish Airlines.
Astana International Airport: – This particular airport is open for a range of international air flights.
Bishkek Manas International Airport: – The main hub for comparatively affordable international flights.
Tashkent International Airport: – It is the busiest airport in Central Asia.
Airlines
Now, go through these following Central Asian airlines and some of them are even suitable for Uzbekistan Tours such as Uzbekistan Airways.
Uzbekistan Airways: – Planes from this airline company can take some selected flights to Europe, Asia & the US.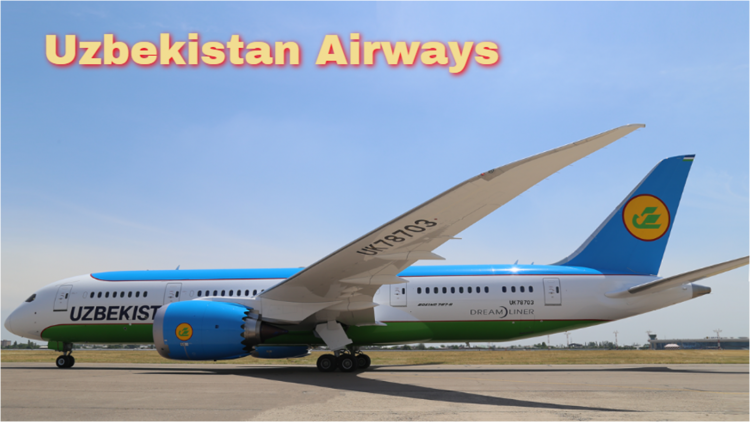 Air Astana: – This airline is known for most of the take-off flights from Almaty, but due to increasing exposure of the central Asian region. The numbers of international flights are increasing from Astana & from other cities like Atyrau, Kostanay and Aktau.
Simon Air: – This airliner is known for providing a handful of regional domestic flights national & international fliers and also known for making some international flights to Frankfurt & Urumqi.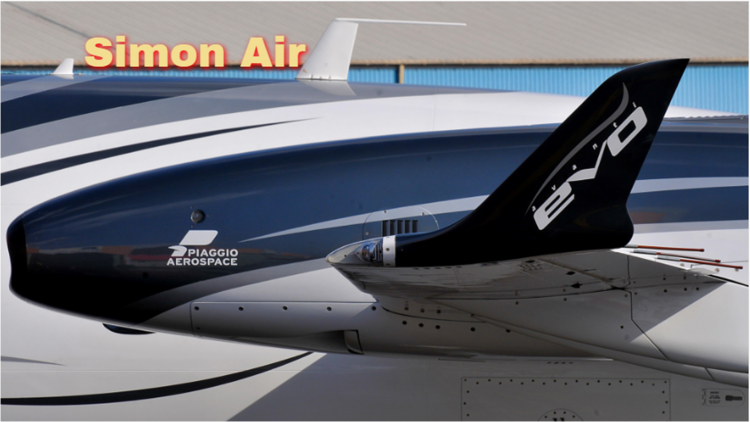 Turkmenistan Airlines: – Holidaymakers interested for Turkmenistan Tours can make the way to Turkmenistan through a number of cities from Bangkok, Beijing, Birmingham, and Frankfurt & London.
Air Manas: – A dependable Kyrgyz-Turkish airline & it is also a part of Pegasus Airlines. It is mostly known for flying to cities like Delhi, Urumqi & Istanbul. Not just that, it also has lots of connecting flights to other European cities through Pegasus.
Departure Tax
While on the way back home from Central Asia Destinations departure tax is included in the air ticket of every traveller. Such a taxation save every tourist from facing any extra charges while flying out of Central Asia. But Turkmenistan is an exception with an arrival tax of around $14 dollars.
Tickets
While booking tickets to Central Asia, please do the following to get through without facing any further hassles:-
Any individual tourist can just contact the airlines for flight schedules, contact details of their consolidators as well as sales agents are known for selling airline tickets at a more affordable cost than the airlines itself.
Sightseers have to pay a little extra for a reliable airline such as KLM or Turkish airlines.
Before booking the tickets for departure, it is better for all tourists to always check the time regarding the arrival of the flight because several airlines in Central Asia arrived in the dead of the night.
It is better to approach tour operators as Minzifa Travel for booking Central Asian air tickets.
Moreover, also go through the airline websites directly for booking tickets in budget airlines such as Pegasus & Air Baltic.
Visa Checks
Travellers can buy air tickets without a visa only for touring countries such as Kazakhstan and Kyrgyzstan, but for all other central Asian countries, you have to visit & enquire their embassies & consulates.
Furthermore, if people have made arrangements to get a visa on arrival, they must have or display a letter of invitation or LOI signed by the concerned embassy or consulate of silk route country while checking-in.
Airline Safety
Holidaymakers who are going for Central Asia Tours must not worry about airline safety because all the main central Asian carriers have already upgraded their services, protocols and safety tools & mechanism up to the levels that match the international safety standards.
Additionally, please contact the trusted tour operators regarding the airlines that are safe for departing from the central Asian region after the tour is complete.
♦ From Asia
All those who are travelling from Beijing can opt for any of the four weekly flights to Tashkent from Uzbekistan Airways & China Southern.
Travellers also have the option of choosing from any of the five weekly flights to Almaty & Astana on Air Astana.
♦ From Australia & New Zealand
As there are no direct flights from Australia & New Zealand thus people from both these countries must have to take flights via Seoul. They must have to pick Korean Air flights from Tashkent & Almaty or Air Astana to Almaty.
Apart from these flights, China Southern is often among one of the reasonably priced options that go via Guangzhou & Beijing or Urumqi. An additional economical alternative to Kyrgyzstan is a ticket that hooks up to Delhi to the Air Manas flight to Bishkek.
♦ From Continental Europe
There are some excellent fares from continental Europe to Central Asia are generally with Air Astana which proffers some good quality fares to Almaty/Astana, from Amsterdam and Frankfurt, or day-trippers can also try KLM and Belavia via Minsk.
♦ From Russia
Budget airlines such as Air Baltic fly to Moscow making it a nice & smooth travel choice if some of the travellers want to travel overland by train.
There are daily flights from Moscow to approximately all Central Asian cities. One-way fares range from US$220 to US$300. There are faintly fewer connections from St Petersburg. Foremost Siberian cities such as Novosibirsk also have connecting flights to all the Central Asian capitals.
♦ From Turkey
There are also low-priced flights from Istanbul's smaller Sabiha Gökçen airport to Bishkek and Almaty with Turkish budget airline Pegasus Airlines.
In Addition to that, One-way flights to Istanbul cost around $200 dollars from most Central Asian capitals.
♦ From the UK
The most discounted flights to Bishkek at present with the budget Turkish airline Pegasus Airlines, which has fared as low £300 return from London Stansted Airport.
Before travelling also check for the inexpensive flights to Osh with Turkish Airlines.
♦ From The USA
Uzbekistan Airways flies from New York's JFK airport to Tashkent via Riga once in a week that is overall an 18-hour flight.
From North America people travelling to silk, route regions can also opt for routing the trip via Istanbul. Stopovers can be lengthy during the trip. But, it will be much better to fly from the west coast and moreover it might be possible to fly to Almaty or Tashkent via Seoul using Korean Air as well.
The tour to all these Central Asia Destinations can be a trip of a lifetime. It has a wide variety of architectural marvels that has not been explored yet. Globetrotting travellers can get more information by visiting us @ minzifatravel.com.