There is no man or woman in the world who don't love to tour the different parts of the world that are unique, exceptional and completely awesome. But what about the places that we have ignored for a very long time because of geopolitical reasons and other negative facts. It is now time to explore even those secluded spots of the world that are calling out for immediate attention of the world tourists because there are so many hidden attractions that are equally stunning like the eight wonders of the world. Central Asia Destinations are one of them that have marvels and various attractions that describing their history & architecture in great detail.
Here some of the pros & cons regarding the travel to central Asia:
♦ Travelling The Central Asia Destinations Alone
Pros
While going for the Central Asia Tours alone, your time is yours completely to do whatever you want to do & see. You have the right to change the schedules according to your choice. It will help you a lot in spending time at one place even without feeling guilty.
During all such Tours To Central Asia, tourists can learn a lot about travelling whether they are good or bad. All such experiences in silk route countries of Central Asia Uzbekistan, Kazakhstan, Kyrgyzstan, Tajikistan & Turkmenistan, will make the travellers stronger, smarter and more experienced in life.
By visiting the place on your own, you are actually avoiding people who are out to influence your decisions regarding your travels by creating or generating a false perception in your mind.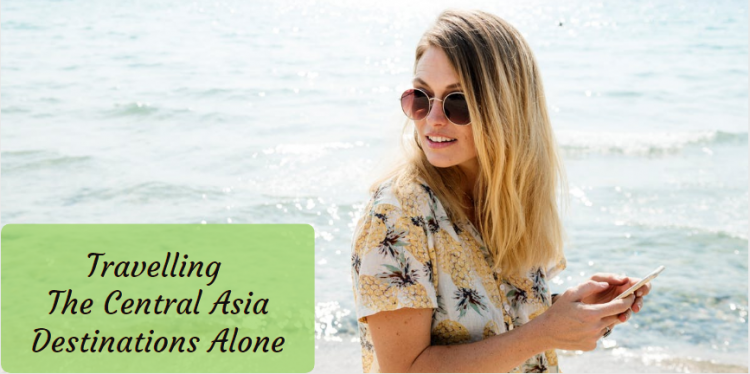 Cons
As a person, you are responsible for all the decisions made on the tour that elevate your happiness to another level but in a case quite challenging when others in the tour are also participating in the decision-making process.
Travelling alone is not a bad idea, but in case you are venturing with a tour group consisting of only strangers, you will still feel alone, thus striking a conversation is very necessary.
Moreover, from a security point of view, every individual who is on Central Asia Holidays must be extra cautious of his surroundings & the situations you put yourself in. Just use your common senses, instinct while navigating through the streets of these countries and always stay in touch with your tour guide or tour operator.
♦ Going To A Central Asia Travel
Pros
Going on a Central Asia Travel all on your own can be little shaky & unpredictable. Thus, joining a tour is a great way & a good alternative that gives you a taste of independence without being completely left alone to fend for yourself.
Tours have readymade schedules & on-ground staff that will take care of the burden of planning & managing logistics for you.
Furthermore, there is really a good chance of meeting and making some new friends after keeping in touch with long after you get home.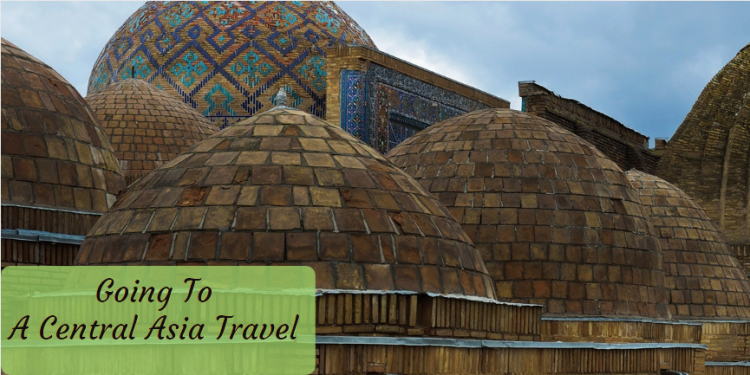 Cons
But the setback of touring Central Asia Destinations through a tour operator is that as a single client or customer, you are subject to sticking to a pre-set schedule and you cannot divert or split from it.
Moreover, sometimes you may end up with wrong people who can irritate you in a wrong way.
If the client or customer has not compared the packages extensively then it is going to cost the customer more than he/she has thought about.
Now after knowing the pros & cons, here are tips that will help you go for Central Asia Tours without any hassles:
♦ If Travelling On Your Own
If you are travelling on your own then we suggest taking the help of a travel advisor. Taking the help of a travel advisor who has lots of experience about the places you are going to travel.
♦ How To Find An Advisors/Advice
Obviously, just ask all those friends who have previous experiences of travelling to central Asia or you can also directly Contact Us.
♦ You Want To Plan The Trip Yourself
In case, you want to plan the trip yourself, please keep the schedule of the trip simple by putting complicated tour schedules aside.
♦ You Want To Go On A Tour
Those who want to go to a Central Asia Tour will certainly have a dream destination in mind. It is up to the tourist who can make the choice such as either general introduction to your destination & hitting the main tourist hotspots or a particular passion filter for applying to the destination.
♦ How To Find The Correct Tour For You
Just use Google as a starting point because this search engine will find the right & best tour operators for you.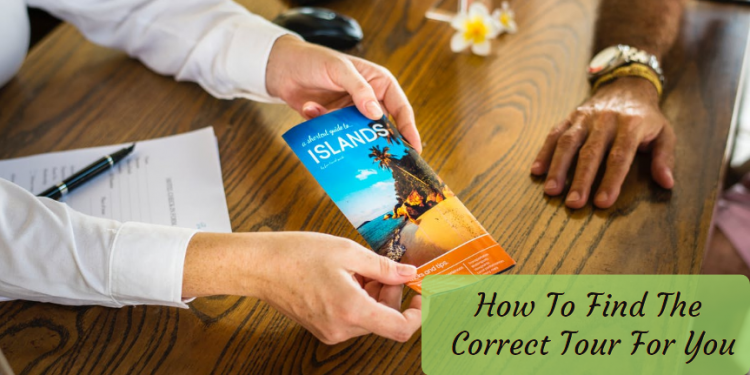 ♦ Universal Tour Advice
Always go for the smallest tour group, your budget will allow. It makes easier to build a friendship with a small group.
♦ Single Supplements
Be careful of single supplements such as the extra or hidden fees they charge to offset the cost of accommodation that is priced at double occupancy.
In order to venture into a new and unknown place like Central Asia Destinations you have to go through lots of research, well-thought plans & advice, authentic tour operators as well as a good discussion with your family will help you to travel solo safely. Please visit us @ minzifatravel.com to know more about the tour packages and book for them if you are interested any further.