When it is all about traveling to a new place, there are only a few travelers who dare to go somewhere that is an 'out of the box' destination. You can be one of them if you can keep your options open. We are talking about the Uzbekistan Travel plan. In case, you are looking at it in the middle-eastern section of the world map then you will be pretty disappointed because the country we are talking about is located in central Asia. This is a country that fulfills all your desires for knowing things such as:
Diverse culture
Rich history
Food
Stunning architecture
Actually, this landlocked country has lot of things to share with every individual on this planet. In order to make that possible, people must know about this country more deeply starting with the reasons that can tempt anyone for visiting this destination:
The New E-Visa Is Simple And Affordable
The new E-visa rules are quite simple & affordable. You can go for a 30-day e-visa, which is available for more than fifty countries. All you need to do is to fill out your basic information & upload a digital passport quality photo for registering yourself for Tourist Destination In Uzbekistan. The entire process will take only 20 minutes of your time and will cost only $20 US dollars.
A Number Of Airlines Fly-In And Out Of Tashkent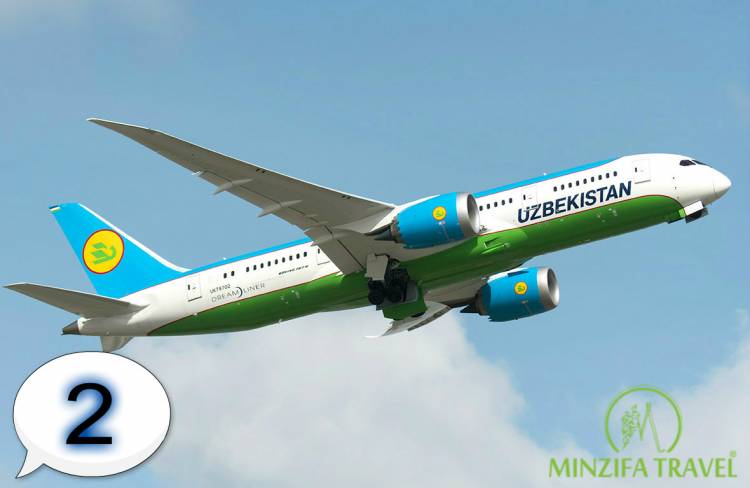 It simply doesn't matter anymore where you are based in the world, there are numerous ways to reach Uzbekistan. People who are based in Asia & Middle-East can use Korean Air & Turkish Airlines fly directly into the Tashkent.
The Borders Have Opened Up
As the borders have opened up, you can kindly select from our Uzbekistan Tour Packages especially the one that suits you best according to your budget. It was all due to changing scenarios in these countries that were not available due to a past dictator Mr. Islam Karimov who used to rule this country previously.
It's Super Cheap
You might not believe your eyes and ears but that's true. Uzbekistan is super cheap. In case, you are a European visiting this landlocked country, it will get only 1.50 Euros & beer will be roughly 75p. Your Uzbekistan Destinations is going to get easier with taxi journeys at approximately one pound.
Lots Of Photo Opportunities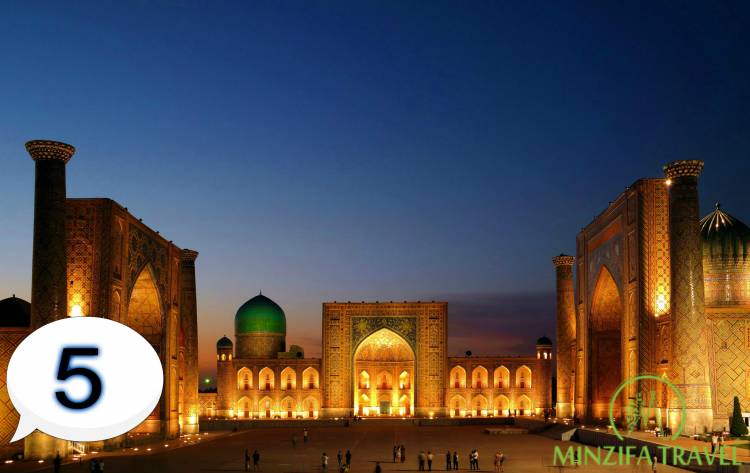 If you are a big fan of architecture then Uzbekistan is the place that you need to go. The world famous Registan in Samarkand is just one of many remarkable & charming landmarks. Just find yourself underneath the ornate mosques, finely decorated madrassahs & towering minarets that are covered in dazzling mosaics.
Magnificent Culture And Heritage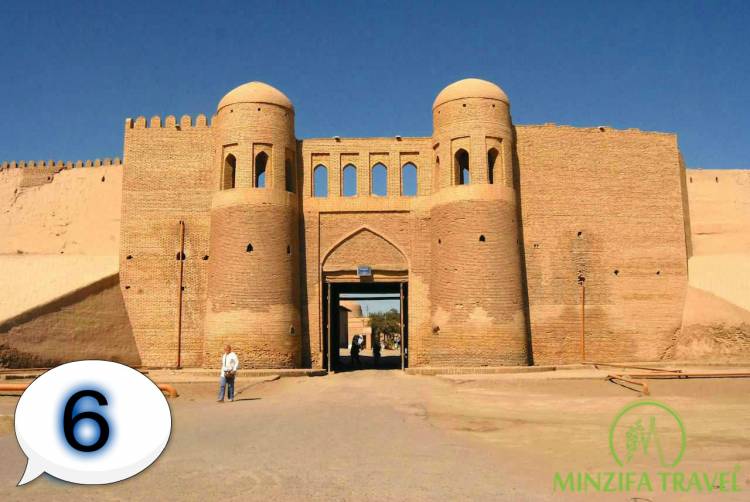 While going for Uzbekistan Tourist Attractions one after another, you will also come across 4 UNESCO Cultural Sites. The central position of Uzbekistan has made it a melting pot for a range of cultures for centuries & the diversity that has reflected in both tangible & intangible aspects of the country. Visit the country once in your lifetime and see for yourself.
It's Full Of History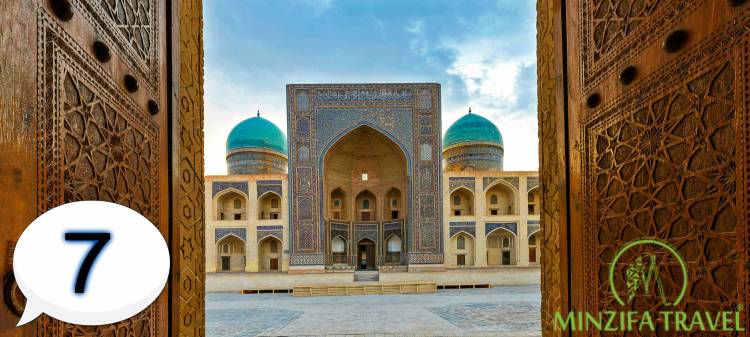 Three of Uzbekistan's cities are major stopovers such as Samarkand, Bukhara & Khiva. The marvels of all three cities have been painstakingly restored to their former glory after Genghis Khan laid ruin to all of them. Currently, these three cities are not going to disappoint anybody especially the historians because all of them containing UNESCO's heritage sites.
Have Bucket-List Worthy Experiences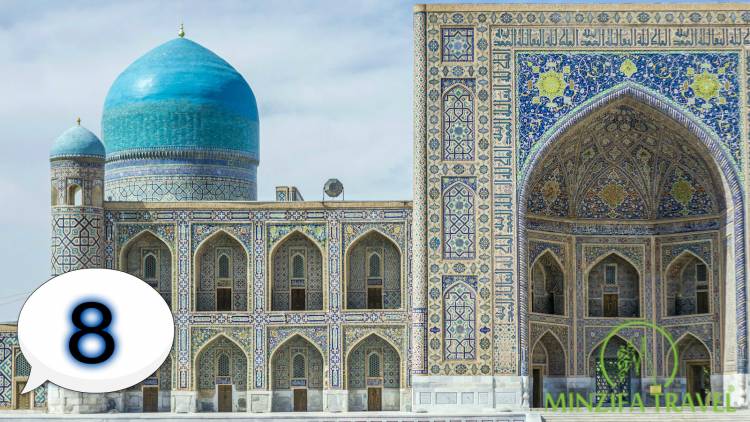 You can have your own bucket list of experiences by selecting from a range of Uzbekistan Destinations that can fit well in your travel itineraries. These tour itineraries will provide you a chance of experiencing a yurt camp stay, opportunity to experience the nomadic culture, listen to local folk songs & gaze at the stars.
Delicious Halal Local Cuisine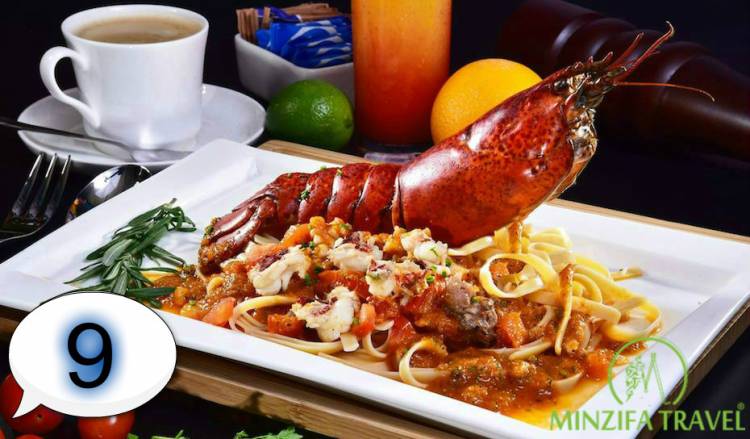 Are you craving for non-vegetarian food? If you are then you are in the right place because here you can lay your hands on delicious halal local cuisine. In the Chorsu bazaar of Tashkent, you will find halal and all other meat types such as Chicken, turkey, goat, sheep, cow and even horse.
The Landscape
Apart from historical & architectural marvels to see and enjoy, you will also have plenty of scenic landscapes to admire. It is all possible because of the public transport that is a lot easier to navigate than it was previously assumed. Just catch a train from Tashkent to Bukhara or Samarkand & take the sweeping views of the mountains as you travel along.
Apart from these reasons, it is a habit of traveling human being to explore something new and if you are the one with such nature then going for an Uzbekistan Travel will bring in some new adventures for you. Just visit us @ minzifatravel.com for more information.
By going through our blogs, you will able to gather more information about all the Silk Road countries for planning well for the tour. So just visit us @ 7 Attractive Things To Find Amid Uzbekistan Tours.
Please share your comments.