Have you ever visited mind-numbing locations of Uzbekistan such as Tashkent? There are plenty of places & spots in the capital city of Tashkent to shop for reminders, gifts & crafts. You can find souvenir shops inside all the hotels, museums and trading centres. Now here, there are some of the unique & awesome things to see inside Uzbekistan Destinations that you have never seen before in your life. All these arts & crafts are going to blow your mind when you along with some other tourists of your group will see and examine their designs up-close.
Now, below is a list of souvenirs that are literally going to draw your attention while on your tour to Central Asia Destinations:
Tashkent Clock Towers
While on your Uzbekistan Travel, you are certainly going to visit and witness twin clock towers. One of them was built in 1947 & other was built in recently around 2009.
Now, these clock towers are considered to be symbols of Tashkent. This clock tower houses a showroom with different types of ancient as well as fashionable jewellery that was amazingly created by the master craftsmen of the crafts dynasty.
Art Caravan Handicraft Store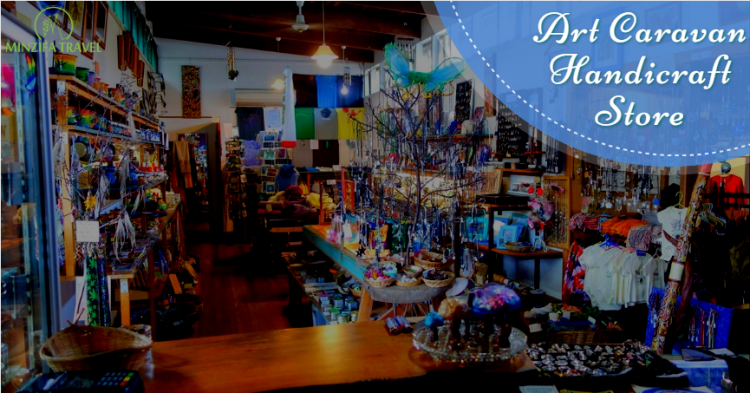 This store is located in the heart of Tashkent and is one of the popular areas to visit during Uzbekistan Tours sponsored by Minzifa Travels for handicraft shopping. Thus this store is close to Central Department Store.
Here, you can find some handmade products that range from traditional items to modern items such as clothes, fabrics, accessories as well as cases for Ipad & many more.
Human Wear Gallery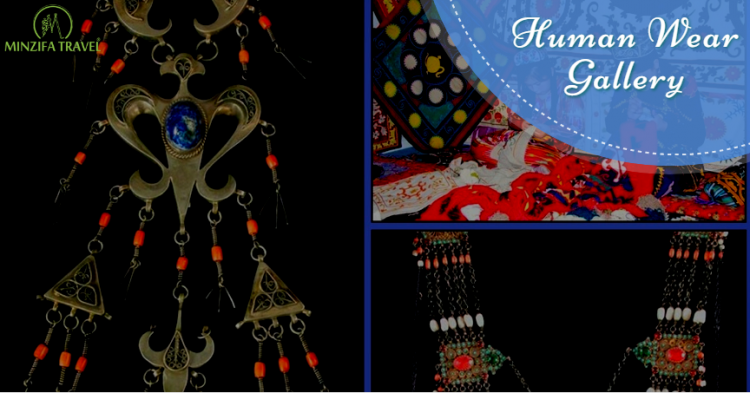 This is one of the unique places in all of Uzbekistan Destinations that sells collections to over 200 leading designers & craftsmen.
This gallery is best for purchasing some exceptional handmade produces, clothes, jewellery, accessories toys and many more products.
Central Department Store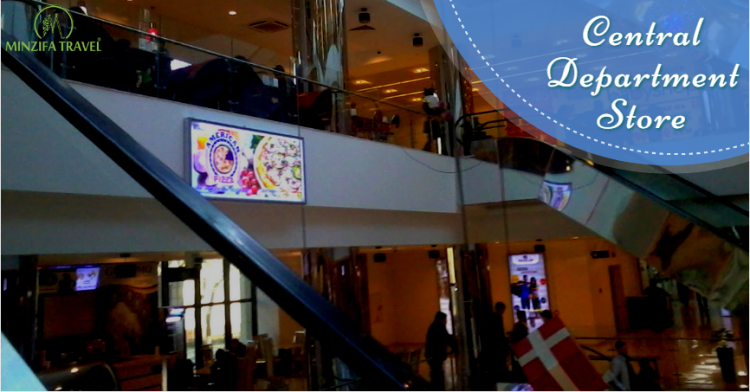 It is located at the very heart of Tashkent. This store consists of three floors. The first floor is filled with all the good selection of handicraft items at the gift department.
You can also find watches, scents & various chemical goods including clothes and footwear, bedding, pillows, blankets as well as accessories.
Tashkent Plaza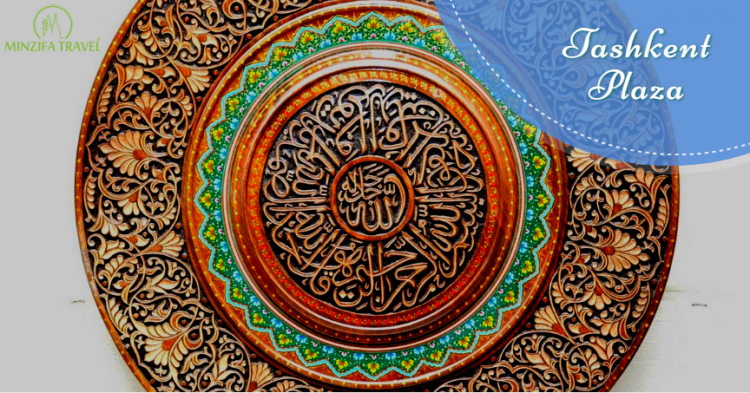 Considered to be a good Tourist Destination In Uzbekistan, Tashkent Plaza is known for serving mostly the Uzbek national handicraft which includes ceramics, carpets, paintings, wood engraving jewellery as well as the woven good.
Besides all that, this plaza also attracts visitors to enjoy a remarkable relaxing landscape of this area.
Abulkasym Madrassah
This Madrassah is home to over 30 craftsmen living here. This Madrassah is an astonishing place of workshop inside a former Madrassah

.

The range & quality of the products that are made here are exciting as well as the art deco, paintings and prints as well as jewellery & ceramics.
Khazrati Imam Architectural Complex
This entire complex now consists of several mosques, Madrassahs and tombs. Currently, they are 20 craftsmen who are selling their hand-made products inside the courtyard of Barakhan Madrassah.
Here, visitors can find everything from Ikat fabrics to jewellery and woodcarving to pottery. You can also try your hand and buy anything that suits your need and comes under your budget.
Applied Arts Museum
It is the building of State Museum of Applied Arts of Uzbekistan which is also used to be known as the home of the imperial Russian diplomat Alexander Polovstev who is known for being fond of collecting national handicraft.

After the end of the Soviet revolution, his home was turned into a national museum for showing & displaying every aspect of the national art and numerous collections of handicrafts items.
Broadway Street
Sailgokh Street is known as 'Broadway' by the locals. It has some street artists & painters who display their original artwork.

It is in the very centre of Tashkent & known for connecting two main squares of the city.
Besides, this blog, we have many other blogs that have a lot of information about Uzbekistan and all other silk-road countries. Please visit us @ 7 Attractive Things To Find Amid Uzbekistan Tours
Tashkent is one of the best Uzbekistan Destinations that help people lot more than just sightseeing things. Please visit us @ minzifatravel.com for more information.