Azerbaijan, Baku 4 days 3 nights
Trip Facts
Best season

Autumn, Spring

Tour type

Excursion tour, shopping tour

Fitness level

Medium

Language

English
Trip code: AZERBAIJAN, BAKU, 3 NIGHTS 4 DAYS
AZERBAIJAN, BAKU, 3 NIGHTS 4 DAYS
Our tour offers a fascinating tour of Baku, the capital of Azerbaijan, with the main focus on the historical heritage and culture of the city. We begin our tour with the Old City, which is the oldest part of Baku, surrounded by walls and protected. Here we will visit the Maiden Tower, a majestic structure, and the Palace of the Shirvan Shahs, included in the UNESCO World Cultural Heritage list.
Then we will go to the Juma Mosque, where we will immerse ourselves in the atmosphere of Islamic culture and the religious heritage of Azerbaijan. Then we will visit the Old Caravanserais, which were important trading centers in the past and still retain their coloring. Subsequently, we will visit the Bath Houses where we can get acquainted with the traditional Azerbaijani bathhouse.
Continuing our journey, we will visit the Museum of Miniature Books, a unique place where you can see small but beautiful handmade books. Then we will enjoy a delicious lunch at a restaurant and go to the National Carpet Museum to learn more about the rich tradition of Azerbaijani carpet weaving.
After that we will visit Little Venice, a beautiful area with canals and beautiful architecture, where you can enjoy a walk and the atmosphere of this unique place. Later, we will go for a ride on the Ferris wheel to get a panoramic view of the city.
Then our route will take us to the Philharmonic Garden, a beautiful park next to the Baku Fortress, where we can enjoy the nature and historical surroundings. We will also walk along Nizami Street, known for its stores and rich history.
We will continue our journey by visiting Fountain Square, where you will be greeted by many fountains that create a beautiful atmosphere. Then we will take an excursion to the Apsheron Peninsula where we will visit the "Fire Mountain" – Yanardag, a blazing mountain known for its natural gas springs.
We will finish our tour with a visit to the Heydar Aliyev Center, an impressive complex of modern architecture dedicated to Azerbaijan's first president. Here you can enjoy a photo shoot in the street surrounded by unique architecture.
Concluding our tour, we offer you the opportunity to dive into a shopping tour by visiting the Ganjlik, 28 and Deniz shopping centers, where you can find various goods and souvenirs.
Your trip around Baku will be bright and memorable, with beautiful historical sights, beautiful scenery and a unique combination of traditional and modern culture.
Trip Highlights

Visit the Old City: Explore the oldest part of Baku, surrounded by walls, explore the Maiden Tower and the Palace of the Shirvan Shahs, a UNESCO World Heritage Site.
Cultural Heritage: Visit the Juma Mosque and the Old Caravanserais to learn more about Azerbaijan's Islamic culture and trading history
Bath Houses and Miniature Book Museum: Immerse yourself in traditional culture by visiting bath houses, then enjoy amazing miniature books in a unique museum
National Carpet Museum: Discover the richness of Azerbaijani carpet weaving, explore a variety of patterns and techniques.
Little Venice: Stroll along the narrow canals and enjoy the charm of this beautiful Venetian-inspired neighborhood
Ferris Wheel Ride: Get an impressive panoramic view of the city while enjoying a ride on the Ferris Wheel.
Philharmonic Garden: Relax in this beautiful park next to the Baku Fortress, surrounded by nature and historical structures.
Nizami Street: Walk along this picturesque street with many stores and feel the atmosphere of the old city.
Excursion to the Apsheron Peninsula: Visit the "Fire Mountain" Yanardag and learn about the natural gas springs that continuously burn on the hillside.
Heydar Aliyev Center: See the modern architecture of this unique complex and learn about Azerbaijan's first president.
Shopping Tour: Unleash your shopping potential by visiting various shopping malls where you will find a variety of goods and souvenirs.
Baku - Abshiron
Arrival at Airport (Heydar Aliyev International Airport )
Transfer from Airport to Hotel. Free time
09:30 After Breakfast in Hotel
Our tour program starts with Old City or Inner City is the historical core of Baku, the capital of Azerbaijan. The Old City is the most ancient part of Baku, which is surrounded by walls were well protected, Maiden Tower and The Palace of the Shirvan shahs which has been mentioned on UNESCO'S World Cultural Heritage list.
10:00 -10:30 Maiden Tower
10:30-11:00 The Palace of the Shirvan shahs
11:00-11:30 Juma Mosque
11:30-12:00 Old caravanserais
12:00-12:30 Bath houses
12:30-13:00 Museum of Miniature Books
13:00-14:00 : Lunch in Restaurant
14:15-15:00 National Carpet Museum
15:00-15:30 Little Venice
15:45-16:00 Ferris Wheel ride
Philharmonia Garden-sometimes called Gubernator's or Governor's Park, is a park in Baku, Azerbaijan, next to Baku fortress. The park was established beginning in 1830; ship's captains coming from Iran were asked to bring a sack of soil to add to it. It was extended in the 1860s and 1870s to 4.6 hectares (11 acres) and originally called Mixaylovbağı, Mikhaelovsky Garden, after the governor.
Group will experience the happening street of Nizami Street known for shopping. The street's history could be traced back to
Baku's town-planning project of 1864. The street runs through the city's downtown from west to east. It begins from Abdulla Shaig Street, in mountainous part of the city and ends at railroad bed on Sabit Orujov Street, near a monument to Shah Ismail Khatai in "Black City". Total length of the street is 3,538 m.
Fountains Square is a public square in downtown Baku, capital of Azerbaijan. The square was previously called Parapet and is often referenced to by the same name now. The name of the fountains square derives from the presence of dozens of fountains throughout
the square first constructed during Soviet rule of Azerbaijan. The square is a public gathering place, especially after business hours and during the weekend.
21:30-22:30 DINNER
Back to Hotel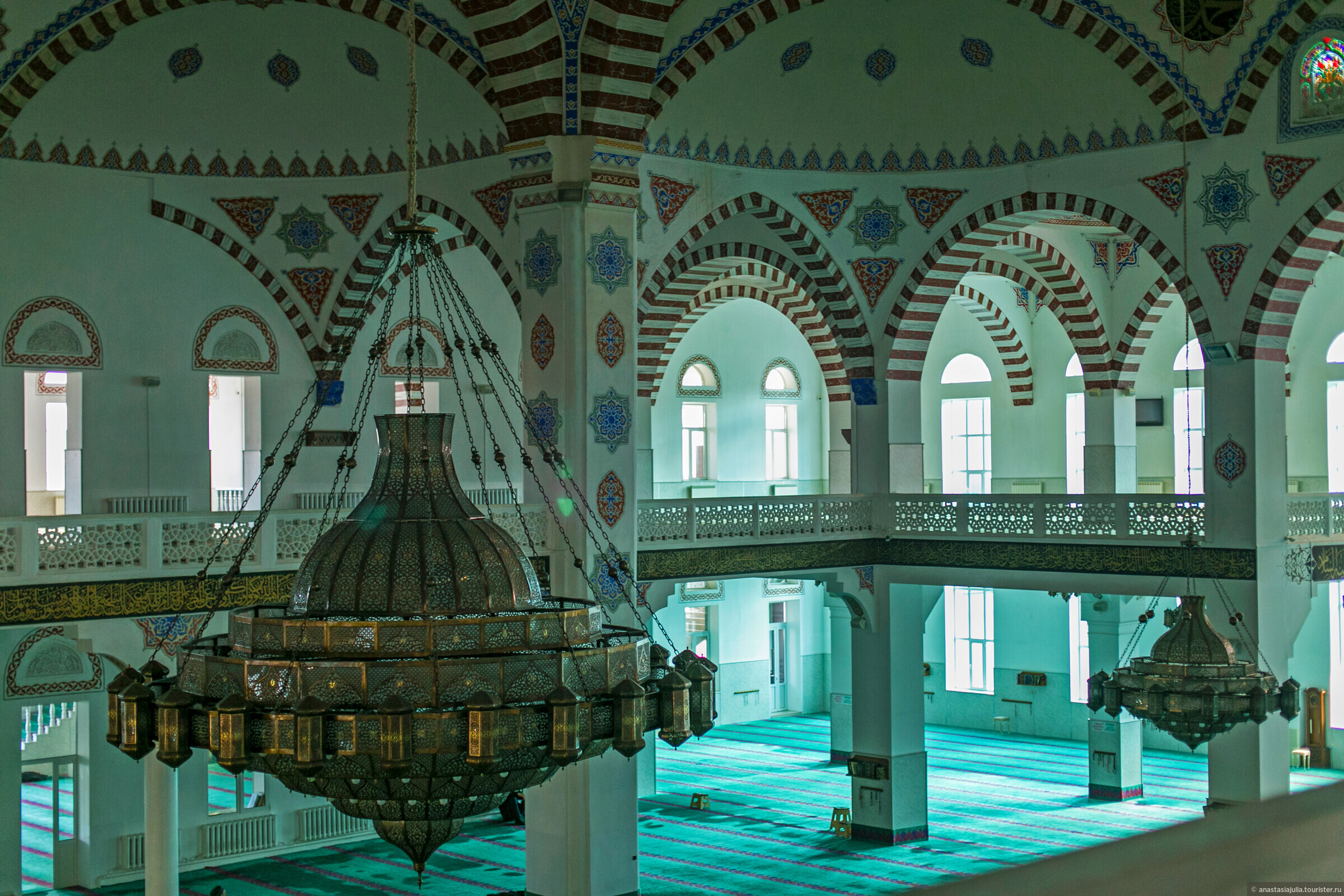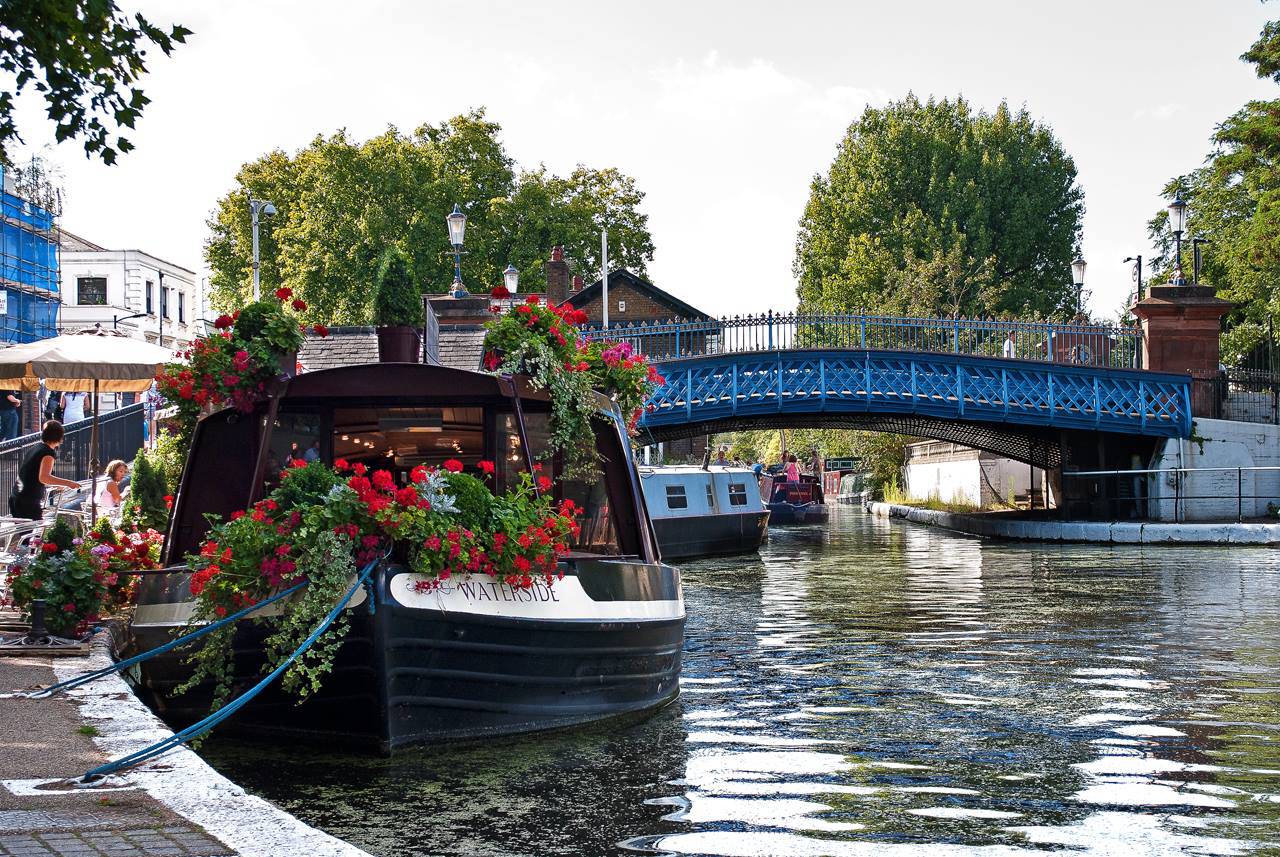 08:00-09:00 Breakfast in Hotel
10:00-12:00 Absheron Tour
Trip to "Fire Mountain"-"Yanardag" -a mountain on Absheron peninsula , 25 km from north of Baku. Literally, word "Yanardag" means "Blazing mountain". Blazing bodies of flame dance on stones and floor. Yanar dag is a natural gas fire which blazes continuously on a hillside on the Absheron Peninsula on the Caspian Sea near Baku, the capital of Azerbaijan, which itself is known as the "land of fire." Tour starts with Ateshgah (Fire Worshippers Temple) Based on Persian and Indian inscriptions, the temple was used as a Hindu and Zoroastrian place of worship. "Atash" is the Persian word for fire.
13:00-14:00 LUNCH
14:30-15:30 Tour continues with the visit to the charming example of modern achticture - The Heydar Aliyev Center- a 57,500 m2 building complex in Baku, Azerbaijan designed by Iraqi-British architect Zaha Hadid and noted for its distinctive architecture and flowing, curved style that eschews sharp angles. The center is named after Heydar Aliyev, the first secretary of Soviet Azerbaijan from 1969 to 1982, and president of Azerbaijan Republic from October 1993 to October 2003. (Photoshoot outside)
Shopping tour will start from Ganjlik mall then 28 mall finally you will visit Deniz mall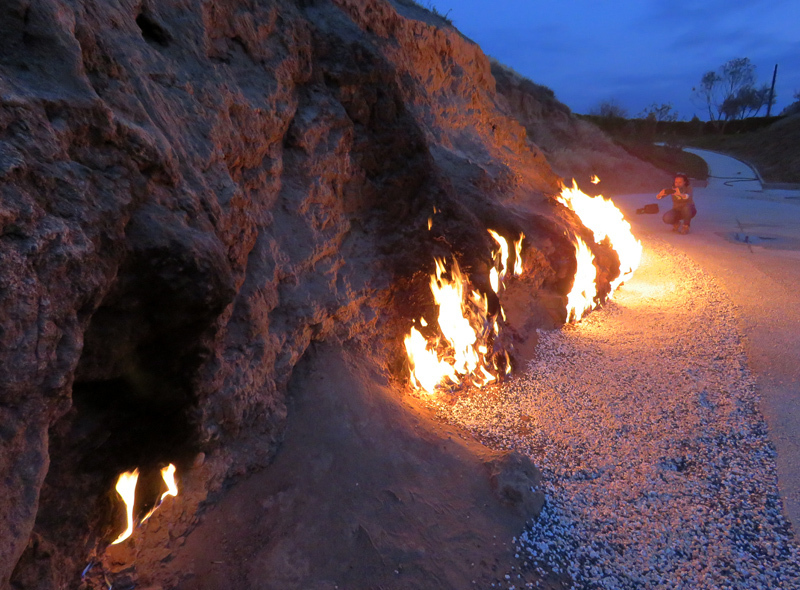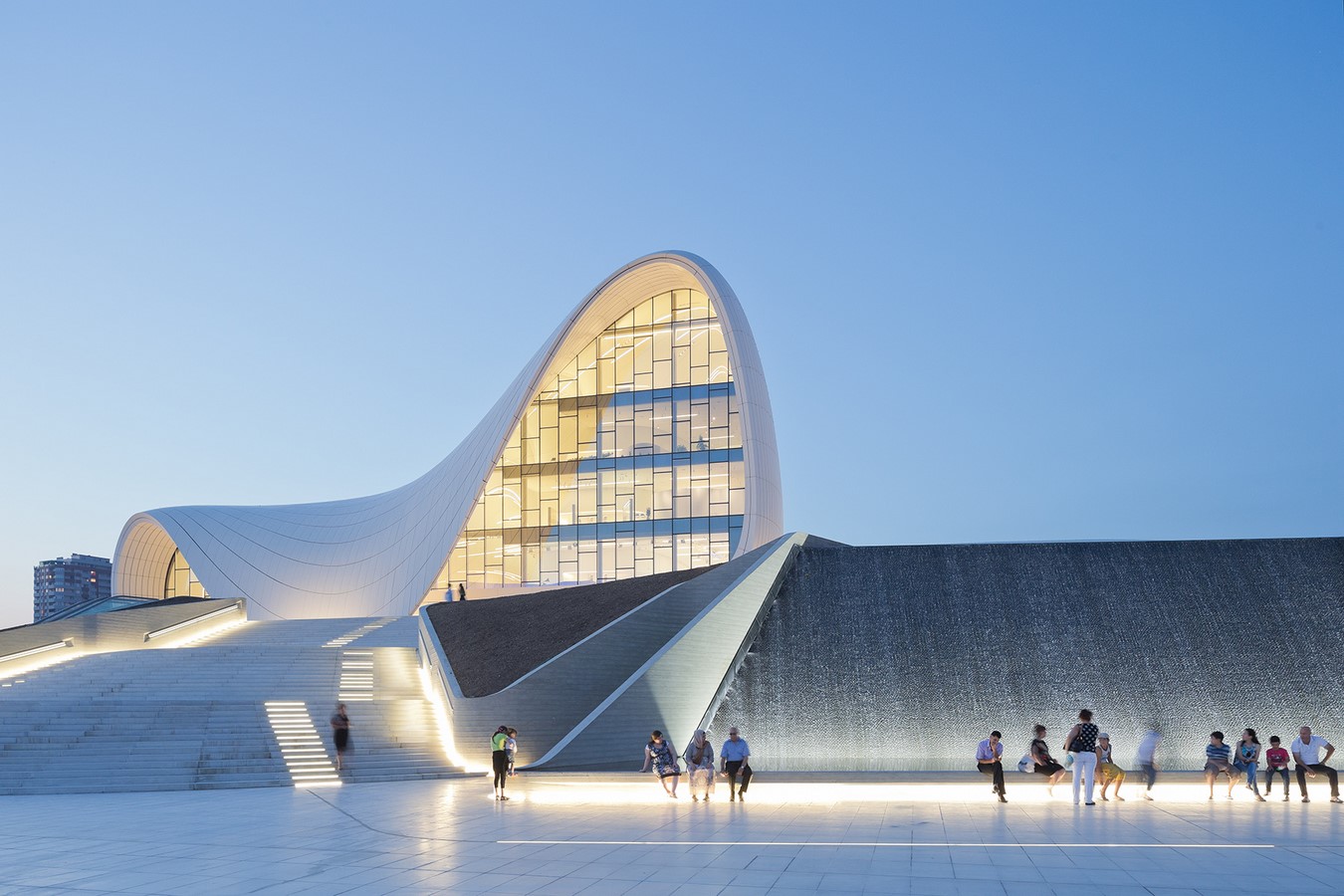 08:00 Breakfast in Hotel
Depature to Airport for return flight
Inclusions
Meals
3 breakfast, 2 lunch
Includes
Accomodation at Hotel (3 nights in Baku)
BREAKFAST (breakfasts in hotel)
Airport transfers and transport during the tours
Guide (English, Arabic, Russian)
Baku, Absheron Tours
Entry tickets: Fire Mountain, Fire Temple, Old City, Icherisheher, Highland Mountain entrance.
1 bottle of water per day
Ready for Your Dream Trip?
Let Us Customize Your Perfect Tour - Fill Out Our Form Now!
Create my trip
Timur Alimov
Dear friends!
My name is Timur Alimov, and I represent our group of travel experts in Uzbekistan and Central Asia. Our travel experts will guide you through Uzbekistan and Central Asia. For the past ten years we have been gathering and guiding groups of more then 10000 happy travelers. We can show the country through the eyes of the locals, as if you come not as a tourist, but as a guest visiting friends. We give to our travelers only the routes that we checked personally or it was checked by our guides. Some members of My team has traveled this route more than 10 times, and during these trips we have made a lot of friends in each cities who become our friends and help us.
Our travel company office is based in Bukhara, but our travel experts are set in each country we represent. Company is officially registered and has certificates and tourist licenses # T-0087 Unique Travel issued by state gov of Uzbektourism.
I look forward to seeing you as our clients!
How to reserve a seat
You can book your seat through the booking form , click on "Book now" and follow the process. You can also contact me or our team to get the consultation.