Tour to Uzbekistan "By the footsteps of Genghis Khan"
Trip code: WTE-16237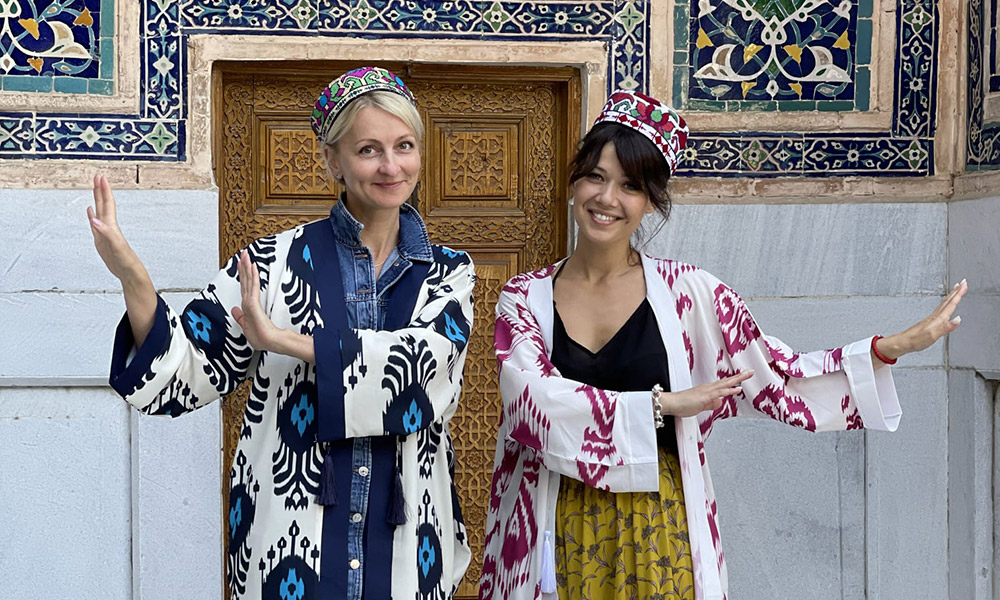 Trip Facts
English, Russian, Chinese, German, Korean, French, Japanese

Minimum 2 persons, Maximum 20 person

Medium, normal physical shape and good appetite

Group Travel, Private Travel
Overview
Uzbekistan Travel Package – Cultural and Historical trip covering ancient cities Samarkand , Bukhara and Khiva.
From VI century to XXI century by the Great Silk Road in the footsteps of the legendary Chingiz – khan.
Ancient cities shrouded with legends collected by the elders and carefully passed to our generation, marvelous architectural monuments of thousand years, old city streets saturated with spices and noise of hospitable families, delicious Uzbek dishes, pilaf, manty and of course fruit and oriental sweets straight from the bazaars, where you have to bargain) – all these are in one trip. Join a great company and you will have a dream trip, the impression of which will remain in memory for a lifetime! (Also, on this trip, you will surprise your friends.)
We will visit a sunny and fabulous country where you will be heartily welcomed in every home, where you will be smiled at and you will be offered a rich dinner, we will dive into the ancient history of Khorezm and Soghdiana, we will visit the palace of Bukhara Emir and we will rub the statue of Khoja Nasreddin for good luck, We will try on the garments of merchants and brides of the Khanate, take selfies on Registan Square in Samarkand (day and night) and in front of Kalyan Minaret in Bukhara, taste the fruits of juicy and fragrant melons, watermelons and take home the recipe of the real Uzbek pilaf.
Uzbekistan travel highlights
Trips to legendary cities: Tashkent, Samarkand, Bukhara, Khiva
Unique architecture of Famous Madrassas and Mosques
The Culture and Hospitality of the East
History and sights from the times of Genghis Khan and Alexander the Great to the present day
National cuisine, pilaf, samsa, lagman
Seasonal Uzbek fruits, vegetables, berries