Tours for you, your family and friends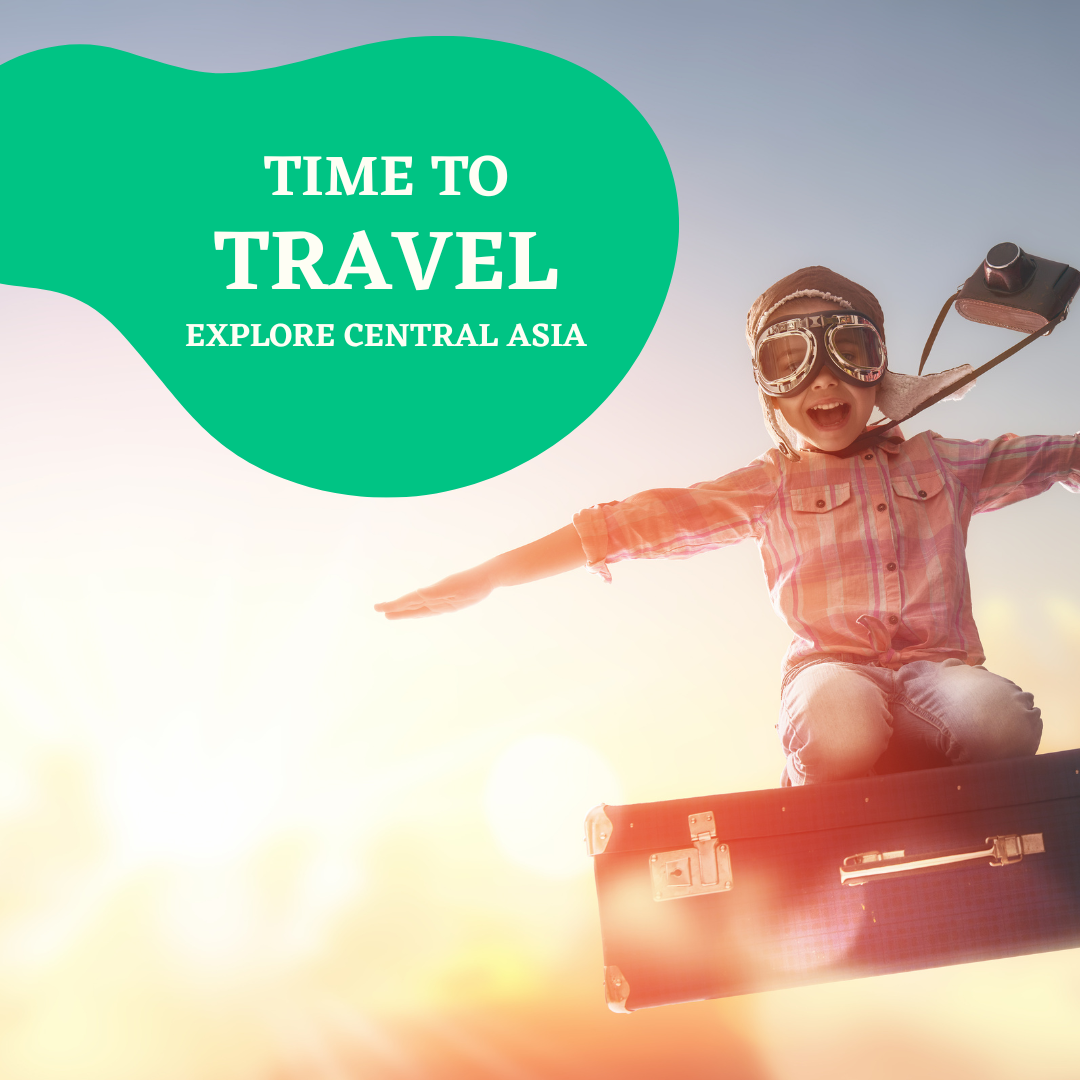 Overview
We have prepared many active and exciting tour products for you. Travel with us and discover a world of unforgettable experiences.
We provide:
☑️ Group tours
☑️ Individual tours
☑️ Combination tours
☑️ Cultural tours
☑️ Author tours
☑️ Gastronomic tours
☑️ Tours in Central Asia
Natural wonders and historical places of interest!
Experience Central Asia. Azi. with us, and we will provide you with a true oriental hospitality!
To see the tours, visit our website
Timur Alimov
Dear friends!
My name is Timur Alimov, and I represent our group of travel experts in Uzbekistan and Central Asia. Our travel experts will guide you through Uzbekistan and Central Asia. For the past ten years we have been gathering and guiding groups of more then 10000 happy travelers. We can show the country through the eyes of the locals, as if you come not as a tourist, but as a guest visiting friends. We give to our travelers only the routes that we checked personally or it was checked by our guides. Some members of My team has traveled this route more than 10 times, and during these trips we have made a lot of friends in each cities who become our friends and help us.
Our travel company office is based in Bukhara, but our travel experts are set in each country we represent. Company is officially registered and has certificates and tourist licenses # T-0087 Unique Travel issued by state gov of Uzbektourism.
I look forward to seeing you as our clients!
How to reserve a seat
You can book your seat through the booking form , click on "Book now" and follow the process. You can also contact me or our team to get the consultation.