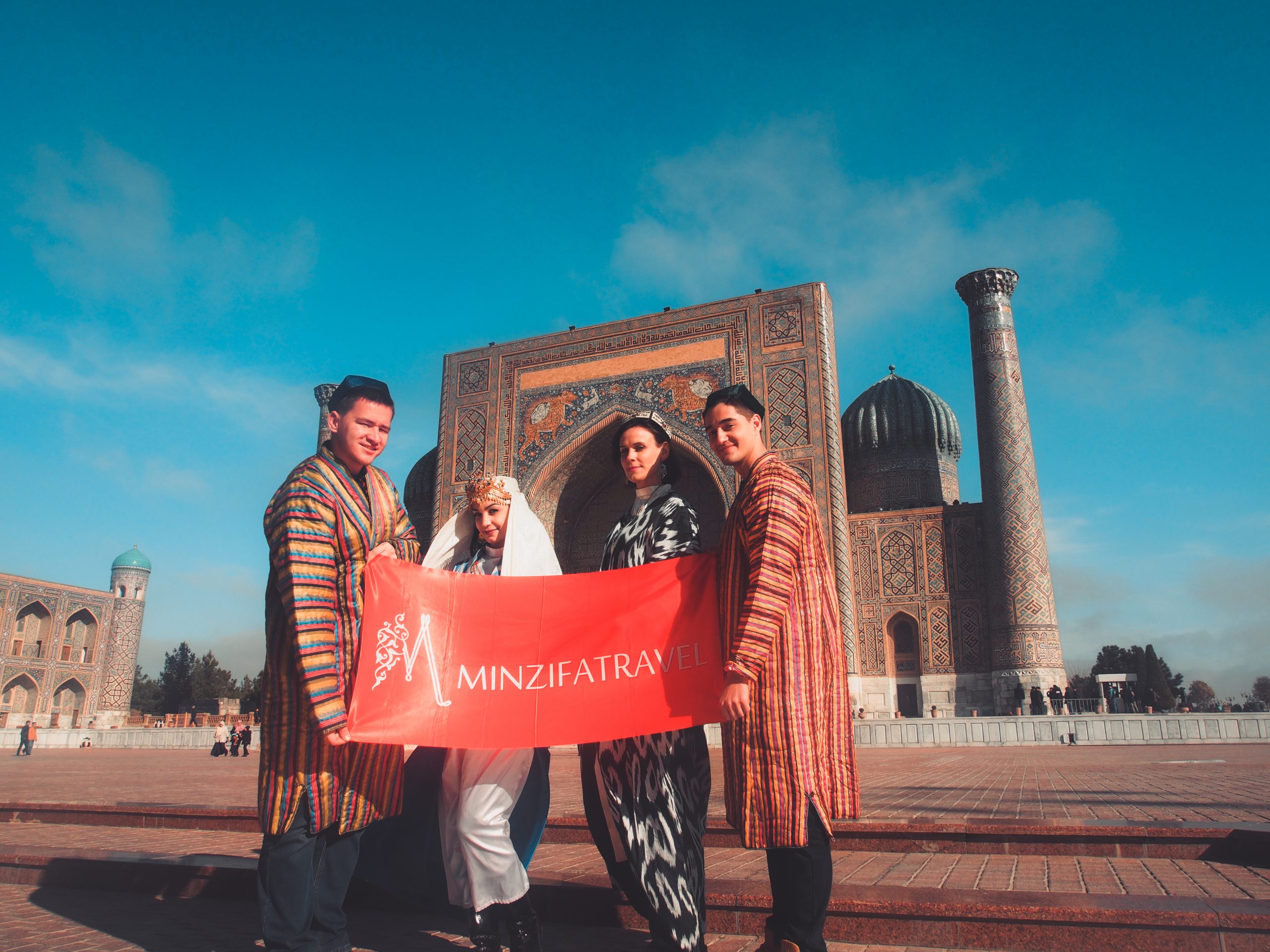 About us
---
Traveling with us through the ancient cities of this sunny region will be a fascinating and unforgettable adventure for you. MINZIFA is a division of MINZIFATRAVEL, tour operator in Uzbekistan. Our department specializes in tours around Uzbekistan, Turkmenistan, Tajikistan, Kyrgyzstan and Kazakhstan. For the guests who would love to go through The Great Silk Road Tours, we will offer the best option and develop a special route.
Our Mission
Open borders between countries to show that our worldis colorful and the people are different but we are one in our beautiful planet.
Erase boundaries, remove prejudices and stereotypes.
Develop and introduce life-changing and learning tours that may become amazingadventures to our customers. We will prove that every person is a uniquecreature and is ableto change both his life and our world. Participating in our tours is a good starting point of own world – improving!
Our Vision
Is a world where:
Tourism dollars support the development of local livelihoods as well as benefit and protect local environment and culture.
Travelers and locals behave respectfully towards each other and are able to exchange information and services that mutually benefit both parties.
All travelers and tour operators are educated about how to make responsible choices in travel and where they give their money.
Tours are designed around local needs, and local communities take ownership over tourism in their home areas. Both travelers and global communities recognize their own ability to be a part of enacting the changes they want to see in the world
Our Objective
Offer educational tours thatinspire people to explore and connect with each other across cultures and borders. Our voyages with insight to the history and culture will demonstrate that everything we do may improve or degrade our world. We, as travelers and hosts,are global citizens. We should awake our power to enact the changes we want to see in the world.
Financially support the community development work of our partners with remaining financially sustainable as a tour operator.
Serve as a model tour company in the countries we operate in the field of educational tourism and help improve the industry by sharing our knowledgeand experience we gained along the way.
Develop the mechanism to design our tours basing on both input from local communities and feedback from tourists.
Focus our support on capacity building, offering our customers the chance to learn about and from the communities they visit.
Provide travelers with a more immersive and authentic engagement with the national culture of the country they visit in comparison with trips typically offered by other tour companies.
Create a vibrant virtual community that aids travelers to contribute to ongoing projects even after their trip is over and connects them to other travel enthusiasts.
Provide support for local and responsible tourism initiatives through our choices of operators with a focus on minimizing our environmental impact.
Our Team
Timur Alimov
CEO Minzifa Travel
Lolita Giyasova
Senior Manager
Manager for corporate tours and B2B
Kamila Djabbarova
Tour Manager
Travel Expert of Silk Road
Anna Smirnova
Tour Manager
Travel Expert of Silk Road
Oybek Muratov
Tour Manager
Travel Expert & Tour Leader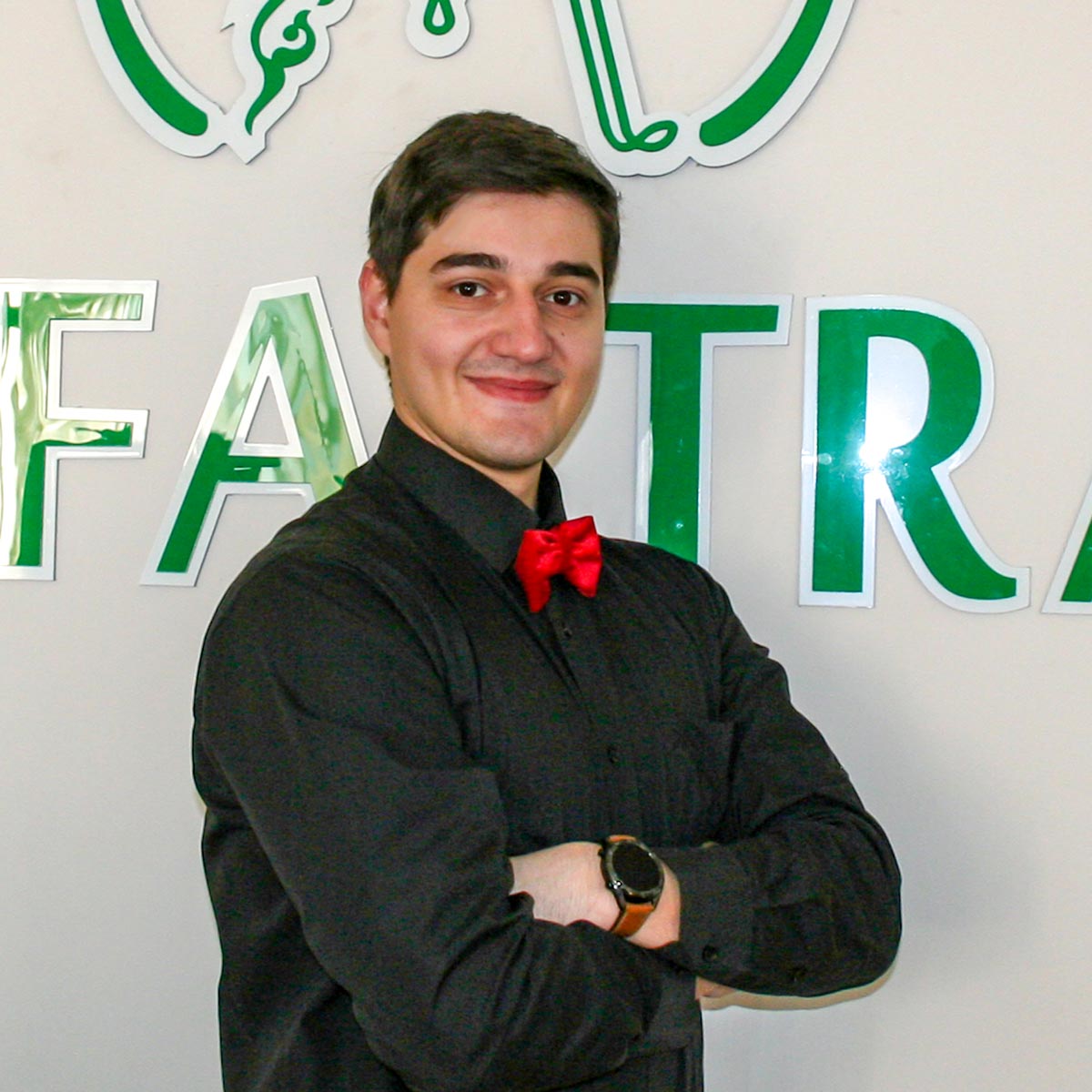 Timur Ashurov
IT Departament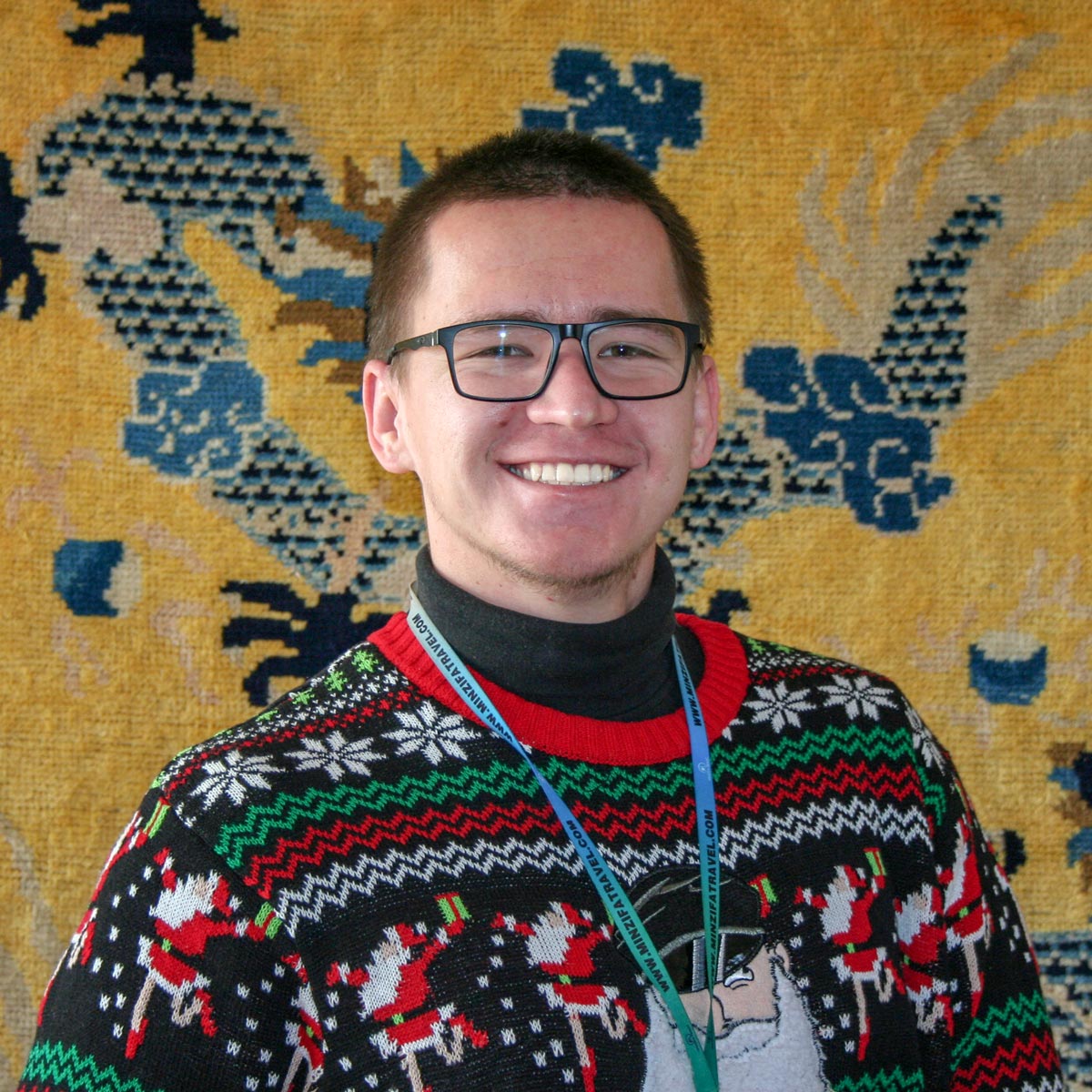 Timur Dulkin
Marketing Departament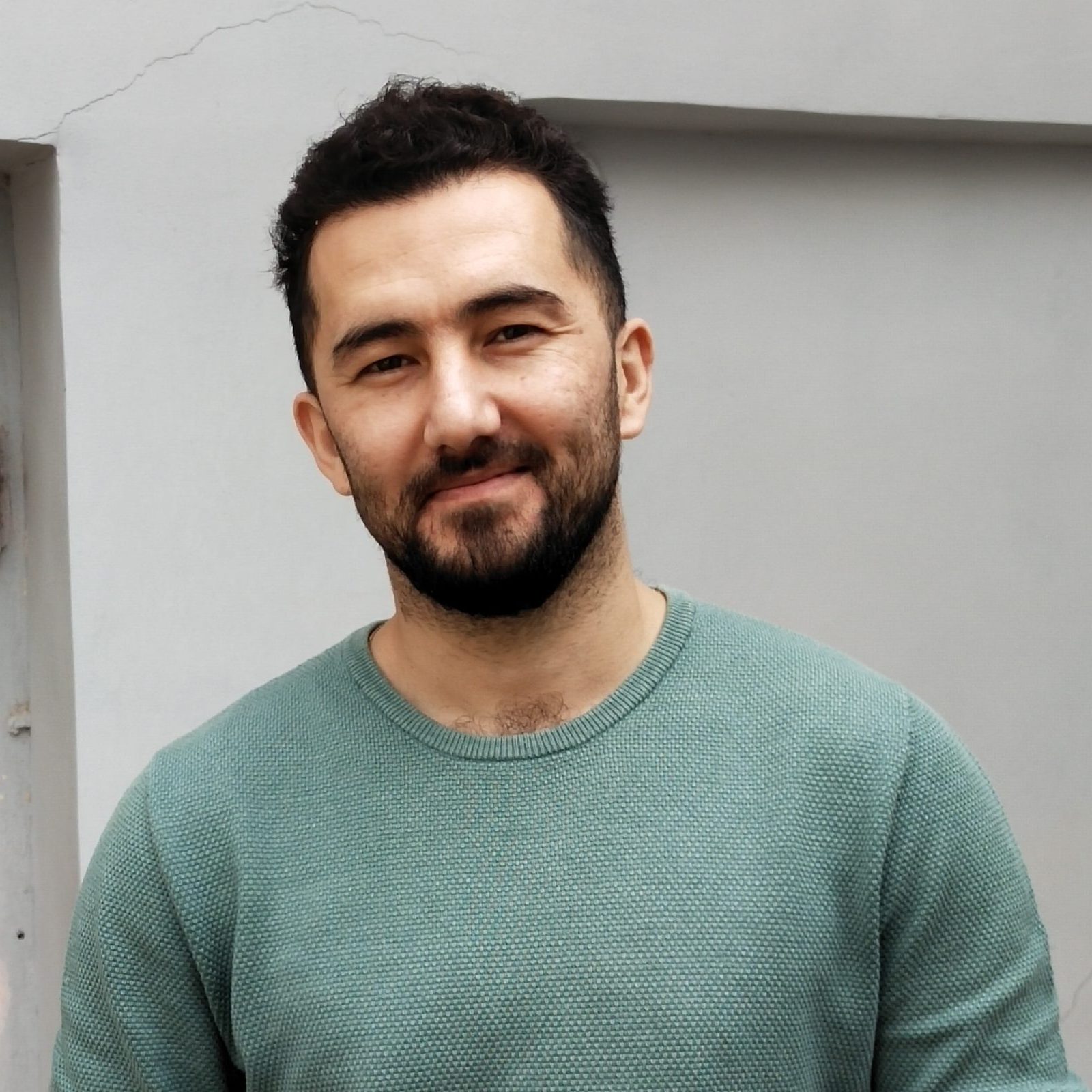 Timur Khasanov
Marketing Departament
When & Where We Established
The company was founded in 1996.
License: T-0945-14
Certificate: 00 67 84.
The head office of the company is located at: 63, Eshoni-Pir Street, Bukhara, Republic of Uzbekistan
Phone: +16467818151
E-mail: travel@minzifatravel.com