Uzbekistan Holiday
Uzbekistan Holidays which has been at the crossroad of cultures for over millennia. The strategic location along the Silk Road route and influence of prominent leaders of the past had transformed this region into a cultural, religious, trade, and administrative hub.
Because the territory suffered multiple invasion by different rulers, and thus much of the past glory is now gone. But the country of Uzbekistan has done a tremendous job of preserving them in both renovated and ruined forms which attract people from around the globe. Cities like Bukhara, Samarkand, Khiva are popular cultural tour and city tour destinations which are also covered in combined tours involving multiple countries.
Destinations
Holiday type
Trips to Uzbekistan
4 Gems Of Uzbekistan (8 Days Uzbekistan Tour) covers the four must-visit cities of Uzbekistan. The tour begins in Tashkent...
Adventure tour through Uzbekistan for 10 days, visit famous cities and get quantitated with its ancient architecture and unique cultural...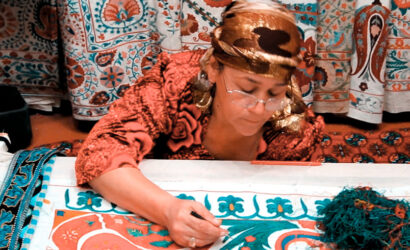 Uzbek culture is famous around the world for its original style and ornaments in arts and crafts. Local trades are...
This Uzbekistan Classic Tour(14 Days Uzbekistan Tour) covers the most prominent cities and places of Uzbekistan. The tour begins in...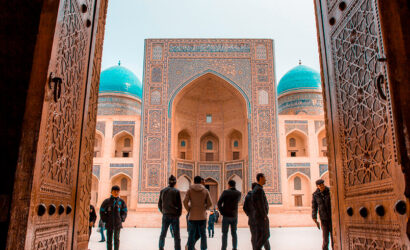 The 13 Days Uzbekistan Tour includes 7 regions and 10 the most important historical cities of Uzbekistan. The tour is covering...
A perfect getaway to the Central Asian country of Uzbekistan for five days exploring the millennia old monuments that still...
Our 8-days Uzbekistan cultural holiday let you explore all the treasure trove of Islamic art, architecture, mosques and Madrassas in...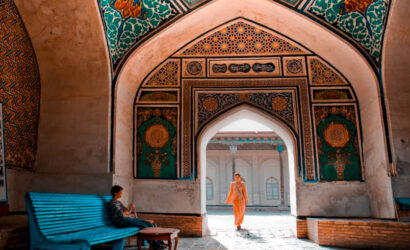 Three Days tour to Ferghana Valley promises to be very active and enthralling. We will visit the most prominent cities...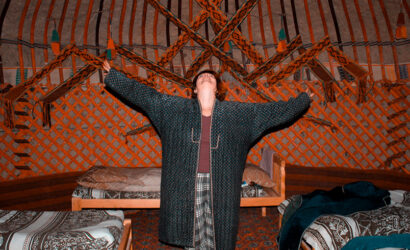 Tour To Yurt Camp In Ayadarkul (2 Days Uzbekistan holidays) begins with a trip to Nuratau in Kyzyl Kum desert...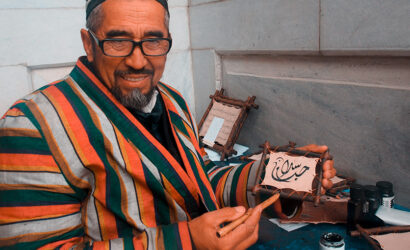 Discover Central Asia for yourself and come in touch with the history of ancient civilizations by joining a modern day...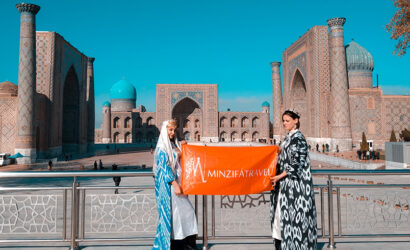 Day Tour in Samarkand (1 Day Uzbekistan holidays) covers the must-visit cities of Uzbekistan. The tour begins in Tashkent –...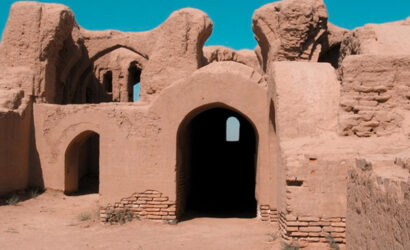 Our 2-Days Termez Tour takes you to an ancient center of Buddhism of Central Asia. Here you can find evidence...