Very few countries can come closer to Uzbekistan when it comes to providing an eye -opening and fulfilling religious tour experience. Centrally located in Central Asia, Uzbekistan, for a long time, was the cradle of various religion, faith, and culture. Even though Islam is the main religion followed in Uzbekistan with of Uzbeks being Muslim, there was nevertheless multiple other religious groups that existed, and still exist, in Uzbekistan which overall contributed to the present religious situation of the country.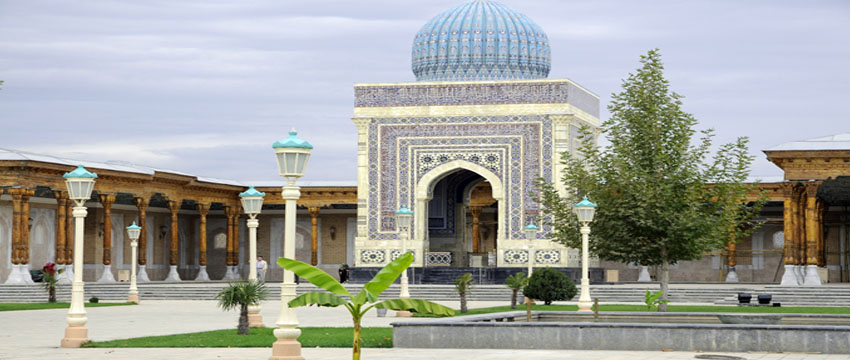 Religious Groups In Uzbekistan
Uzbekistan is a secular state within which people following various faith and religion co-exist. As per the official data, there are more than 2225 registered religious organizations. Sunni Islam is the dominant group in this country which comprises of 93% of the population as opposed to 1% Shia Muslim. The second most followed religion is Christianity with both Orthodox and Catholicism Christians. Buddhism is also followed in the country but is very scarcely. There are many architectural structures with religious importance like churches, mosques, and temples in Uzbekistan.
Our Two Main Religious Tour Packages Are:
Sufi Tour in Uzbekistan
Visit all the major Sufi sites in Uzbekistan in this tour package.
Uzbekistan Pilgrimage Tour
Take a trip to the numerous pilgrimage sites that Uzbekistan has.