Have you ever gone to those areas that are secluded but still known as the most culturally diverse & beautiful areas of the world?
Actually, we are talking about those places that are in the "off- the beaten track" list. Yes, these are those destinations that are culturally very diverse and attractive places of the world that need undivided attention of the vacationers because they deserve their due from the world now after coming out of control of past political regimes that used to be harsh previously. But today, tourism in these places is conducive as well as flourishing in nature. Now, all those who are going for Central Asia Tours will have lots of fun and will not have any trouble anymore.
Now, we are putting together a few of our favourite destinations & sights showcasing the cultural diversity of the central Asian region:
Silk Road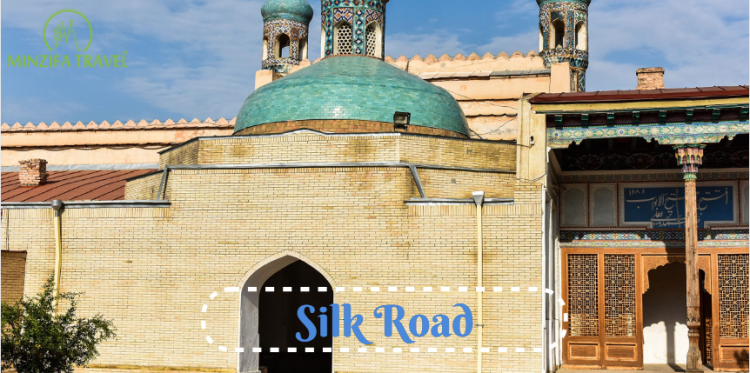 Silk was the reason this road is known to be called 'Silk Road'. A product such as 'silk' was light to convey as well as extremely profitable in nature. It is considered as significant as gold.
Additionally, spices were the second most vital product that was traded or exchanged hands through this route and currently vital focal point in Central Asia Tourism sponsored by Minzifa Travels.
Uzbekistan
It is one of the main tourist spots in Central Asia Tours attracting visitors from around the world. Here, you will be able to easily find numerous sightseeing spots in its capital city Tashkent:
The Khodja Akhrar Vali Mosque
It was named after one of the prominent Sufi leaders also known as Sheikh Khodja Akhrar. It is the largest mosque in Uzbekistan.
Amir Timur Square
You will also get to sight-see the marvelous statue of Timur constructed during Tsarist Russia to honor the founder of this city. This square is constantly getting developed with numerous parks and fountains that are serving as a perfect strolling & relaxing site for locals.
Kazakhstan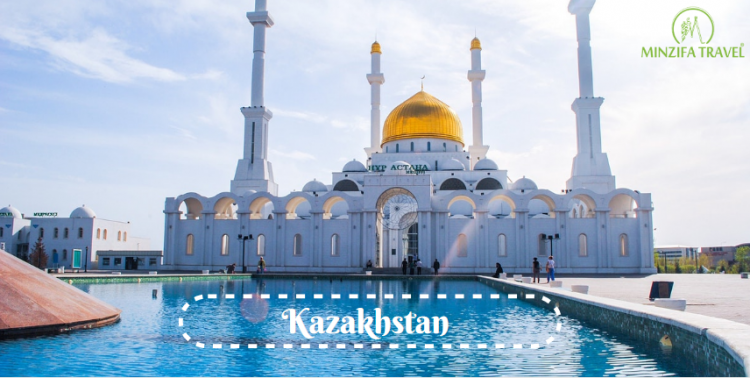 It is the biggest of all the central Asian nations and is filled with plenty of natural & man-made marvels which will captivate the full attention of tourists. There are many attractions in its capital itself:-
Baiterek Tower
The tower is known for personifying the viewpoint of the citizens of Kazakhstan.
Akorda
It took at least three years to create this fabulous presidential palace by using all the advanced technologies of our time.
Kyrgyzstan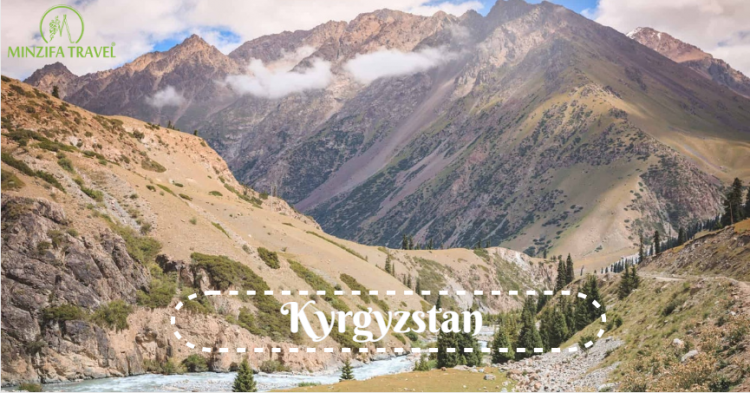 It is the fabulous country in all of Central Asia Destinations where the nomadic lifestyle still prevails and people still lives in yurts and graze as their livestock is part of their livelihood. Its capital city is Bishkek. The attractions that you can go for are as follows:
Bishkek Central Square
You can visit this place for watching the Independence Day parade and fireworks after evening hours.
Hippodrome
It is one of the best places to watch the finals of the horse games.
Tajikistan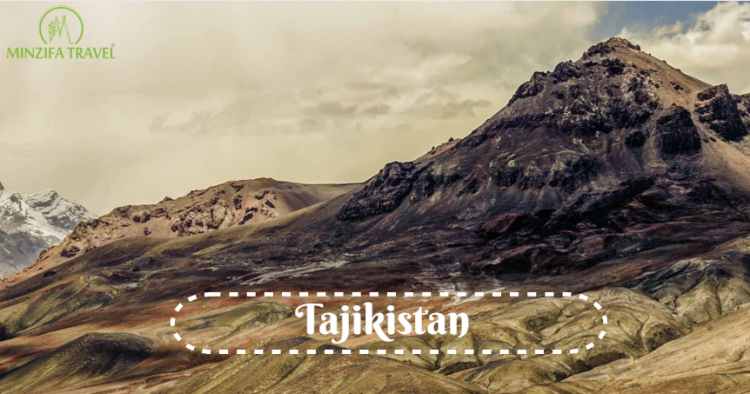 It is the smallest of all the central Asian nations. Much of the landmass is covered with the rough & rocky Pamir Mountain. This country is popular for its alluring natural beauty, low-cost travel and picturesque landscape. There are numerous sights in the capital city itself are as follows:
Vahdat Palace
It is also referred to as the 'Palace of Unity' in Dushanbe and known for hosting international conferences and also the party headquarters of the ruling government.
Flagpole Of Dushanbe
It is the second tallest free-standing flagpole in the world & located in front of the 'Palace of Nations' in Dushanbe with a height of 165 metres.
Please also go through our other blogs that will enlighten you with different aspects of Silk Road Tours. Please visit our page @ Tips For Travelling The Central Asia Destinations Alone: A Beginner's Guide To Getting Started to know more about Central Asia.
All these top destinations & its attractions in your Central Asia Tours are not only just tourism spots but are also various forms of symbols of cultural unity among the people of all these silk road countries. Please visit our site @ minzifatravel.com to customize your tour package in the best way possible that suits your needs.
Please feel free to give your responses & comments. It helps a lot in developing our tour packages to suit the needs of our customers.