Kazakhstan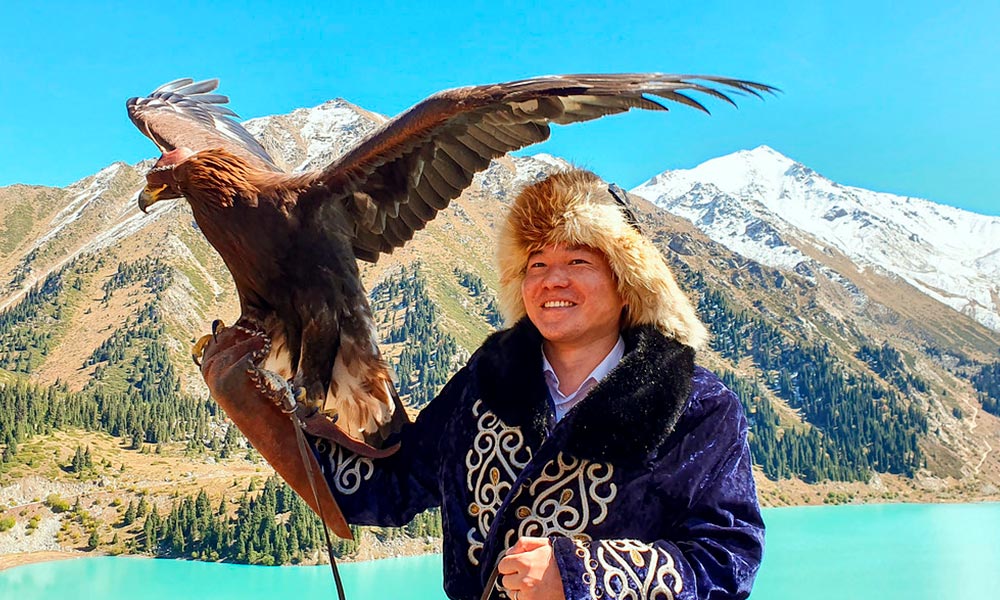 Kazakhstan travel
The biggest of all the Central Asian nations (ninth largest in the world), Kazakhstan is filled with natural and man-made marvels which captivate the full attention of tourists.Inhabited since the Paleolithic period, Kazakhstan, just like other countries in Central Asia, is millennia old. Much before the operation of the Silk Road route, ancient Kazakhstan was a key constituent of the the Steppe route of Eurasia and the territory was settled very early on. Almaty which is covered in almost all of our Kazakhstan tour packages is now the largest metropolitan city of Kazakhstan located along that old route and also the Silk Road after it started functioning.
Destinations
Ready for Your Dream Trip?
Let Us Customize Your Perfect Tour - Fill Out Our Form Now!
Create my trip