Iran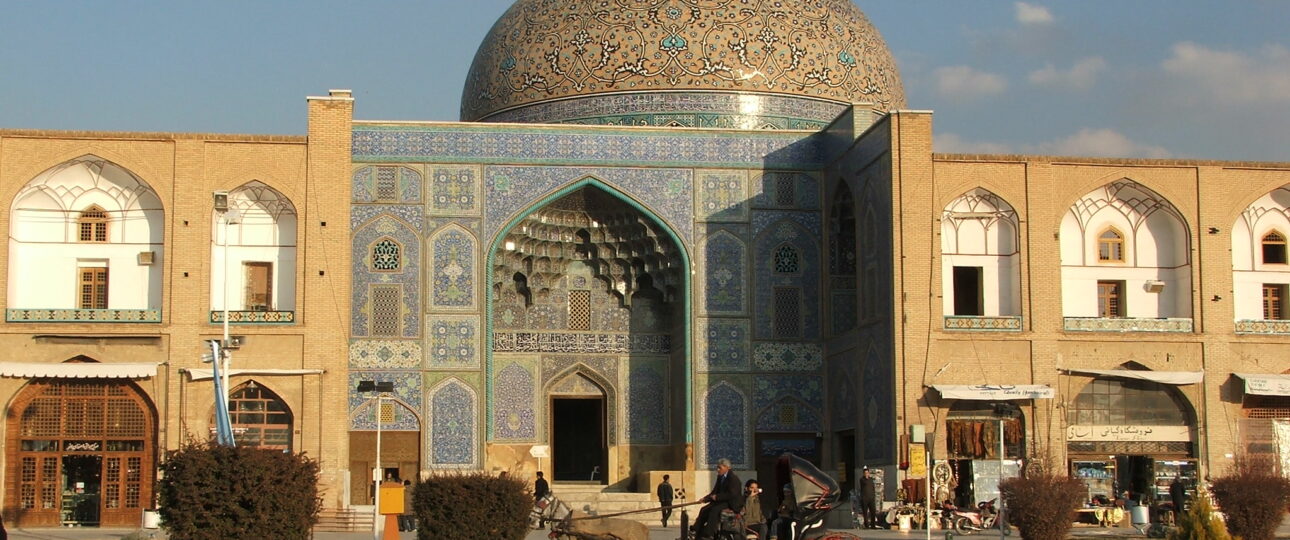 Iran, officially known as the Islamic Republic of Iran, is a country located in Western Asia. It is bordered by several countries, including Iraq, Turkey, Armenia, Azerbaijan, Turkmenistan, Afghanistan, and Pakistan. Iran has coastlines along the Caspian Sea to the north and the Persian Gulf and Gulf of Oman to the south.
Iran has a rich and ancient history that dates back thousands of years. It was once the center of several ancient civilizations, including the Elamites, the Medes, and the Achaemenids. The Achaemenid Empire, under Cyrus the Great, was one of the most significant empires in history and encompassed a vast territory. Iran is also known for its contributions to art, science, and literature throughout history, with renowned poets such as Rumi, Hafez, and Saadi.
The country has a diverse landscape, ranging from deserts and mountains to fertile valleys and coastal plains. The central and western parts of Iran are dominated by mountain ranges, including the Zagros and Alborz Mountains. The highest peak in Iran, Mount Damavand, is located in the Alborz Mountains.
Tehran, the capital city, is the political, economic, and cultural center of Iran. Other major cities include Mashhad, Isfahan, Tabriz, and Shiraz. Each city has its own unique attractions and historical sites.
Iran is predominantly an Islamic country, with the majority of its population practicing Shia Islam. However, there are also significant populations of other religious and ethnic groups, including Sunni Muslims, Christians, Jews, and various ethnic minorities such as Kurds, Arabs, and Balochis.
Iran has a mixed economy with significant reserves of oil and natural gas. The country is one of the largest producers and exporters of oil in the world. Iran's economy is also diversified with industries such as manufacturing, agriculture, mining, and tourism.
Destinations
Ready for Your Dream Trip?
Let Us Customize Your Perfect Tour - Fill Out Our Form Now!
Create my trip