Whenever you decide to pick up your bags and head on a tailor-made tour to Central Asia, the intimidating & complicated task of having to pick just the right & suitable tailor-made tour destination that will cater to everyone's needs in the group can be more excruciating than just a test. So what exactly is needed to know for making the search for such packages easy and better especially when planning a tour to Central Asia Destinations for the very first time in life? Each and every traveller will have to start everything from scratch while preparing for an unexplored & amazing tour.
By the way, according to some travel experts-"Travelling can make anyone speechless & also can change some of the travellers into a sweet and beautiful storyteller & writer".
Here are some points about how vacationers can prepare for their trip:
Do Your Homework
Before going for an uncharted territory doing the homework about the region is very crucial such as knowing the history about the region as well as the present conditions of the country that will be the deciding factors if going for Central Asia Tours is suitable or not.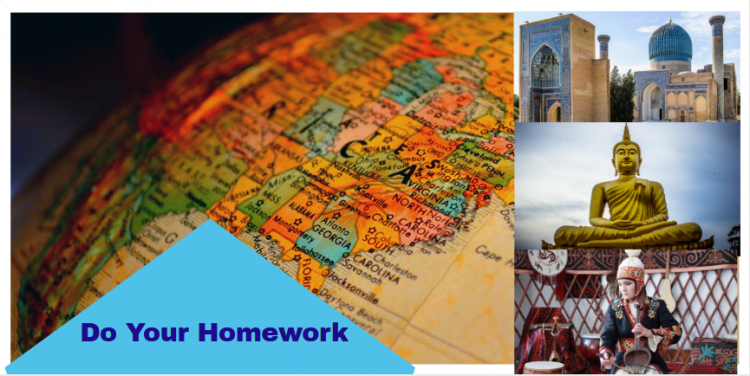 There are some other factors to know about such as the culture, traditions, behaviour, rules of engagement with the natives and many more things. Detailed knowledge about all such things is really very critical for making such a trip successful and enjoyable.
Where You Will Want To Stay
This is a major issue to think about before heading somewhere particularly when a trip to Central Asia Destinations is involved. Holidaymakers must contact expert tour operators like Minzifa Travel before making any such plans.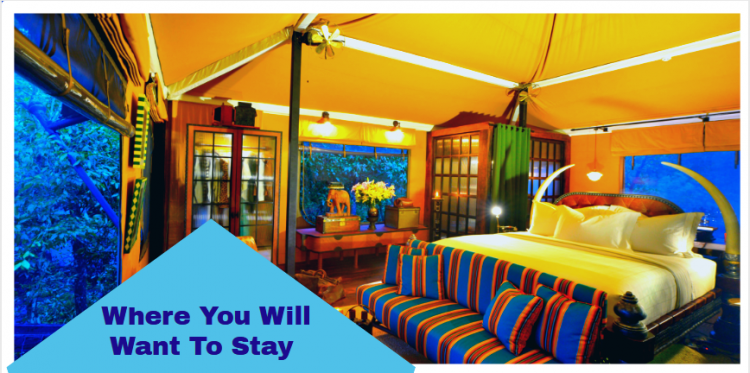 In return, the tour operator will give some suggestions regarding the preparations for the tour by giving a list of accommodations in the region available that are suitable for the trip according to the budget of the backpacker.
The Places You Will Want To Visit
Next are all those places that people from different parts of the world want to visit throughout the Central Asia Holidays during their trip. Here, every adventurer is required to go through all the tour packages carefully that matches their needs, requirements & budget.
Every such tailor-made package will help the consumer in covering all the tour destinations, places and locations comfortably and without any hassles either they are major or minor. But still, it is better to take the tour package that has a longer duration because each such package covers more attractions than the shorter ones.
​​​​​​​Type Of Accommodation You Will All Be Comfortable With
In case that doesn't happen, the customer can also ask experienced tour companies like Minzifa Travel to tailor-made tours on their behalf that will fit their exceptional budget. Moreover, it is better to prefer the services of Central Asia Travel Agency that is well informed about the region and the accommodation facilities that are available there at affordable costs.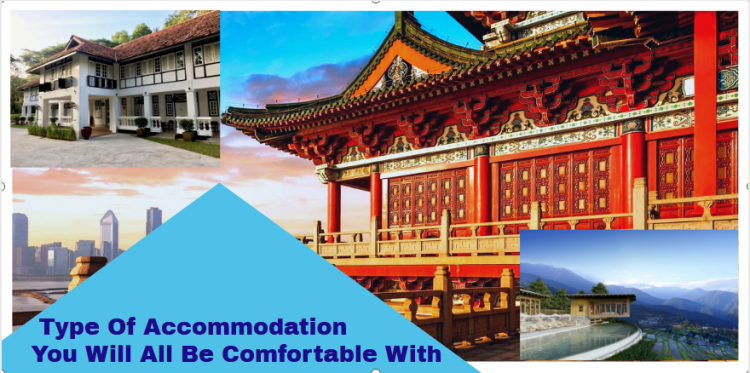 When it comes to getting accommodating at silk route countries, sightseers from different other countries especially from Europe, South America, Asia & North America which also consists of Mexico & Canada will have a considerable advantage because of the currency of all their respective countries that are a better position than that of countries of Central Asia.
Contact And Compare
Now after the homework related to the region, places and accommodation are complete, now the tourist has to contact all those locations and reservations and check for the prices that have been pre-selected for booking in order to evaluate and compare. It is just like doing a reality check in order to play & stay safe.
Anyway, checking with the price of an airline of your choice to book the tickets can be a good start. It will be better to compare the particular airline with all other affordable flights to the region in order to make a well-informed decision. Moreover, calling beforehand before booking an airline or accommodation will help you to avoid facing any hidden charges that can prove costly for your pocket.
In Conclusion
Central Asia Tourism has opened several avenues for the world travellers to come and explore the hidden locations, sights and attractions of all the silk route countries of central Asia namely Kazakhstan, Kyrgyzstan, Tajikistan, Turkmenistan and Uzbekistan. Here, you are going to watch several marvels of medieval architecture and some of the monuments & buildings have been designed according to the wishes and whims that suited Russian architects.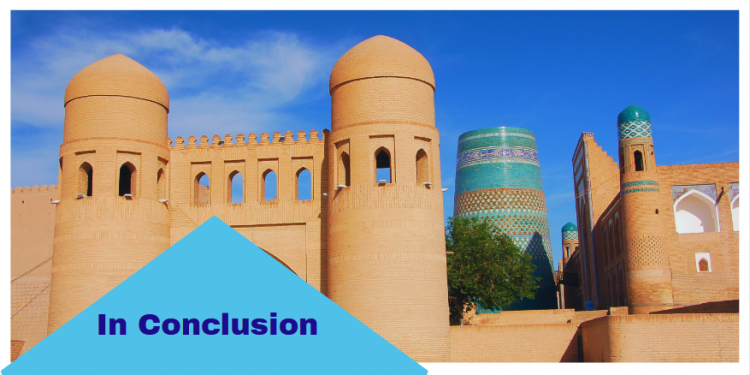 Thus, it is up to the tourist to make the ultimate decision, if he or she wants to tailor-made the tour package to the Central Asia Destinations or not. Because selecting a Central Asia Tour Packages sometimes is not a child's play especially when the family members and friends of the day-tripper are also involved.
If you are interested in tailor-making your tour package then please feel free to visit us @ minzifatravel.com where you will be well-informed about all the tour packages as well as get numerous suggestions related to tourist attractions.