Are you are planning a Central Asia Tour? Have booked your flight, updated your passport, your visas are signed and stamped, and have packed your bags for trip and with all the things going right you hope for a fantastic trip. But on your arrival to the airport you find your flight is delayed.
Delaying of flight can happen due to number of reasons such as weather, air traffic control issues, mechanical or crew problems, and airport security. Even though these issues are not in our hands, still these delays can be really frustrating and your entire schedule can be toppled, making you restless. Here are a few helpful suggestions which can facilitate to minimize the effects on your schedule and get back your Central Asia Tour on track.
Anticipation
If bad weather forces airlines to reorganize their schedules, ticket cancellation fees will be waived. And if you expect that the weather will force a change, then act proactively and book your flight before or after the bad weather is supposed to occur. But if you are unable to book your tickets, then regularly check your airline's website for seat openings. As these things change very quickly during this time.
Stay Informed About Your Flight
If there is weather prediction about some major weather event like a hurricane or snow storm, then visit your airlines website for updates on your flight. You can also sign-up for flight alerts on the airline's website so you can get all the notification about your flight. Now-a-days most airlines have their presence on social media and post regular updates. So you can also visit the social media sites like Facebook, Twitter to get information. Various apps are also available which also give information about your flight; you can also download and follow them.
Rescheduling Your Plan
You're sitting and waiting at the airport to board your flight, but you get the dreaded announcement of your flight getting cancelled, one is would surely panic in this situation. But don't panic or react in angrily. Rather be clam and try to focus and find the best option available for you. Always be ready with a substitute plan which you can follow in situations like this.
Try to reach the booking desk of the flight and get a rebooking. Or you can also contact the airlines service to get on the next flight. If you are in the airport and the airlines you had book has no ticket to offer you or the available tickets are after 2-3 days then you can check other airline services for flights to your Central Asia Destinations.
Book A Hotel Room
If your flight is cancelled and the available flight that you board is in on the next day, then decide to get a hotel room. You can find on-site hotels in many airports who offer discounts during these situations, making your waiting time, a much more relaxing experience. You can rest or watch a movie or get some extra work done in that time, all in the comfort of a hotel room! Along trip cancellation and interruption coverage can provide a subsistence allowance for such necessities as accommodation and meals in these situations if you have a Travel Insurance.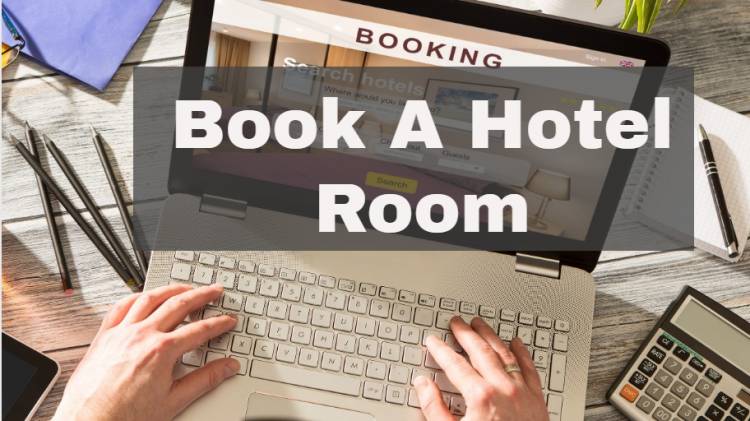 Keep these situations in mind you and prep before hand by listing the hotels near the airport. And if such situation arises then contact these hotels and book a room for yourself.
And if your return flight back home after your Central Asia Tour is cancelled and you're also not getting any accommodation, then you can contact your tour operator and request to make arrangements for stay till your anticipated flight is scheduled.
Book Tickets Direct From Airlines For Better Services
All travellers try to get the best price for the plane tickets. As it's one of the most expensive factor in travelling. But it is always best to book flight tickets direct from the airline and in case of any delay or cancellation. The airlines will prioritize the customers who had bought their tickets directly from the airline, reserved through a trustworthy Central Asia Travel Agency, or if are a frequent flyer of the airlines accordingly. And for those who booked by 3rd party online travel agency to save few bucks be ready to accept slower service and a lower prioritization.
Following the above suggestion can be helpful if you face any such problem on your Central Asia Tour, but be assured that Minzifa Travel will wait for you no matter the span of your delay, and provide you a life time experience on your Central Asia Voyage.  For more information visit us at minzifatravel.com.