Tashkent is well-known for the most copious nightlife in Uzbekistan and Central Asia. Whether you are looking for an all-nighter at one of the many modern & hot dance clubs, or a quiet& peaceful evening dinner with your wife or girlfriendhaving some tasty &delicious cuisine of Uzbekistan, Tashkent has a wide selection of bars, restaurants and clubs suitable for any night's desire. So you have enough options to get out and enjoy any of the restaurants providing diverse cuisine, from Spanish to Uzbek to Italian to Punjabi. Then head to clubs for all-night dancing with the latest music. You can have lots of enjoyment, food and fun that can be at your fingertips.
Still, Apart from all that have been mentioned above, there are some other unique places that you can visit to spend your night with your loved ones are as follows :
Show in Alisher Navoi Theatre
If you are really interested in Uzbekistan's culture oriented dance programs than you can watch them by booking your tickets for the show in Alisher Navoi theatre. It is one of the first and foremost of Uzbekistan Destinations that you must visit to spend your night-out in this central Asian country.
For over eight decades, this theatre is absorbing all the wealth of national and international classical heritage, making the theatre world famous for creating unique patterns of musical art.
You can buy tickets at the kassa or Kacca in front of the opera. For customers, it is open until 6pm, exactly the time when performances normally start. The price ranges from 10,000 to 30,000 for a basic seat.
Navoi Opera House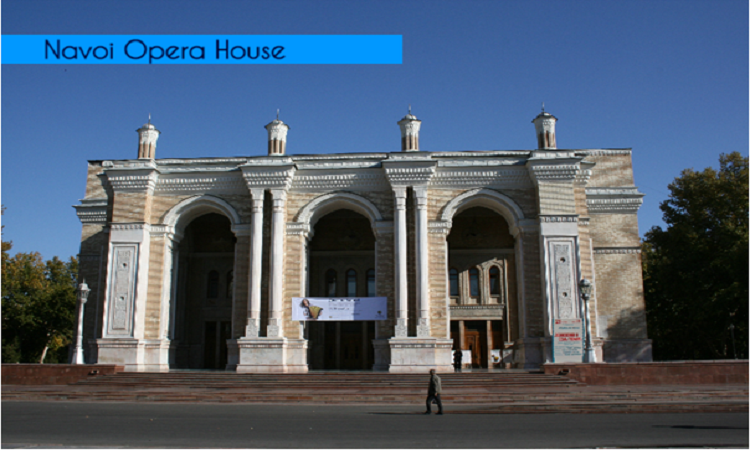 The Navoi Opera house is well known for being an opera and ballet grand academic theatre in Tashkent named after Alisher Navoi.
It is well known for being one of the leading centres of performing arts in Central Asia, where various famous and popular conductors, musicians, artistes and singers have performed.
The artists of Navoi theatre in Tashkent have graced various opera stages in the world such as La Scala, Milan, The Paris Opera, and Covent Garden, the metropolitan as well as the Bolshoi and Mariynsky theatres.
Ceramic Rakhimov Studio House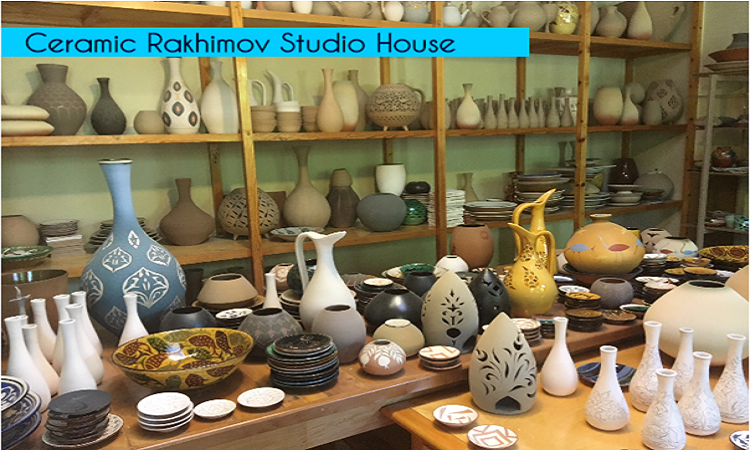 It is an impressive ceramics workshop that also functions as a museum and a shop in Tashkent. This studio is being maintained by the family of Rakhimov.
The start of this school was laid back in the middle of the 20th century by the works of Akbar Rakhimov. He was a famous scientist and researcher in the field of ancient ceramics.
During the day you can tour the studio and during night, there are group dinners with live melodic performances. But you must be in a group to get in there.
Pasha Night Club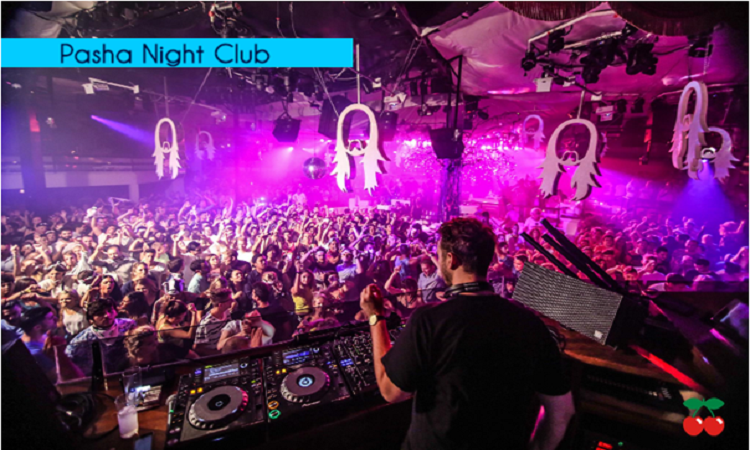 If you craving for great delicious food as well as partying hard & dancing with your sweetheart than Pasha Night club is the place, you must go for. It is one of the most episodic night clubs in Uzbekistan. There are lots of features that are making it so great are as follows:-
It is great restaurant with a full service bar.

It also has great & awesome dance floor where you can dance and have fun at your fullest.

It is also known for providing world class services to its customers as well as homely hospitality to its customers.
Yakka Orol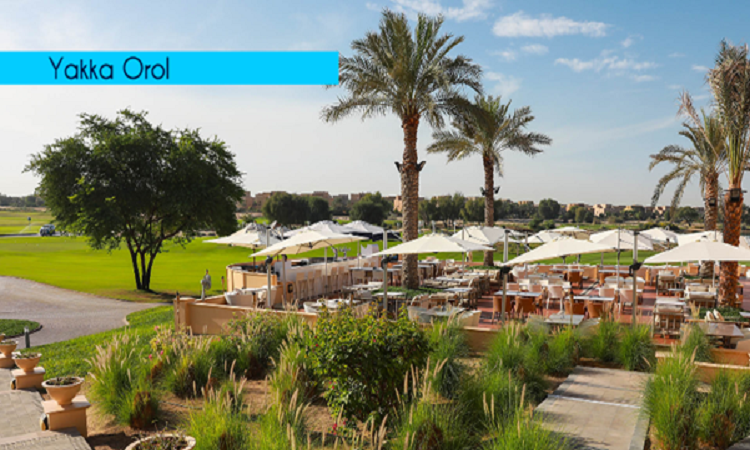 It is located in Babor Park; you can dine outside in a beautiful location surrounded by trees and vegetation. There is also a stone dance floor in the middle of the tables, so if you want to shake a leg with your husband/wife and boyfriend/girlfriend and make your day romantic with him/her making it as the most memorable day for you.
Travelling To Uzbekistan can be a great experience for all of those who are booking their tickets to visit our country through us. Yes, we agree that there are lot of Travel Companies In Uzbekistan with beautiful sales pitch and scripts to lure customers. But we have something special that propels us to stay ahead of our competitors and it is to help our esteemed customers to deal with the language barriers as well as dealing with the government authorities of Uzbekistan.
Please visit our site or Contact Us on our contact number +998(93) 659-11-07, +998(93) 659-11-08 also written on the top left side of our site to know more details about the travel, travelling costs, laws, about items that are prohibited in our country during the stay and during the travel.