Turkmenistan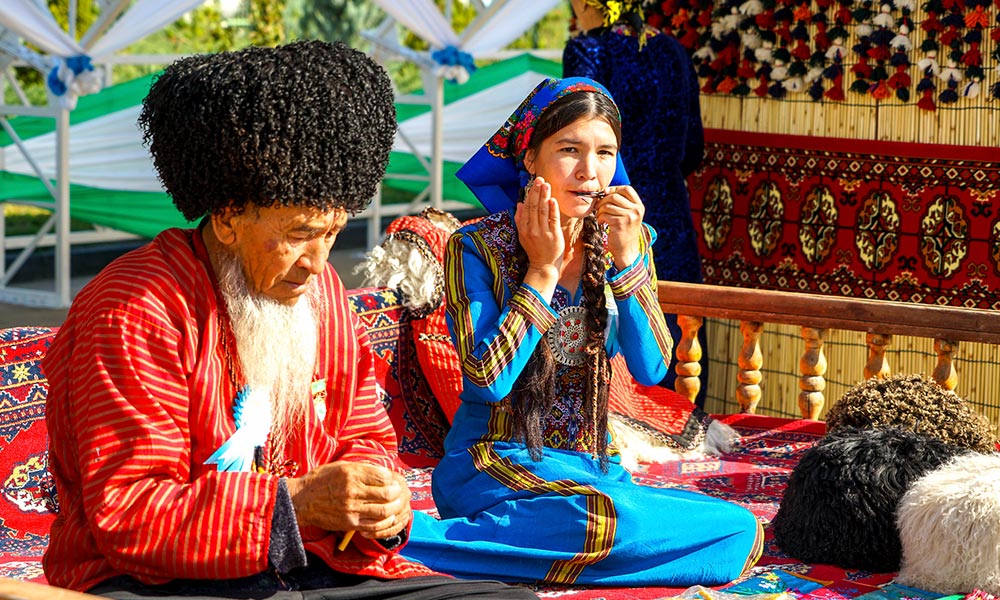 Turkmenistan travel
Located at the gateway of the Silk Road route, the country of Turkmenistan has long been at the crossroad of cultures and religions. Merv which is one of the most important tourist destination in Turkmenistan is millennia old and has been home to empires of Greek, Arab, Turk, Mongol, Uzbek, and lately Russian (as part of Soviet Union). A group tour or cultural tour to Merv will let you witness the ancient marvels in ruined form which are now a prominent archaeological excavation site.
Destinations
Ready for Your Dream Trip?
Let Us Customize Your Perfect Tour - Fill Out Our Form Now!
Create my trip