Tour to Uzbekistan May Holidays
Trip Facts
Group Size

Min 2, Max 20

Fitness level

Medium, normal physical shape and good appetite

Tour type

Group Travel, Private Travel

Language

English
Trip code: #3113
Overview
Spring in Uzbekistan is a time of velvet season, comfortable weather, atmospheric photos during spring sunsets and blooming nature (poppies, tulips, roses, flowering apricot and cherry trees). Seasonal fruits in abundance: strawberries, mulberries, green alcha, dutcha, cherries. International festival "Silk and Spices", festival Navruz, March 8, festival of electronic music "Element" on the Aral Sea.
The most ancient cities standing in the center of the Great Silk Road since VI century, Samarkand, Bukhara, Khiva. The modern capital, Tashkent, and its unique and splendid architecture. Authentic culture and handicrafts, delicious Uzbek dishes, pilau, samsa, manty, national sweets and of course hospitable people are waiting for you in one tour to Uzbekistan this spring.
Join a great company and you will have a dream trip, the impression of which will stay in your memory for a lifetime! (And also, with this trip, you will surprise your friends)
Itinerary: Tashkent - Samarkand - Bukhara - Tashkent - Chimgan - Tashkent
Arriving to Tashkent. You wii be met by our driver/ guide in International Airport ( You have to indicate arriving)
Transfer to hotel, accommodation, rest
Overnight in a hotel in Tashkent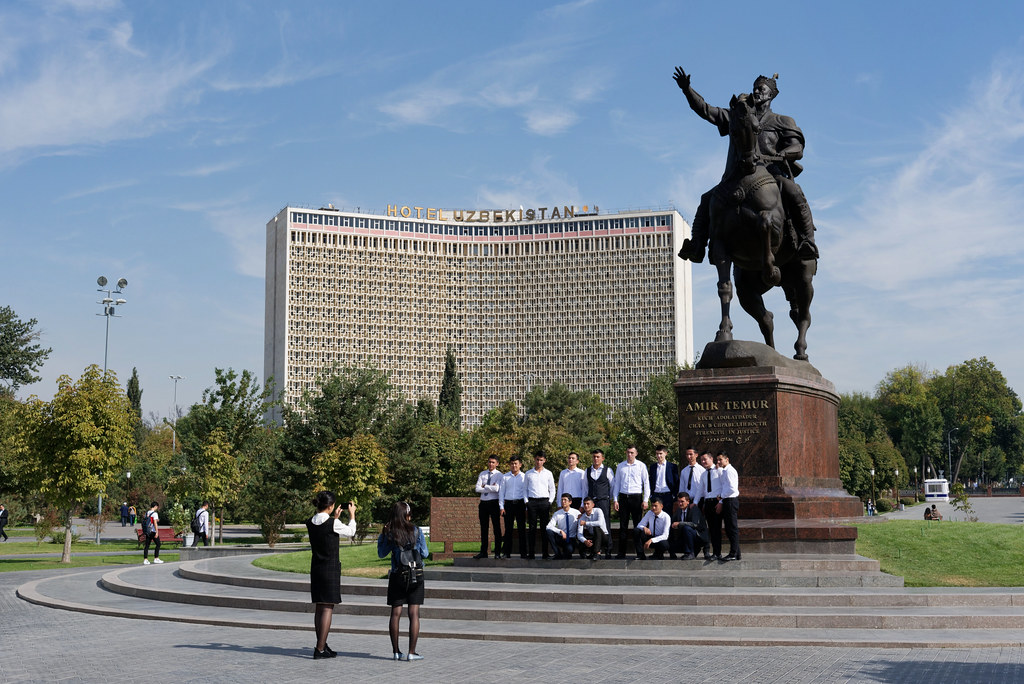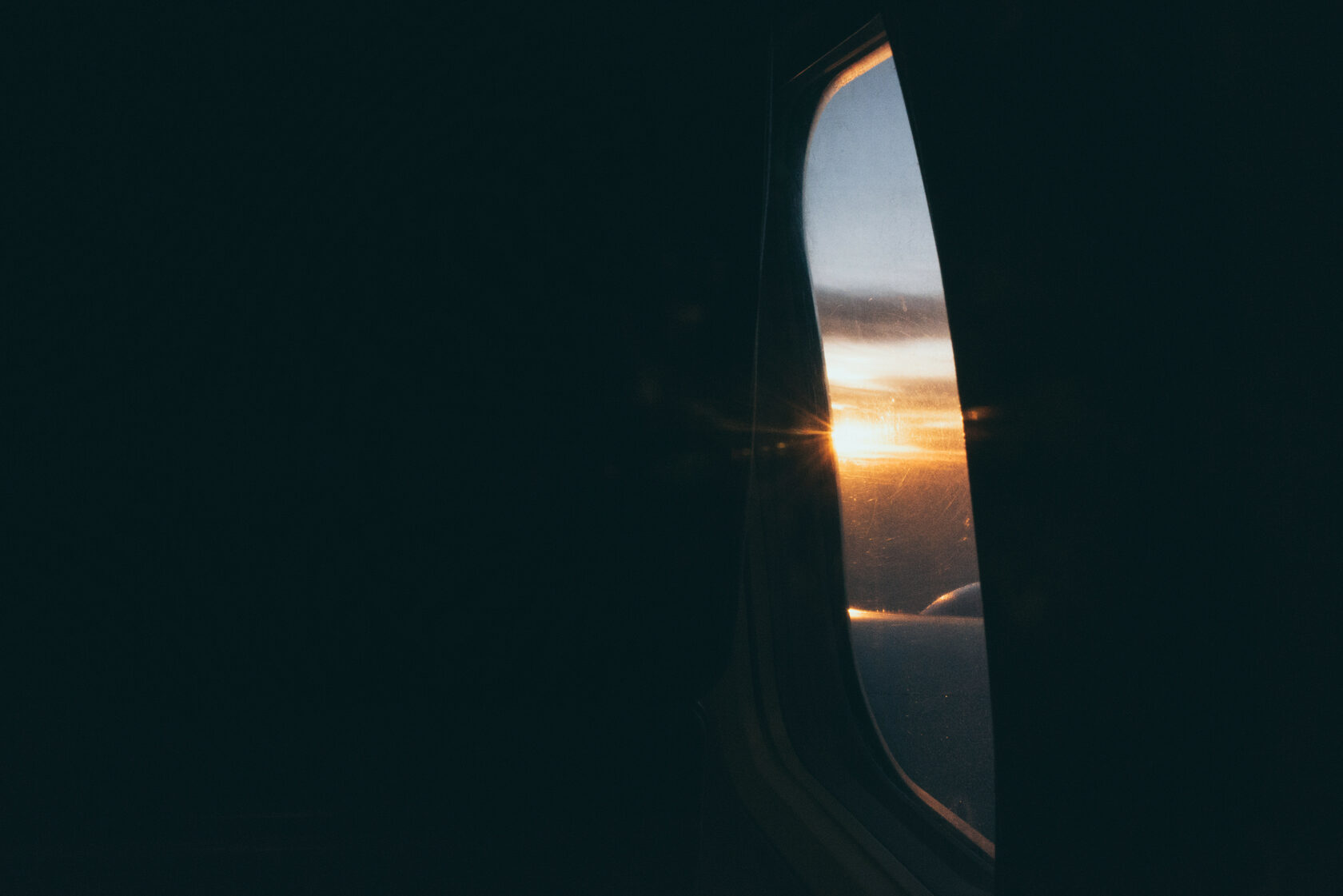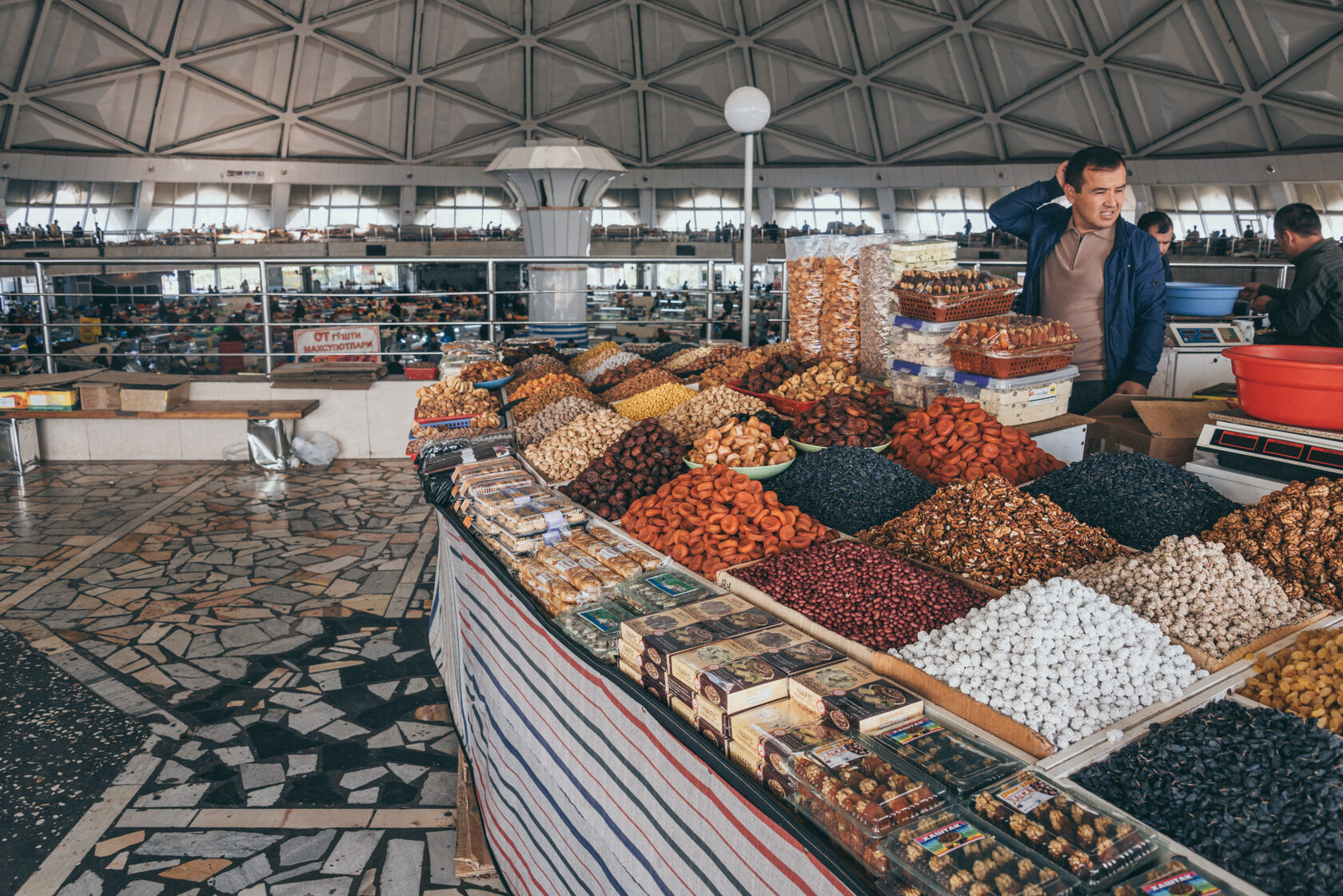 10:00 Tashkent sightseeing tour
Museum of Applied Arts,
Visit to Independence Square,
Amir Temur Square,
Tamerlane Museum,
Chorsu Bazaar
Lunch break at local teahouse
Monument of Courage,
Hast-Imam Complex where the most famous Koran, Koran of Osman, is kept.
Kukeldash Madrasah,
Tashkent metro stations.
Visit ceramicists Rakhimovs workshop and welcome tea with sweets in the courtyard
Workshop + master class. (on request)
18:00 Transfer to the railway station
18:50 Departure from Tashkent to Samarkand by high speed train "Afrasiab"
Arrival in Samarkand 20:58
At the railway station exit you will be met by our driver with a sign.
Transfer to hotel, check in, rest.
Overnight at hotel in Samarkand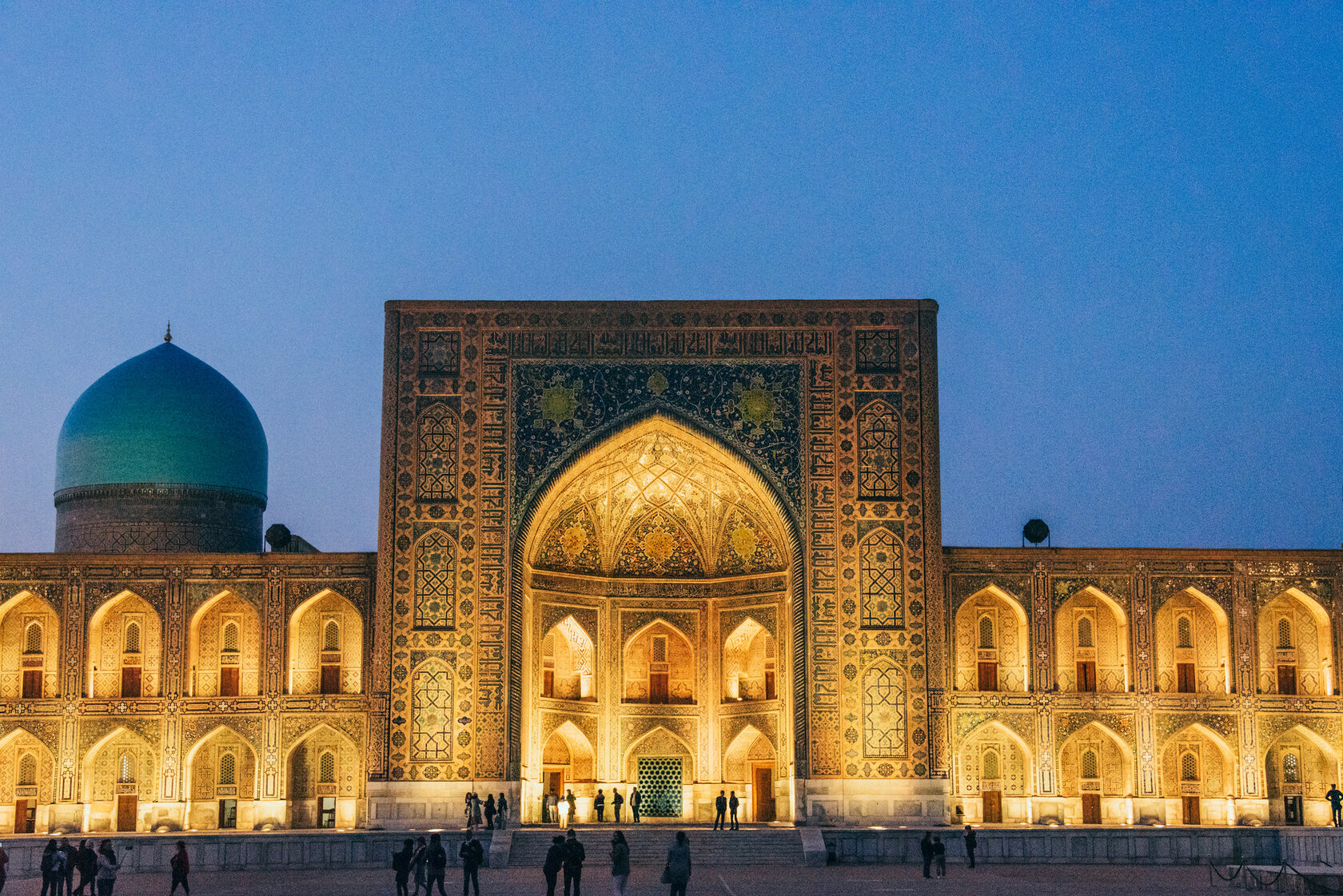 Breakfast | Lunch
Duration: 4 - 5 hour
10:00 Excursion program in Samarkand. Breakfast at hotel. Our guide/driver  will meet you at the lobby of your hotel.
Visit famous mausoleum of Amir Timur - "Gur Emir" and his family tomb -
masterpiece of 14th century architecture.
Visit legendary Registan Square, Ulugbek Madrassah - 15th century, Sher Dor Madrassah - 17th century (1619-1636), Tilla Kori Madrassah and Mosque - 17th century (1646-1660).
Lunch at the guest house, Pilaf master class!
Bibi Khanum Mosque (1399-1404) built in honor of Amir Timur's wife.
Sieb Bazaar that beckons with the aroma of hot cakes, an abundance of dried fruits, spices ...
Extras in Samarkand: (upon request).
Evening Samarkand
El Merosi Theater (A folk show presenting the history of Uzbekistan through dances and costumes).
Museum of Winemaking at Khovrenko Winery and tasting of Uzbek wines
Overnight in hotel in Samarkand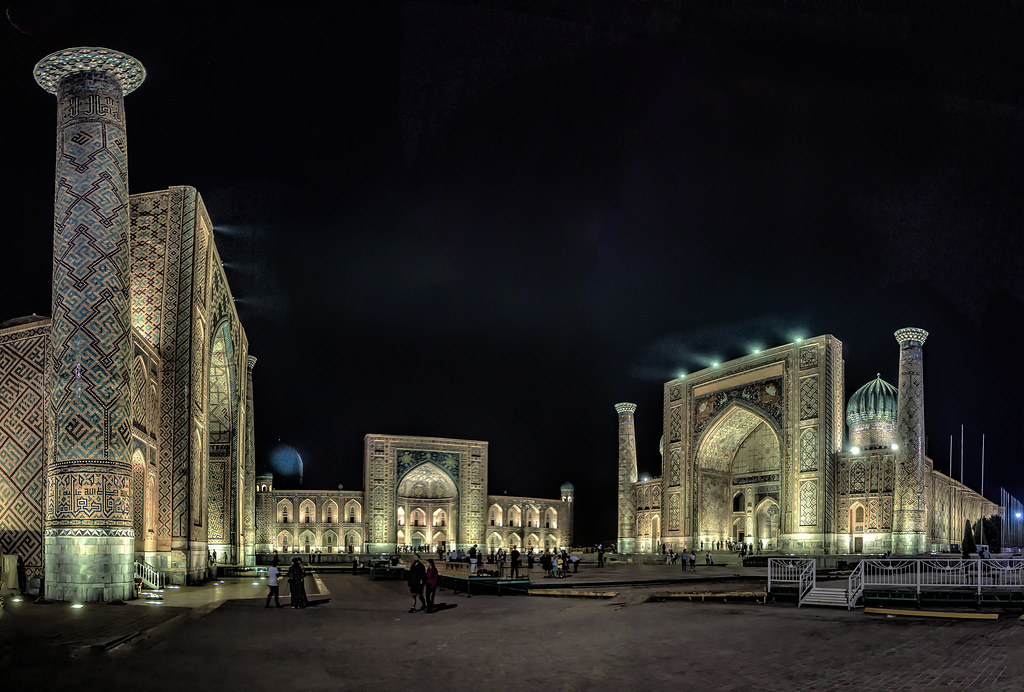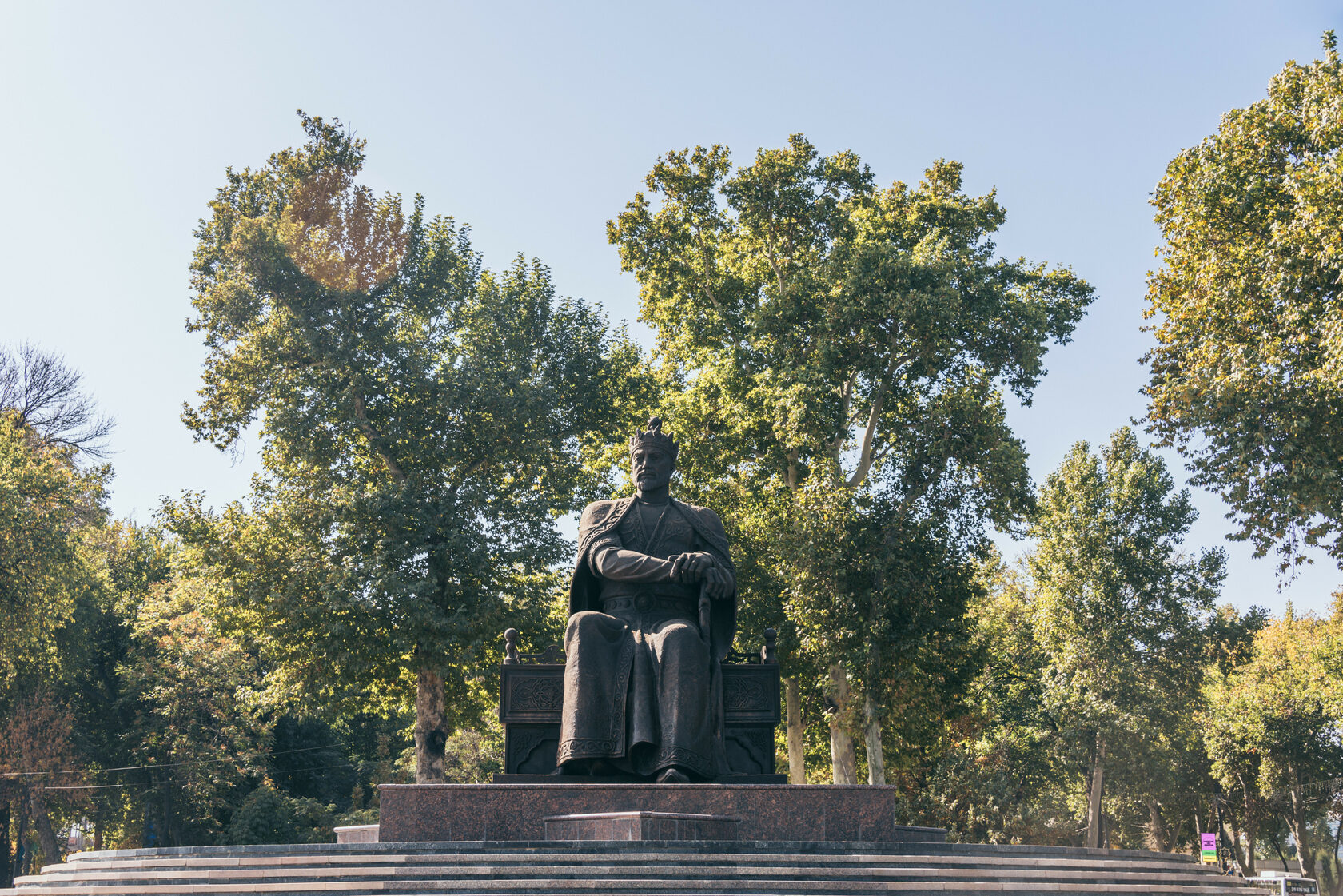 Breakfast | Lunch
Duration: 6 - 7 hour
11:00 Continuation of the tour program:
The tour continues with a visit to the Timurid-era Shahi Zinda Necropolis.
Mausoleum of Prophet Daniel - is a holy place of worship for three religions Muslim, Christian and Jewish
Lunch at local teahouse
Visit Ulugbek Observatory - a unique 15th century structure for the study of astronomy.
Kunya Meros Paper Factory (recreated ancient handmade paper from mulberry tree, here you will see the whole process of paper production.
Dinner (by yourself)
20:00 Transfer to the train station.
21:03 Train departure for Bukhara
Arrival in Bukhara 22:34
Transfer to the hotel
Overnight at hotel in Bukhara
After Breakfast our guide/driver  will meet you at the lobby of your hotel. Transfer to the beginning of the tour.
10:00 Beginning of sightseeing tour in Bukhara.
Visit to the Mausoleum of Ismail Samani
Visit Chashma Ayub Mausoleum (Job's Well) located near Samanid Mausoleum.
A visit to the Bolo House Mosque of the 18th-20th centuries.
Ark fortress, citadel of Emir of Bukhara.
Lunch at local teahouse.
Continuation of sightseeing tour:
Poi Kalyan complex includes - Kalyan Mosque and Kalyan Minaret, Mir-Arab Madrassah,
Ulugbek and Abdulazizkhan Madrassahs,
Ancient Trading Domes,
The 12th century Magoki-Attori Mosque.
Lyabi House complex, consisting of three architectural monuments: Kukeldash Madrasah, Nodir Divan Begi Madrasah and Hanaka Madrasah of the 17th century.
Extras in Bukhara: evening sightseeing (extra)
Bozori Kord Telpak furushon - oriental men's bath.
Hamam Kunjak- Eastern women's bath near Kalyan Minaret.
Folklore show in Madrasah Nodir Divan Begi (on availability).
Master class on cooking plov in guest house
Puppet theater and puppet workshop.
Karakul workshop
Bukhara carpet workshop
Embroidery workshop Suzane
Ceramics workshop in Gijduvan (70 km away from Bukhara by advance reservation)
Overnight in Bukhara hotel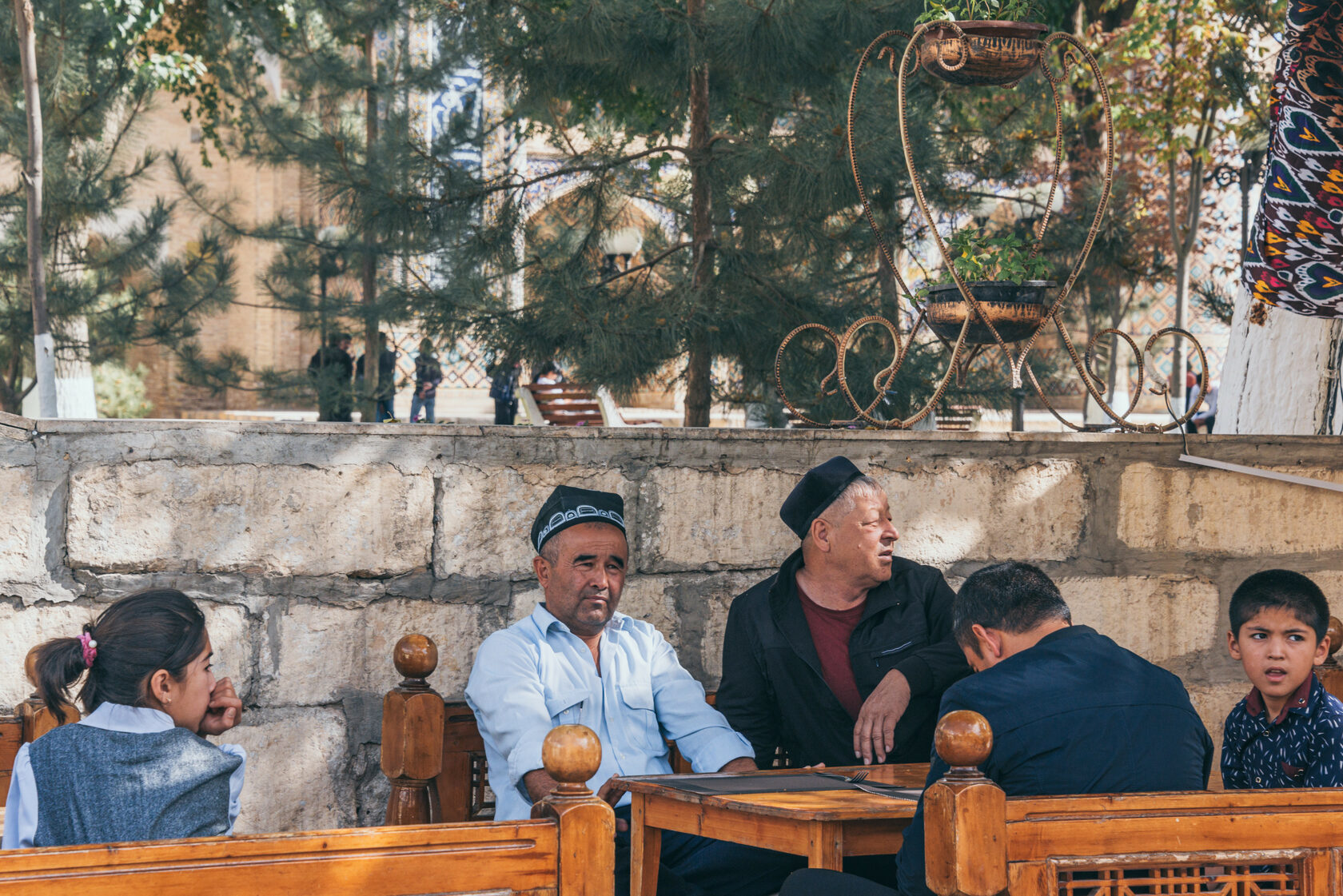 Breakfast | Lunch
Duration: 6 - 7 hour
10:00 Excursion program out of town
Trip to Sitorai Mohi Khosa, the summer palace of Emir of Bukhara.
Mausoleum of Bahouddin Naqshbandi - founder of Nashbandiya Sufi order,
Unique monument "Chor Minor" dated 1807 -1809.
Lunch at a local cafe where they cook the most delicious shashlik!
15:00 Transfer to the railway station
15:50 Departure train
Arrival in Tashkent 19:48
Overnight at hotel in Tashkent
Breakfast | Lunch
Duration: 4 hour
10:00 Drive to Chimgan mountains, the road goes through beautiful mountain scenery
12:00 Approximate arrival time at Amirsoy, where you can ride the chair lift. Exploring the surrounding area.
Ride on quad bikes if desired.
13:30 Lunch (by yourself).
14:30 Then the road continues to Charvak reservoir surrounded by slopes of mountains.
Charvak reservoir is wonderful place for rest and active sport including paragliding.
A few minutes of flight can be one of the most vivid memories in your life. The flight lasts 5-10 minutes
Transfer to Avenues Park
Overnight at a hotel in Avenue Park
Rest in the hotel! Free time!
Overnight at the hotel Avenue Park
12:00 Check out from hotel, return to Tashkent, on the way you will see petroglyphs and centuries-old Chinari.
Transfer to International Airport in Tashkent (if you have departure at this day)
End of tour!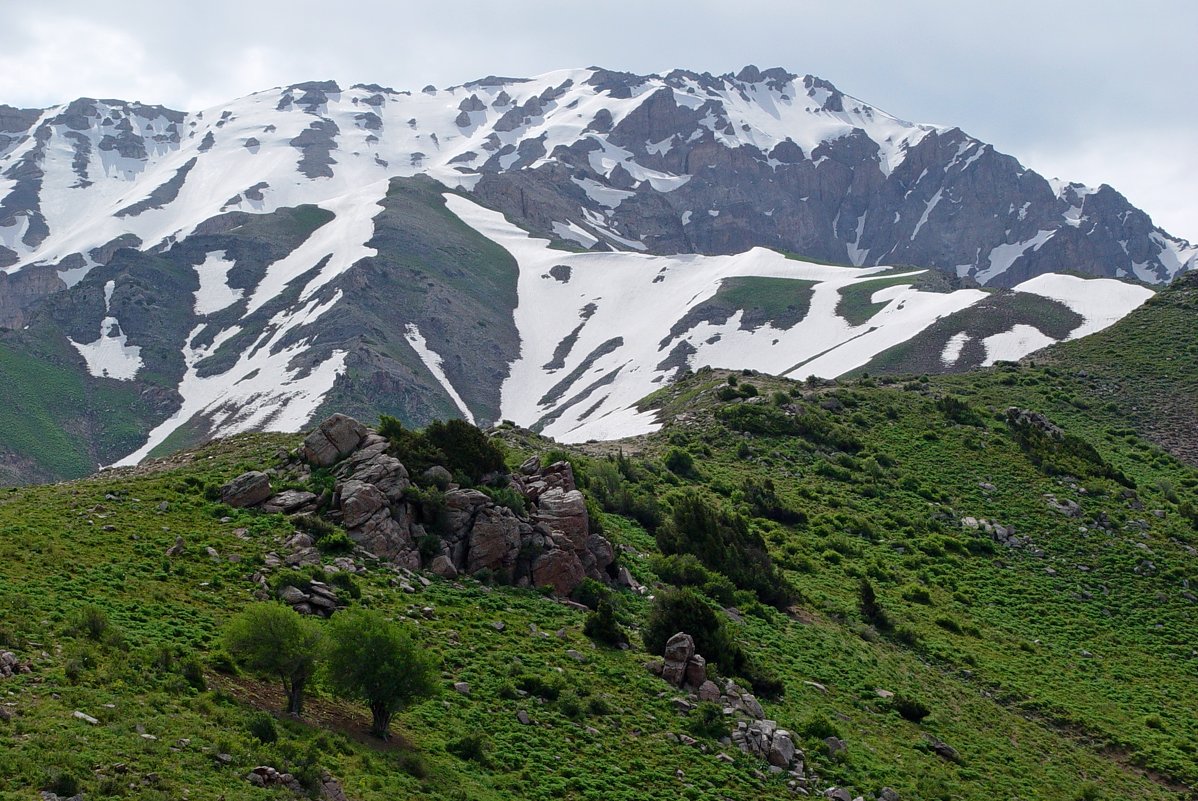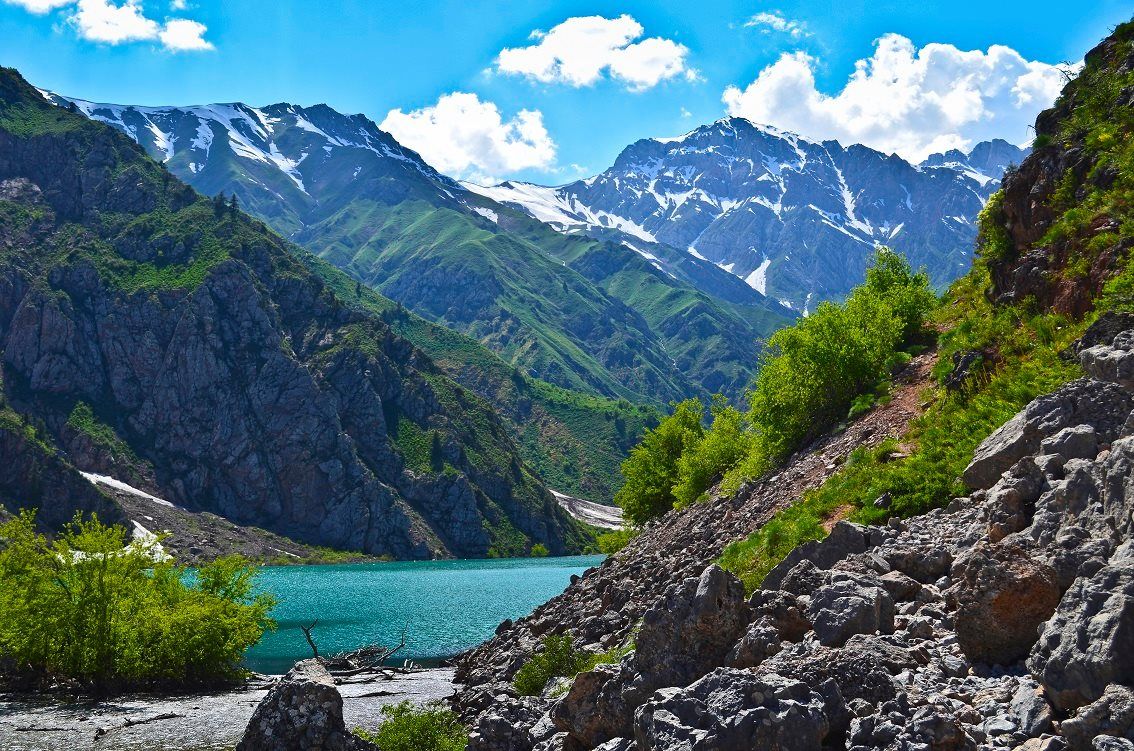 Inclusions
Meals
8 breakfast, 5 lunch
Included
Entrance fees to museums and for sightseeing.
Transportation during the whole itinerary
Transfers, meeting and seeing off.
Guide - guide to escort around the city (1 or 2 categories). RSG - Russian speaking guide.
Hotel accommodation, as per order.
Breakfast at the hotel.
Train ticket Tashkent-Samarkand, Samarkand-Bukhara, Bukhara-Tashkent (economy class).
Master class on cooking Samarkand plov
Meals: 5 lunches (local teahouses and restaurants offering national Uzbek cuisine)
Note
"Please note that we use a local supplier for your arrival airport transfer. As tourism is a growing industry in Central Asia, your driver may not speak English."
Dates & availability
Prices may go up, so secure your trip today!
$0

USD
per adult in a twin share room
Timur Alimov
Dear friends!
My name is Timur Alimov, and I represent our group of travel experts in Uzbekistan and Central Asia. Our travel experts will guide you through Uzbekistan and Central Asia. For the past ten years we have been gathering and guiding groups of more then 10000 happy travelers. We can show the country through the eyes of the locals, as if you come not as a tourist, but as a guest visiting friends. We give to our travelers only the routes that we checked personally or it was checked by our guides. Some members of My team has traveled this route more than 10 times, and during these trips we have made a lot of friends in each cities who become our friends and help us.
Our travel company office is based in Bukhara, but our travel experts are set in each country we represent. Company is officially registered and has certificates and tourist licenses # T-0087 Unique Travel issued by state gov of Uzbektourism.
I look forward to seeing you as our clients!
How to reserve a seat
You can book your seat through the booking form , click on "Book now" and follow the process. You can also contact me or our team to get the consultation.
Reviews
Ready for Your Dream Trip?
Let Us Customize Your Perfect Tour - Fill Out Our Form Now!
Create my trip