Tajikistan holidays
Take a tour to the smallest of all the Central Asian nations which covers an area of 143,100 sq km. Much of the country is covered with rough and rocky Pamir Mountain. Alluring natural scenic beauty, lower cost of travel, and picturesque landscape is why small percentages of people flock to Tajikistan. The region is continuously inhabited for over 4,000 years when it was first settled by Aryan nomads. After opening of the Silk Road route.
Destinations
Holiday type
Trips to Tajikistan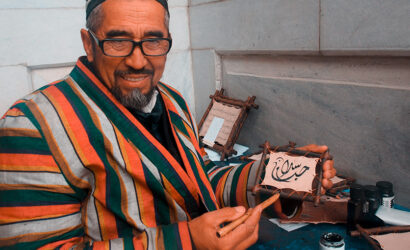 Discover Central Asia for yourself and come in touch with the history of ancient civilizations by joining a modern day...
View Details
Available through out the year:
Jan
Feb
Mar
Apr
May
Jun
Jul
Aug
Sep
Oct
Nov
Dec
Tour of the ancient cities of Uzbekistan and Tajikistan with visits to places like Tashkent, Khiva, Bukhara, Samarkand, Shakhrisabz, Penjakent,...
View Details
Next Departure
11.11.2021

12 Available

11.12.2021

12 Available

11.01.2022

12 Available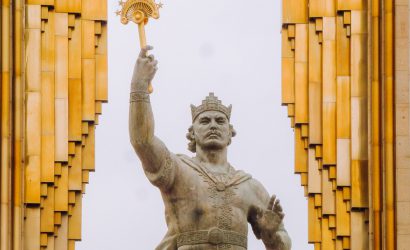 Tour of Tajikistan 2021 in 7 days, a great way to introduce you to the history, traditions, culture and nature...
View Details
Available through out the year:
Jan
Feb
Mar
Apr
May
Jun
Jul
Aug
Sep
Oct
Nov
Dec